U.S. Debut at Chinese Airshow
A C-17 Globemaster wowed visitors at the Zhuhai Airshow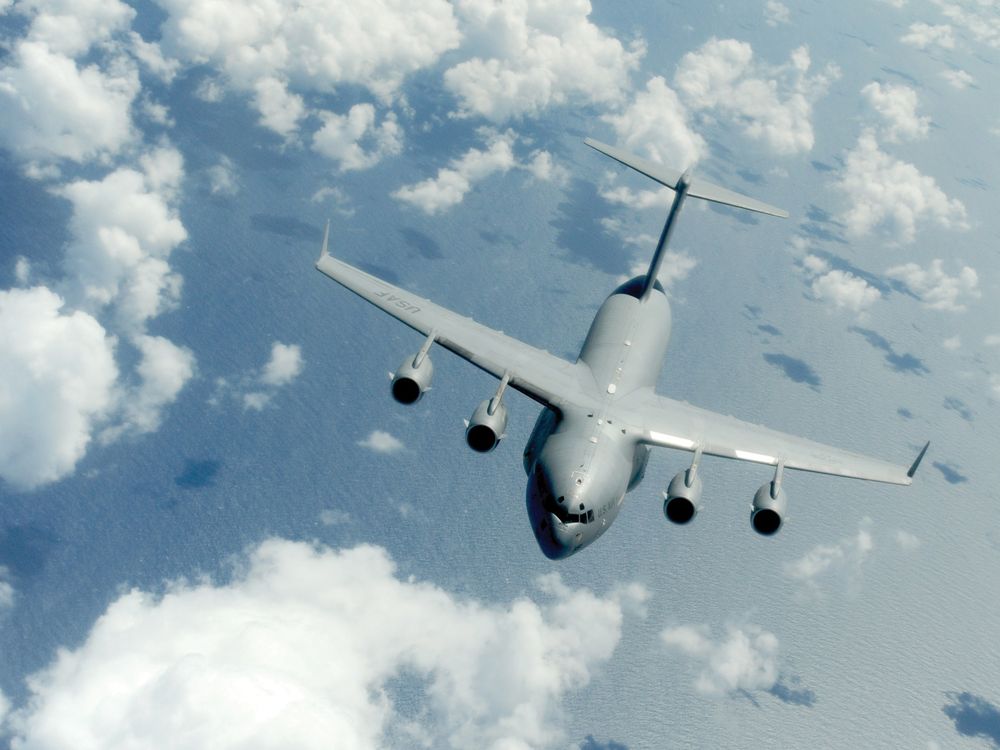 At first look, the 2014 Zhuhai Airshow—operating biennially since 1996, it's China's answer to France's Le Bourget and the U.K.'s Farnborough— appeared pretty much the same as it had the past few years. The poor visibility. The huge crowds. The lack of decent food joints. But once visitors got to the aircraft display, they found themselves looking into the massive face of one the largest U.S. military airplanes, the Boeing C-17 Globemaster. 
Although two C-17s had previously visited China's Sichuan province—to deliver humanitarian aid after the May 2008 earthquake—this was the first time the U.S. Air Force had been invited to participate in an airshow in China, says Captain Rush Taylor, commander of the C-17 crew, part of the 535th Airlift Squadron, which operates out of Joint Base Pearl Harbor–Hickam in Hawaii. According to Captain Susan Harrington, Hickam's deputy chief of operations, the aircraft was chosen to provide "an opportunity for the public to interact with our ambassador Airmen and to see in person the C-17 that delivered life-saving aid to their country six years ago." 
Near the U.S. airplane was the similar but slightly smaller Chinese version, the Xian Y20. Next to the two modern transports sat the previous flying mule of the Chinese military, the Russian Ilyushin Il-76. 
All the airplanes were cordoned off from the public (unlike at the Singapore Airshow in February 2014, where another C-17 performed a daily flight routine and its whale-like belly was available for a walk inside), but the crowd showed great enthusiasm for seeing the transport aircraft up close. 
It took a while to get Taylor's attention to ask him about the experience. He and the other 17 crew members "felt as if we took pictures with virtually every person that attended, and the people we talked to were very supportive of us being there and happy to meet us." In that grassroots way, at least, the trip was a success. Whether it went further in its goal of fostering diplomatic relations between China and the United States remains unclear. At least, says Taylor, "I think the U.S. Air Force will try to attend the airshow again." 
This year's show was notable for another reason: China's first stealth jet, the J-31, made its first public appearance.