Woman Aeronautical Engineers Compete at Purdue University
You Can See it in Their Eyes: These Women Fly to Win.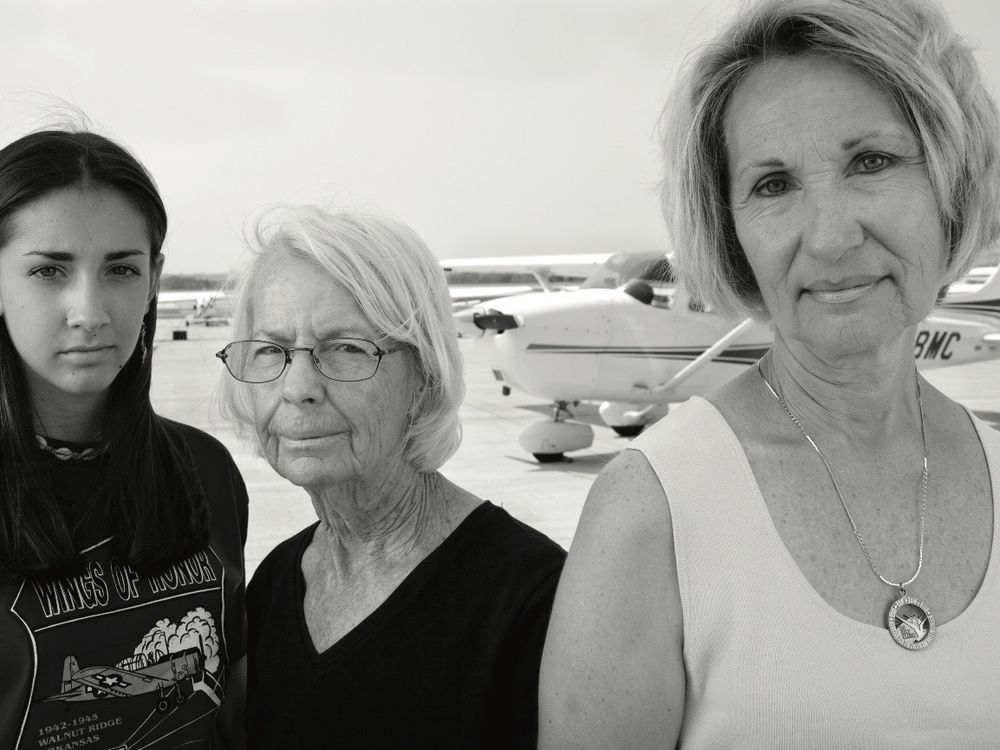 Air races open to women date back to the Golden Age of Aviation, in the 1920s and '30s, when organizations such as the Ninety-Nines and talented fliers like Louise Thaden and Blanche Noyes showed the public that gender knows no speed limit. In 1947 two women flew in a race that a year later became the All-Woman Transcontinental Air Race, popularly known as the Powder Puff Derby, a name coined by popular humorist Will Rogers. The race was designed so that smaller and lighter aircraft could compete on an equal basis with bigger, faster ones.

On June 21, 2005, Purdue University in Lafayette, Indiana, which offers a degree in aeronautical engineering, launched a competition steeped in that great tradition. Forty teams departed from the university campus on a 2,100-mile course ranging across the Midwest and returning to its starting point. The race also made use of a traditional handicapping formula that corrects for differences in horsepower and speed. The corrections enabled the pilots to compete based upon the skill with which they used winds and weather, and the accuracy of their navigation, not on the speed of their airplanes.
Contestants came from different regions and different generations; many senior pilots paired up with juniors. And among the pilots was at least one aerospace executive: Gretchen Jahn, chief executive officer of Mooney Aircraft.
Photographer Cameron Davidson captured in these portraits some of the participants' competitive spirit, their resolve, and the bond that united them in flight.
—The Editors