Systems Engineer, Northrop Grumman
On very complex systems, engineers make sure all the components work well together.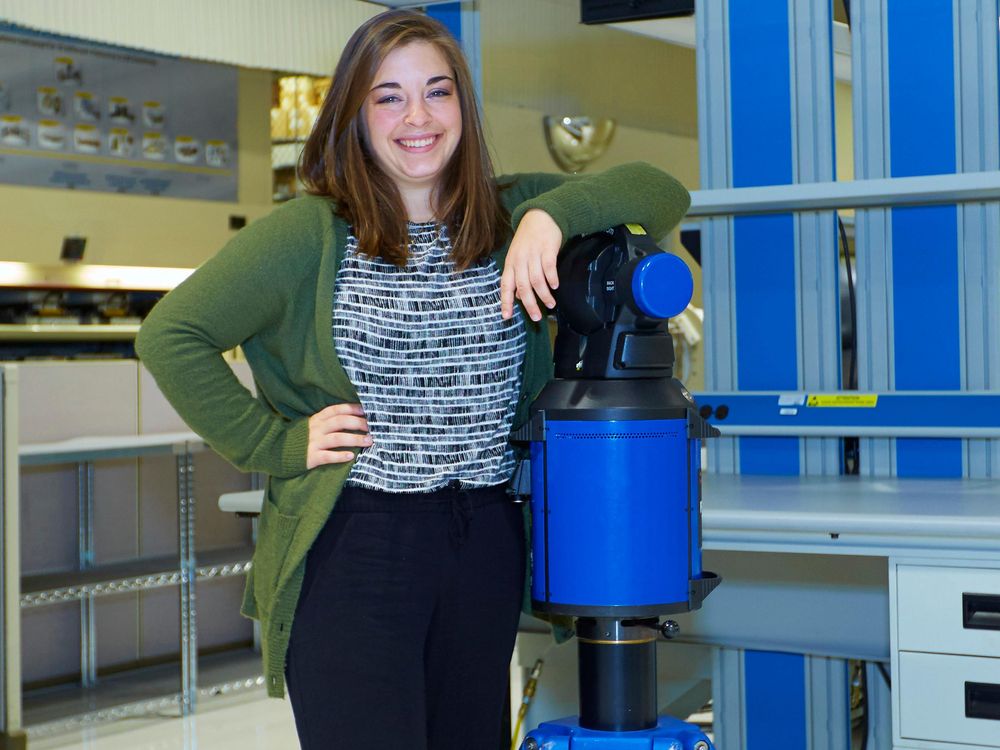 The job: Jackie Stephan works in a professional development program Northrop Grumman runs for recent college graduates. Now in her third and final rotation—this one, in systems engineering—she analyzes requirements the company's products must meet and models different scenarios to see if Northrop Grumman can meet them.
The path: In 2013, Stephan, an aeronautical and astronautical engineering major at Purdue University, attended a campus job fair. A Northrop Grumman recruiter, familiar with her Illinois hometown, asked about the Milk Days Festival, an annual agricultural fair in her small farming community. ("I had slyly put my experience as Milk Days Queen on my résumé as 'county representative,' which intrigued him," says Stephan.) She landed a summer internship, and later applied to the professional development program.
A lifelong interest: Currently working toward her private pilot's license, Stephan has accompanied her father, an American Airlines captain and private pilot, to the big fly-in in Oshkosh, Wisconsin, "every year for as long as I can remember."
A highlight at Northrop Grumman: During her second rotation, in mechanical engineering, she did circuit card assembly design—something she had not learned in school. Still, she invented a new way of designing circuit card assembly within the company.
The future: "I would love to be an astronaut."
Advice: "Don't give up. I grew up in a farming community and went to a high school where I didn't have many opportunities to show schools like Purdue or MIT that they should accept me. I kept on trying. Believe in yourself."