Surviving the Hindenburg
Hindenburg: The Untold Story focuses on the investigation that followed in the wake of the tragedy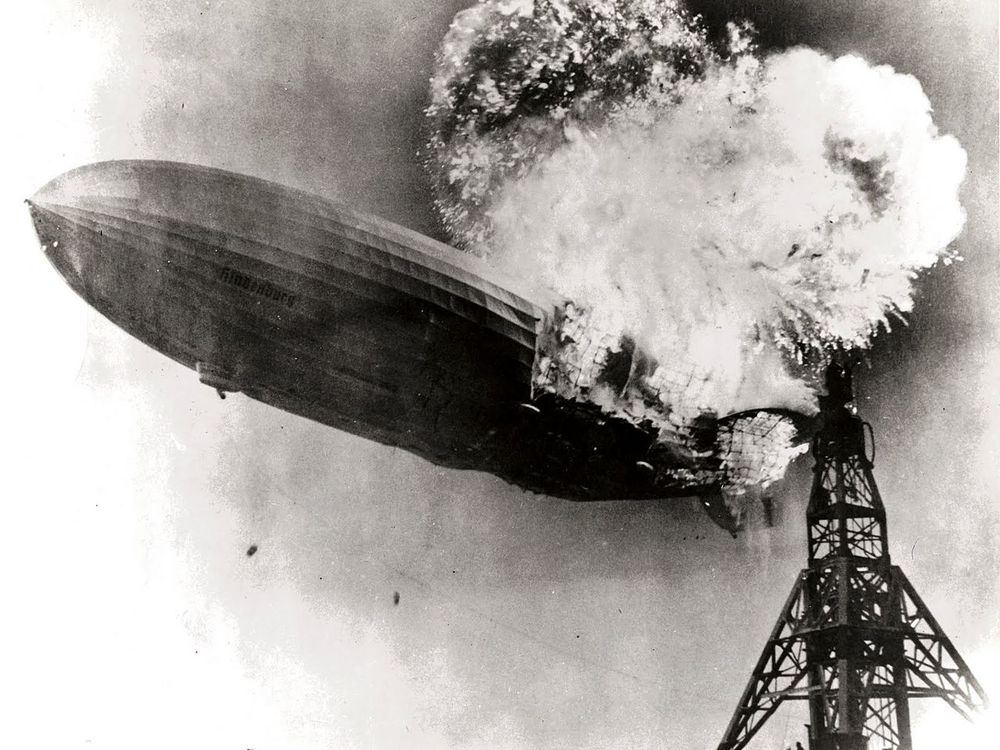 When the Hindenburg flew toward the the Naval Air Station in Lakehurst, New Jersey on May 6, 1937, it was the airship's eleventh voyage to the United States. The nearly 804-foot-long ship, the pride of Nazi Germany, had been carrying passengers on excursion flights since 1910 without a single injury.

A recent Smithsonian Channel film, Hindenburg: The Untold Story, recounts the investigation that followed in the days after the tragedy.




Although the airship burned in seconds, 62 passengers and crew survived (35 died). The two remaining survivors were interviewed for this film. Werner Doehner, traveling as a passenger with his family, was 8 years old at the time of the disaster. "I don't remember having flown out," he recalls in the film, "I don't remember being in the air, but I remember lying in the sand." (How did Doehner survive? During the 34 seconds it took for everything to be destroyed, his mother dragged him and his brother to a broken window and threw them out—a fall of 50 feet.)

The other survivor, Werner Franz, was a 14-year-old cabin boy in 1937. He recalls: "The worst was the sea of flames. It carried on burning for a long time. Some parts of the wreckage burned til the morning after." He remembers his awe upon seeing the zeppelin for the first time: "When I first walked into the hangar, I couldn't see the airship. It had filled the hangar entirely. I stood in front of what I thought was a gray wall. It took a while before I realized that I was standing in front of the ship."

Hindenburg: The Untold Story will be shown on April 18 and 19, and is also available from the Smithsonian Channel upon demand. Check your local cable listings. Watch a sneak peek, below.