Having Carried More Than 87 Million Passengers, the MD-80 Heads Into Retirement
The McDonnell Douglas passenger liner once made up 44 percent of the American Airlines fleet.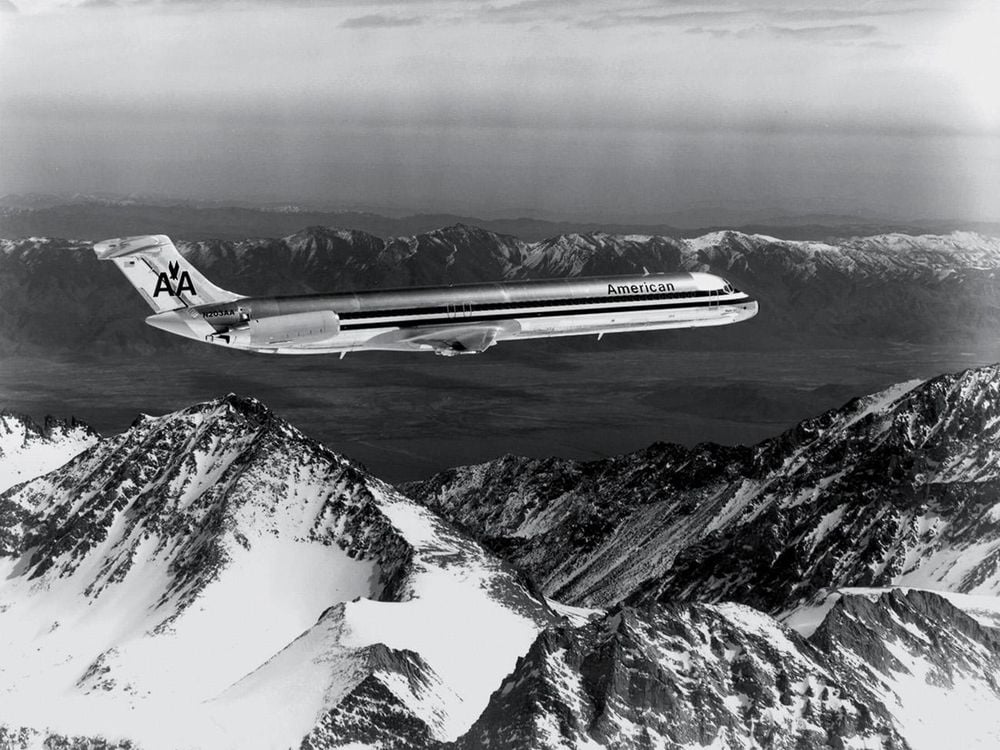 The 1980s briefly returned to Gate C2 at the Dallas/Fort Worth International Airport, as passengers and aviation enthusiasts—some dressed in retro neon attire—gathered at a retirement party to bid farewell to the MD-80, which departed at 9 a.m., September 4, on its final revenue flight (Flight 80, of course).
Also known as the Super 80 and Mad Dog, the MD-80, manufactured by McDonnell Douglas, was the workhorse of American Airlines, constituting 44 percent of its fleet at its 2002 peak.
After its final trip, Flight 80 joined 25 other MD-80s in retirement. Collectively, those aircraft carried more than 87 million passengers, according to American Airlines.
Most were sent to an airplane graveyard in Roswell, New Mexico, but two are being donated to flight-training schools.