Stealth: Flying Invisible
Exploring the history of stealth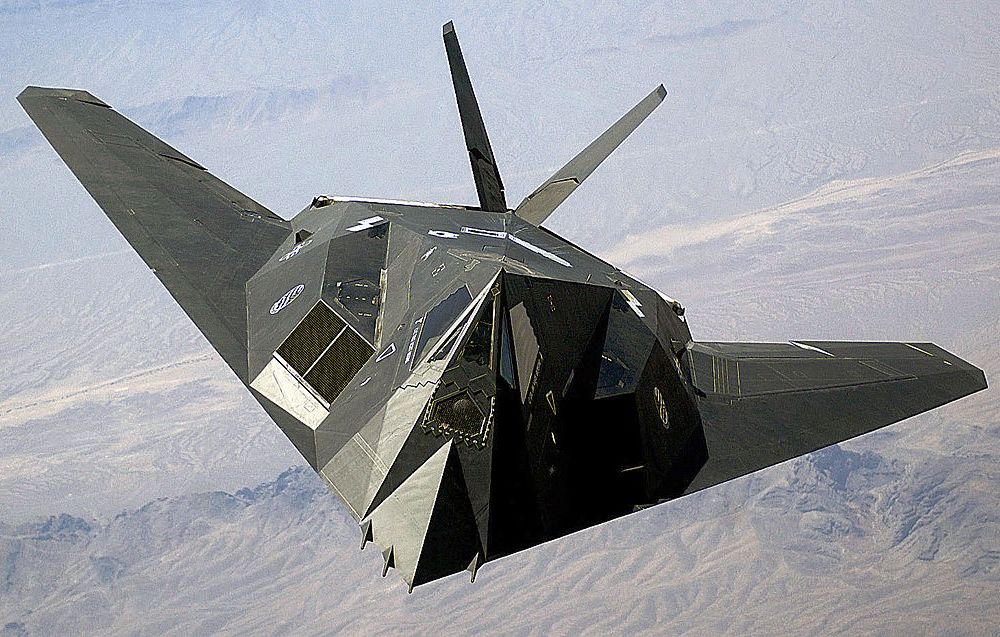 In March 1999, during the Kosovo War, as Lieutenant Colonel Dale Zelko piloted his F-117, he saw two missiles punch through the bottom of the clouds. The unbelievable had happened: A Serbian surface-to-air missile had locked on to his aircraft. Zelko was able to eject, and was rescued shortly after, but Serbian television immediately began broadcasting shots of the wreckage of the F-117 around the world. The U.S. military was stunned. How had the seemingly invulnerable stealth aircraft been targeted and brought down?

A recent Smithsonian Channel special, titled Stealth: Flying Invisible, recounts the history of stealth from the advent of radar to the Lockheed Martin F-35, and beyond. Covered are the World War II origins of stealth; the cold war's stealthy U-2 reconnaissance aircraft; and the development of Lockheed's SR-71. (During the Vietnam War, the 9th Strategic Reconnaissance Wing at Kadena Air Force Base in Okinawa was said to have a sign about the SR-71 that read: "Yea, though I walk through the Valley of the Shadow of Death I shall fear no evil, because I'm at 80,000 feet and Mach 3.")

After the success of the SR-71, the goal became to build a fighter that was undetectable: hence the F-117. And stealth would ultimately change the battlefield. As Colonel David A. Moore, vice commander of the 49th Fighter Wing says in the episode, "There are some things that the F-117 does that are very unique. I like to describe it as going in to find the needle in the haystack...and then kill it. That is our job."

Stealth: Flying Invisible will be shown on  April 24 and 26 on the Smithsonian Channel, and is also available on demand. Check your local television listings for more details. Watch a sneak peak below.