SpaceShipTwo: The Story So Far
Progress on the path to suborbital tourism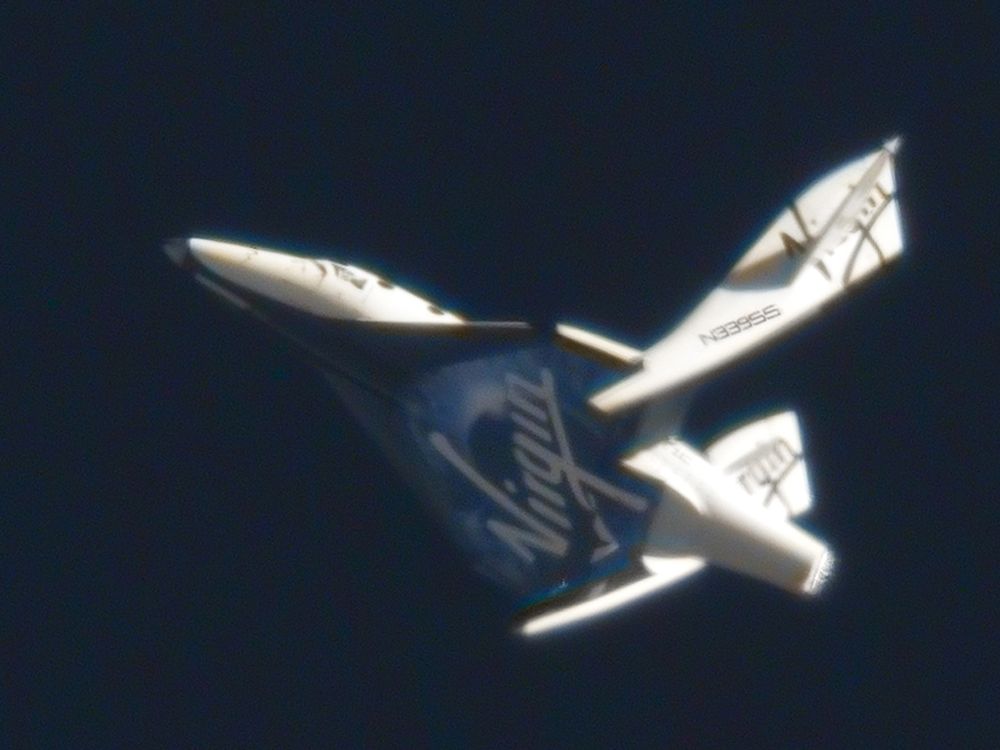 Most "new space" watchers consider Virgin Galactic the frontrunner in the race (can something so slow be called a race?) to send the first tourists into suborbital space. In recent weeks Richard Branson's company picked its first astro-pilot, former Air Force test pilot Keith Colmer. And Sir Richard himself helped inaugurate a new spaceport in New Mexico.
As for when tourists might start using the spaceport, Virgin Galactic hopes to begin flights in 2013 if testing of SpaceShipTwo stays on track.
In the meantime there's video, showing some of the test flights to date.