Rocket Lab Has Launched 39 Smallsats in Two Years, In a Quest to Lower Costs
The latest mission, in August 2019, lofted four satellites for the U.S. Air Force and private companies.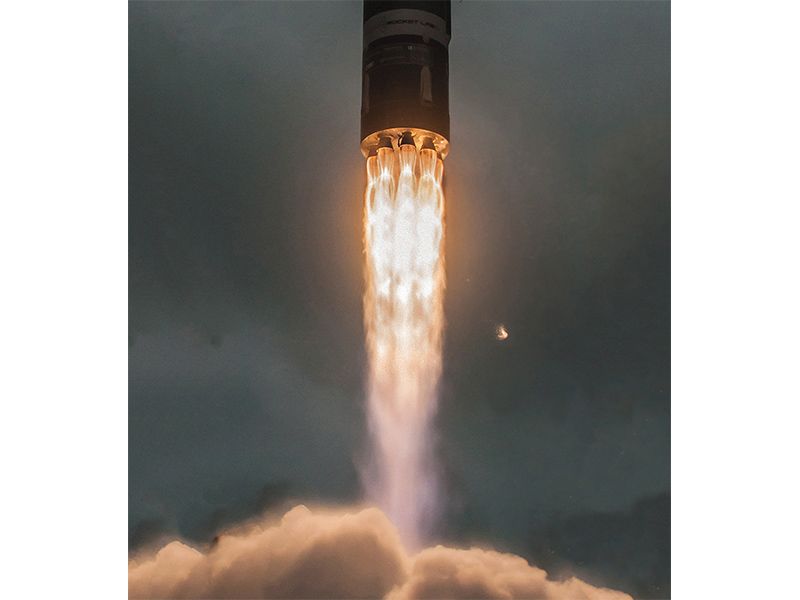 The Los Angeles-based launch company Rocket Lab continues to prove that small satellites can mean big business.
On August 19, Rocket Lab's two-stage Electron rocket lifted off from New Zealand, carrying four satellites belonging to the U.S. Air Force and private companies in Seattle and France. The mission, named "Look Ma, No Hands," marks the eighth launch since 2017, with a total of 39 small satellites placed in orbit.
As Air & Space reported in its April/May 2018 issue ("Small Shot"), Rocket Lab is using several innovative techniques to keep its costs low—around $5 million per launch—for customers. The Electron booster, which can lift 500 pounds into orbit, is made from a carbon composite, which reduces mass, and its engines are manufactured with 3D printing, which reduces labor.