Small Is the Next Big Trend in Consumer UAVs
JetJat, Dobby and other nanodrones.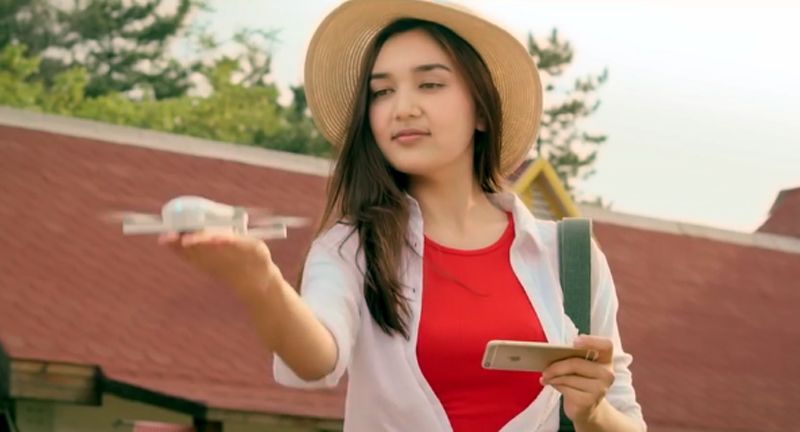 With Oregon-based Flir Systems' recent purchase of Norway's Prox Dynamics, maker of the tiny PD-100 PRS, "nano" is back in the UAV news.
Nano drones don't actually have a codified definition, other than being really small, like fit-in-your-hand small. These tiny toys, while fun to fly (and surprisingly durable), typically can do only one thing (that is, fly) and only for a few minutes. The military-grade PD-100 can stay airborne for up to 25 minutes, and boasts a GPS receiver and multiple sensors to tell it where it is.
Civilian products are catching up, though. The ZeroTech Dobby "Pocket Selfie Drone" is small enough to fit into a pocket, and can fly for nine minutes at a time. It also has auto-launch and -land, a 13-megapixel camera with target tracking and facial recognition (based on Qualcomm's Snapdragon Flight platform), voice commands, and other features.
Smaller than the Dobby, but less feature-rich, is the just-released Moto JetJat Ultra Nano camera drone. Notably, the Ultra Nano has an interface on its controller to allow live streaming to a connected smartphone. With components getting ever smaller, we're sure to see incredible advances in both military and civilian nano drones, from powerful imaging systems to the ability (important for spy drones) to quickly erase all of their data if captured.