Scenes from the World Air Games in Dubai
This year's competition drew everything from model airplanes to balloons.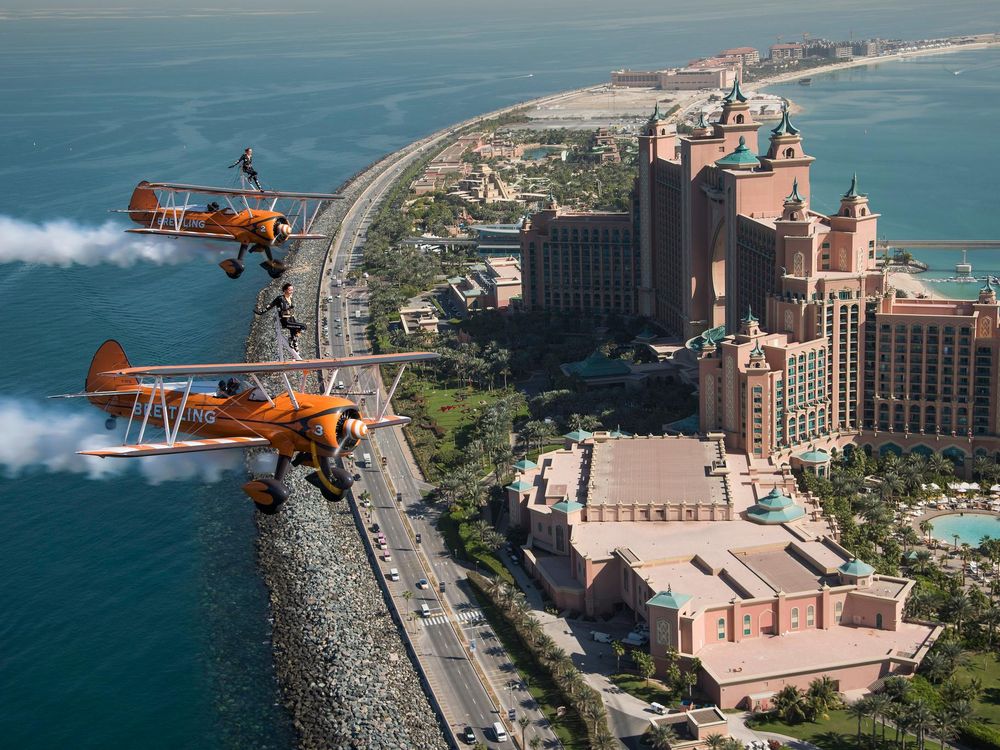 Part airshow and part aerial Olympics, the World Air Games held this month in Dubai featured some two dozen events, from parachuting to ballooning to aeromodeling. This fourth Games organized by the Fédération Aéronautique Internationale drew 875 competitors from 55 countries, with the United States and France taking home the most medals.
Here are a few snapshots from the Games, with flying vehicles of all sorts set against the desert backdrop.