In Times of Pandemic, Even Refueling Becomes a Tricky Problem
A Vietnamese airport offers a safe port in the COVID-19 storm.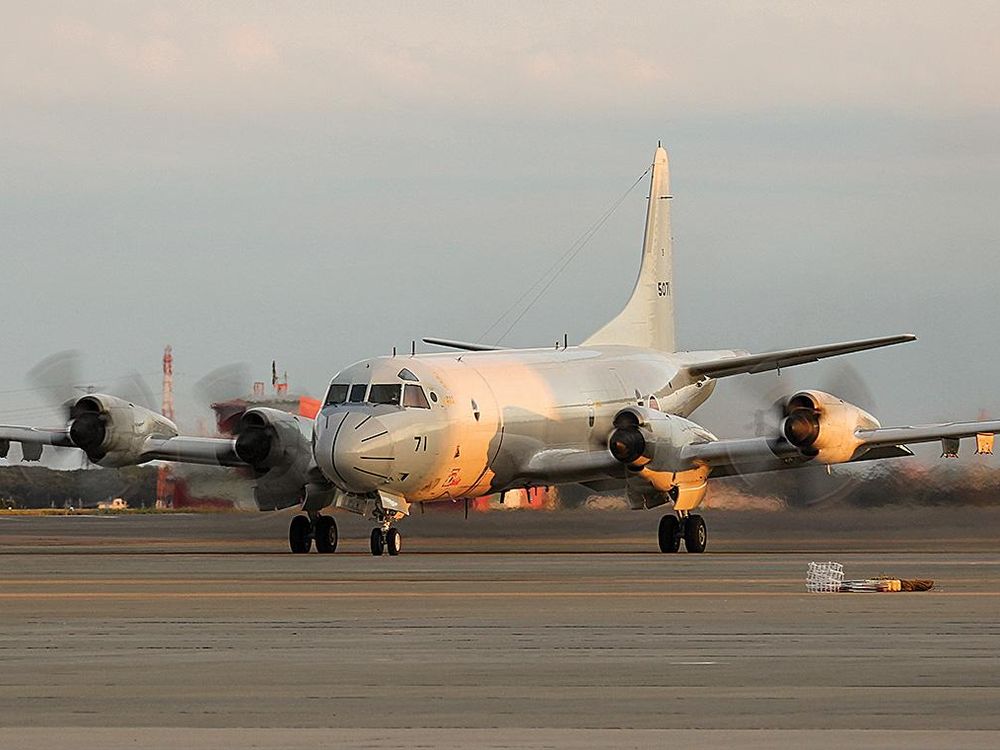 Vietnam came to the aid of a Japanese military aircraft in dire need of refueling earlier this year, prompting a warm display of gratitude from the Japan Self-Defense Forces.
"We sincerely appreciate your kindness to offer help when we were facing difficulties," the agency said in a video posted on Twitter and Facebook on July 3. "We will never forget our strong ties."
In April, the P-3C Orion— a four-engine turboprop anti-submarine and surveillance aircraft developed for the U.S. Navy—was returning home following an anti-piracy mission in the Gulf of Aden. The aircraft and its 19 crew members needed to refuel in order to complete its 6,200-mile trip, but nobody would allow them to land due to Covid-19 restrictions.
Finally, the aircraft secured a transit point at Vietnam's Tan Son Nhat Airport, only to discover engine trouble that prevented its takeoff. The ensuing repair effort took two months, as Japan sent a replacement engine and technicians, who had to remain in quarantine for two weeks upon their arrival. The P-3C returned on June 26.
Japan and Vietnam have been building closer defense relations in recent years, largely in response to their shared concerns over a more assertive China.