Russia Installs Nanny Cam at Siberian Spaceport
Maybe public oversight can speed up construction of the Vostochny cosmodrome.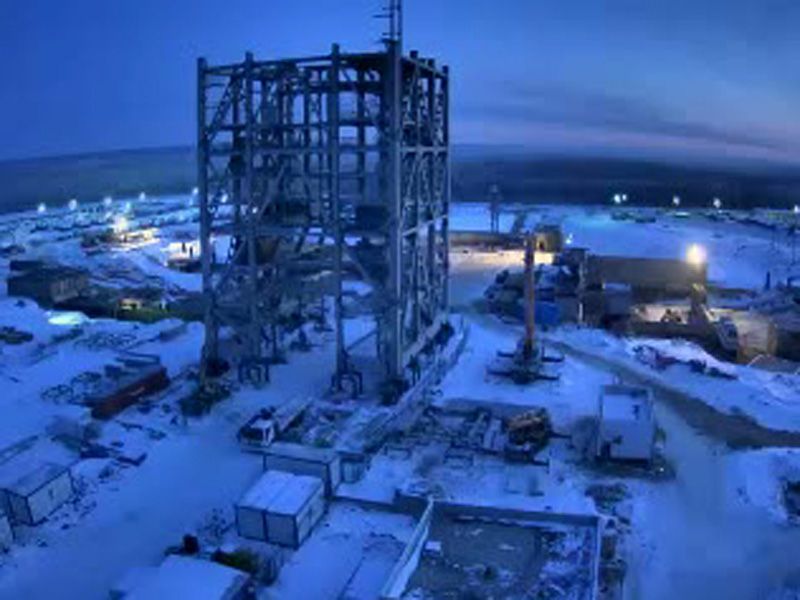 We wrote last year about the Vostochny cosmodrome in Siberia, planned to be a partial replacement for the Baikonur launch site in Kazakhstan after constuction is finished this summer. Russia hopes that switching to the eastern spaceport will lessen its reliance on another country for launch services.
Russian deputy prime minister Dmitry Rogozin is not happy with the pace of construction at Vostochny, however. Not happy at all. So he ordered webcams to be installed at the launch site, so the public could keep watch over the workers. 
There, that should speed things up. Live scenes from Vostochny are available at this link. And if that doesn't work (you may need to install a plug-in) try this one.