Presenting the Winners of Our 4th Annual Photo Contest
And the awards go to….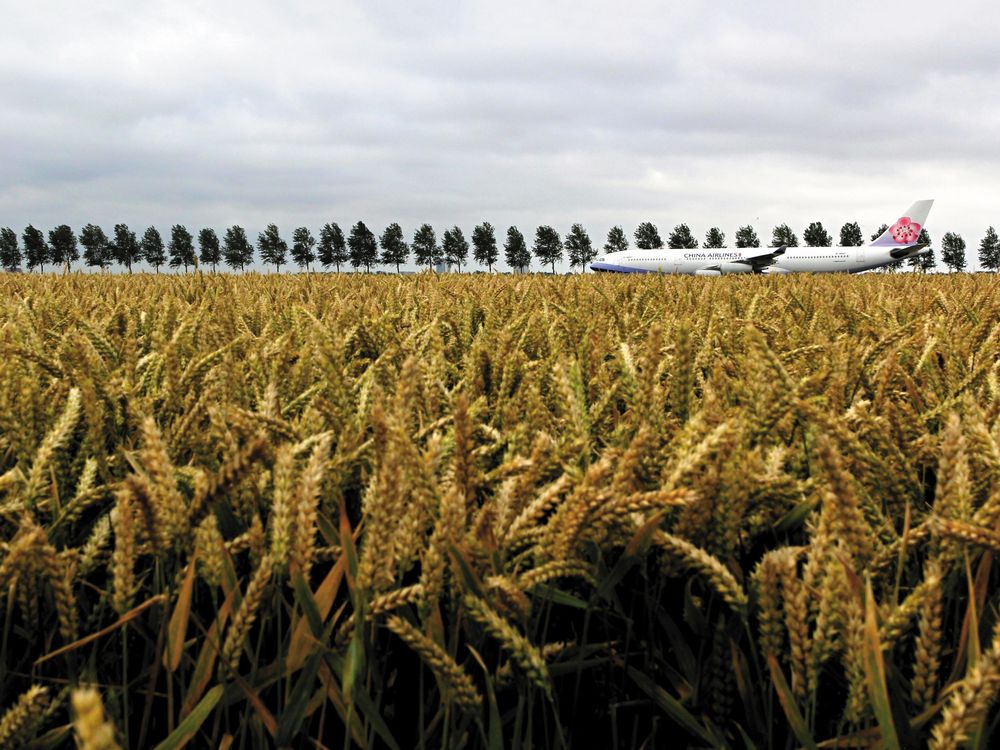 You did it again. We asked you to submit your best aerospace photographs, and we received more than a thousand extraordinary images. Your photographs featured everything from drones to distant nebulae to landing airliners, bushplanes in Alaska, and enthusiastic airshow crowds. We now present the winners. Our judges selected a Grand Prize winner, as well a winner in each of four categories: Military, Civilian, Astronomy, and People & Planes. And you picked the Readers' Choice winner by voting on our website. Thank you to everyone who entered a photograph or voted for a favorite.
Our Fifth Annual Photo Contest opened in March, and we can't wait to see the next collection of photos from around the world. So head to an airshow, look up at the night sky, or visit an aerospace museum, and send us your best shots.
Civilian Category Winner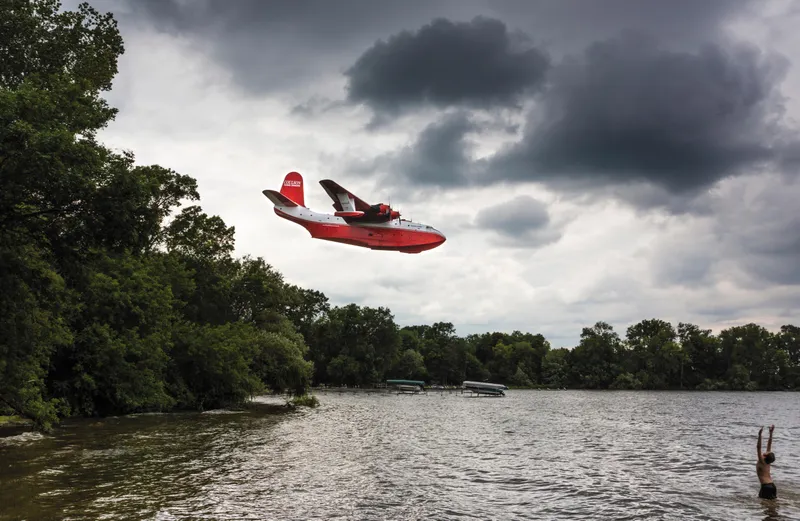 Richard Mallory Allnutt (Oshkosh, Wisconsin) July 2016
"I had been longing to see a Martin Mars for many years, especially in the air," says Allnut. "The last airworthy example was due to visit AirVenture Oshkosh 2016. I drove down to the Seaplane Base on Lake Winnebago. From my position on the shore under the trees, I could hear the Mars rumbling nearby, but could only catch glimpses of the aircraft through the trees. Just as the flying boat came into view, a child who had been playing in the shallows leaped for joy, and that is how this image arrived."
Military Category Winner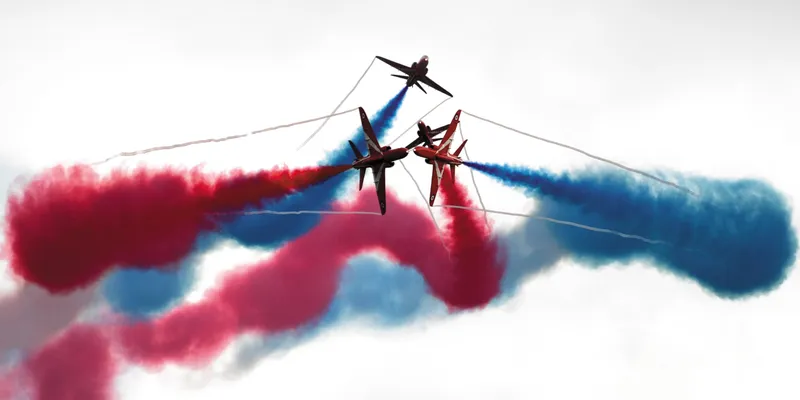 Donna Rowley (Air Waves Portrush International Airshow, Northern Ireland) September 2015
"I have tried for years to get the perfect shot of the Red Arrows, the iconic Royal Air Force Display Team, performing their highly complex showstopper, the Gypo Break," says Rowley. "My timing was always off by a fraction. Seeing this image on my camera brought tears to my eyes, and I'm thrilled it is now able to be appreciated by a wider audience."
Astronomy Category Winner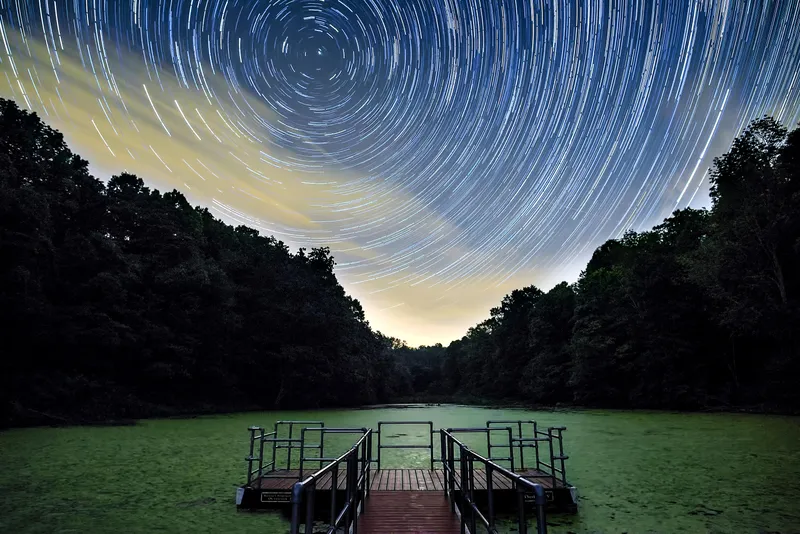 Andrew Croft (Bear Rock Lake, West Virginia) August 2015
"I've always been fascinated with the stars and space," says Croft. "Seeing stars move and being able to capture it on camera brings me peace."
People & Planes Category Winner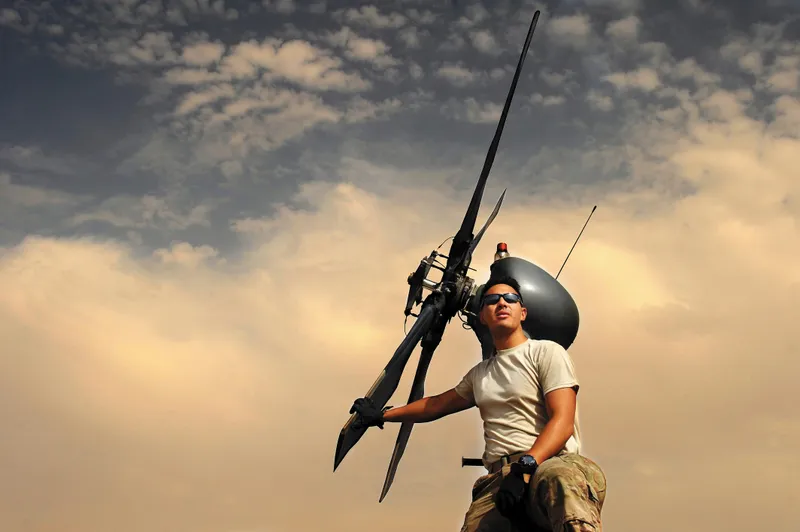 Brittany Jones (Undisclosed location, Iraq) September 2015
"While deployed in Iraq, I wanted to highlight the aircraft maintainers of the 64th Expeditionary Helicopter Maintenance Squadron," says Jones. "With extreme attention to detail, they often work in 100+ degree temperatures to ensure that the squadron's helicopters—including this Pave Hawk—are ready to go at a moment's notice."
Grand Prize Winner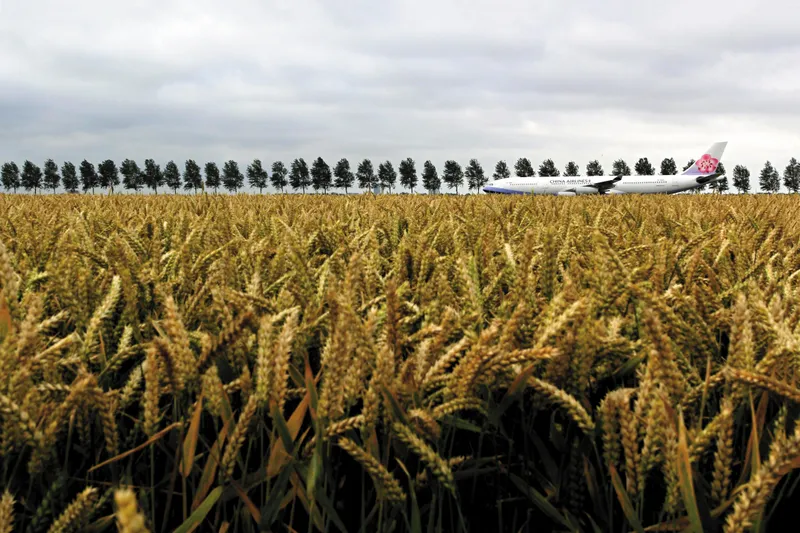 Dominik Hanke (Amsterdam, The Netherlands) July 2016
"When I am planespotting at European airports like Schiphol in Amsterdam, I try to take photographs that are different from other planespotters," says Hanke. "In this case, the Airbus 340's landing gear are hidden by the corn, making the aircraft appear to be lost somewhere in a field. I'm happy with the image; it makes those minutes spent lying in a field with insects all over my body worthwhile."
Readers' Choice Category Winner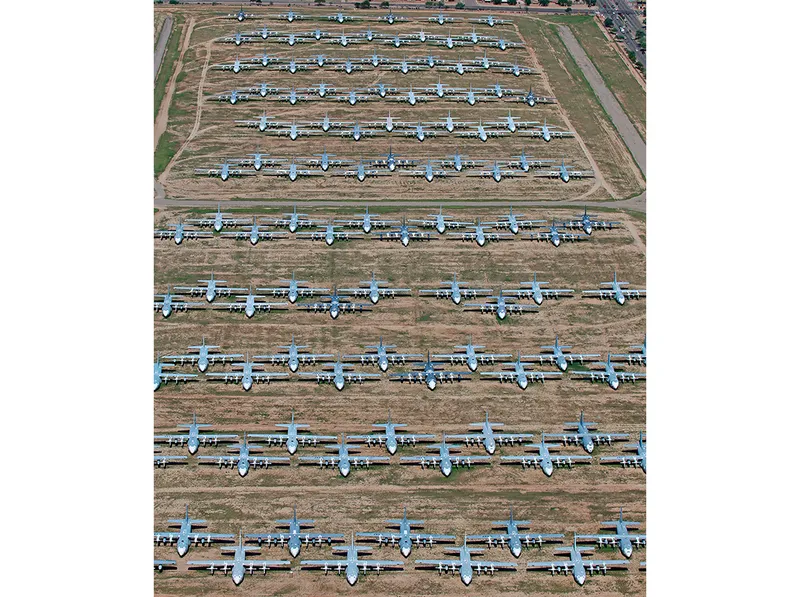 Michael Mettman (Tucson, Arizona) October 2015
"I've always wanted to visit the boneyard," says Mettman of the Davis-Monthan Air Force Base, "and in 2015 I rented an aircraft to take me up so I could photograph something I had wanted to see for 37 years."