A Peek at the Future
From the Acting Director of the Smithsonian's National Air and Space Museum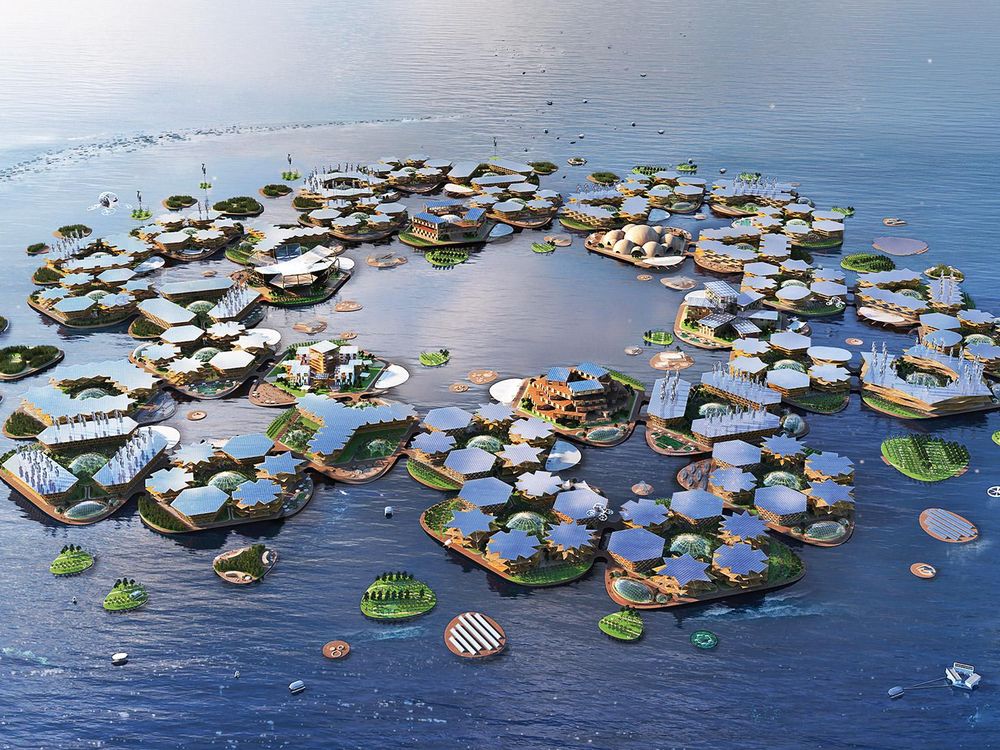 On some 1940s maps of the National Mall in Washington, D.C., you'll see a familiar shape between 4th and 7th streets. A full generation before ground was broken on a building for the Smithsonian's expanding aviation and space collection, the contours were already there—labeled "Future Museum." Ambitious city plans are nothing new in this town, but seldom have they been so prescient. Nearly 50 years after the National Air and Space Museum opened as a bicentennial birthday gift to the country, the label "future museum" still applies.
Human flight has always been a future-facing enterprise. Years before the Wright brothers achieved the first heavier-than-air flight, Wilbur wrote in a letter to the Smithsonian Institution: "I wish to avail myself of all that is already known and then if possible add my mite to help on the future worker who will attain final success."
The blue sky is the provenance of dreamers, and the exacting technologies invented to conquer that frontier represent the height of human imagination, innovation, and inspiration—what President John Kennedy called the measure of our best energies and skills. The artifacts that fill our galleries—from the SR-71 Blackbird to the space shuttle Discovery—represent generations of work toward goals once thought to be unreachable. Millions of people visit this Museum to see the ideas that defy accepted wisdom and the multitude of futures they represent.
Our Museum is currently undergoing a once-in-a-generation re-imagining. When our first phase reopens late next year, several galleries and major new artifacts will explore the potential near- and long-term futures that may emerge with further advances in technology. But there's no need to wait to see what the future may hold.
This fall the Smithsonian's Arts and Industries Building will debut FUTURES. Part exhibition, part festival, it will showcase artwork, technologies, and ideas that explore humanity's next chapter and empower visitors to become future-makers themselves. The Arts and Industries Building opened in 1881 as the first "National Museum," and there is no better place to host a conversation about what comes next—whether air taxis, AI-augmented algorithms, or a green energy revolution. To expand on the FUTURES theme, every feature in this issue focuses on forward-facing projects—from corporate aircraft to the next space telescope. Reading them, you might consider—like Wilbur Wright—all that is already known, and how you can add your own mite to a brighter future.
Christopher U. Browne is the Acting Director of the National Air and Space Museum.