The Warthog's Final Test
Colonel/Congresswoman Martha McSally wants proof before she sends the Warthog to the boneyard.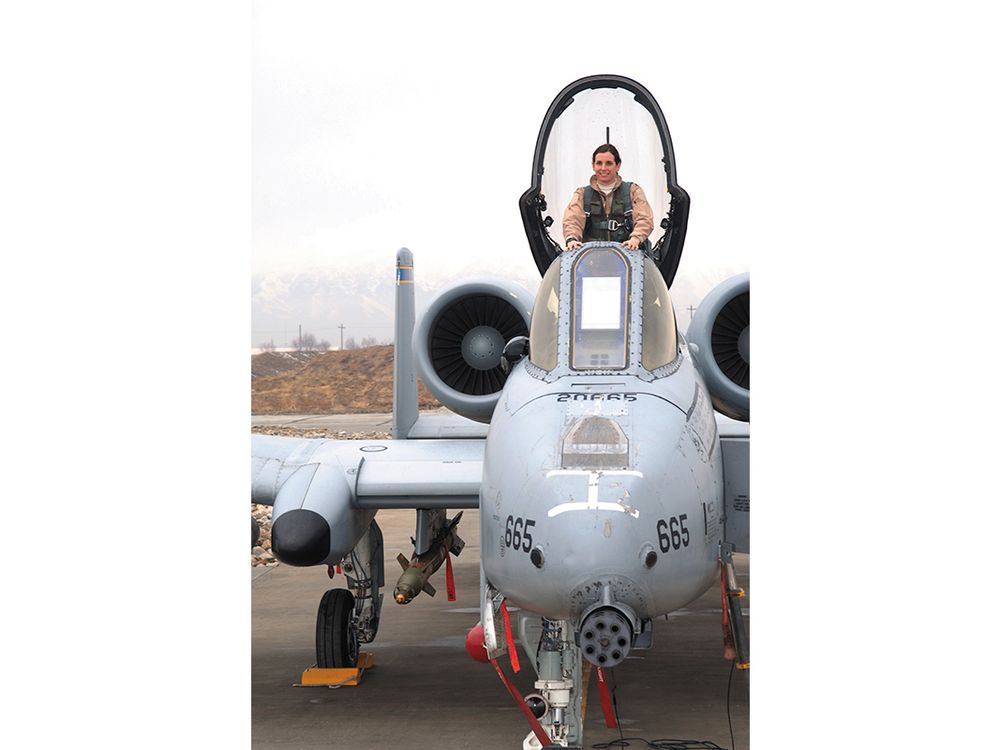 Pilots who have flown the Fairchild Republic A-10 Thunderbolt II in combat will tell you, gratefully, that the airplane is tough to shoot down. That hasn't stopped the U.S. Air Force from trying. After the Department of Defense proposed divesting the 45-year-old "Warthog" in three consecutive budget requests (all declined by Congress), the Government Accountability Office urged the Air Force in an August 2016 report to "fully identify mission gaps, risks, and mitigation strategies" for compensating for the A-10's absence from its arsenal before asking again. 
The Air Force would prefer to use its funds for fifth generation multi-role combat aircraft like the controversial F-35 Joint Strike Fighter. But the F-35's ability to perform close air support and combat search-and-rescue missions with the same effectiveness as the aging A-10 remains unproven, say A-10 advocates like Senator John McCain of Arizona—and Representative Martha McSally, a retired Air Force colonel with more than 1,500 hours in the tank buster.
In fiscal year 2017 legislation, McSally demanded a fly-off between the F-35 and the A-10 to validate the former's credentials as a replacement before any more A-10s are mothballed. (Four A-10 squadrons have been decommissioned so far, and of the nine remaining, only four are on active duty.)
"There are unique circumstances where only the A-10 is going to keep Americans alive," McSally says. "Close Air Support is not an additional mission we do. It's the mission that we do." Combat Search and Rescue—the location and recovery of downed pilots—"gets less attention, but we're specially trained for that," McSally continues. "We would take off in Afghanistan with maps of the entire country just in case." 
Those are the two tasks for which the A-10 was designed and the ones at which it excels, but they're not its only jobs. McSally points out that the A-10 is deployed along the Demilitarized Zone in South Korea, and would prove a tactical asset "should North Korea decide on conventional aggression." 
She also says she's not rooting for the Warthog just because she flew it. "I flew the T-37 too," she chuckles, referring to the Cessna trainer the Air Force retired in 2009. "It's in the boneyard; I visit it once in a while." She says she wants to keep the A-10 around for the things it does that other aircraft can't.