This Handy Trick Shortens Refueling Pit Stops for the F-35
An old-school solution for the military's newest fighter.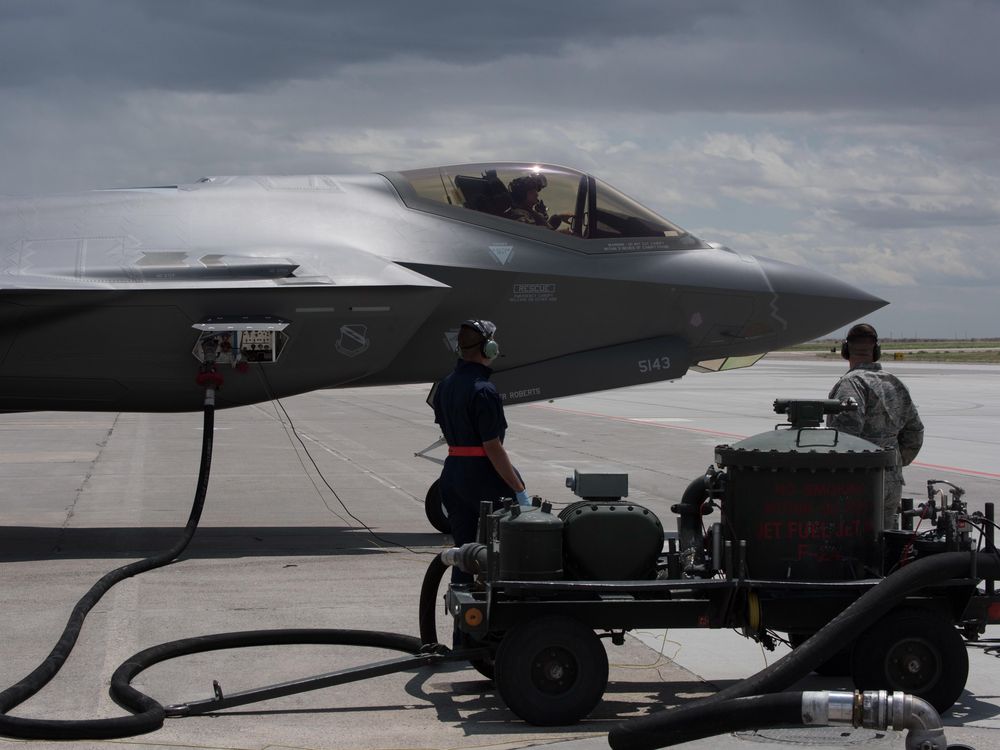 Airmen from the 366th Logistics Readiness Squadron, a.k.a. "Gunfighters," devised an old-tech solution for reducing the hot-pit refueling time of F-35 Lightning II Joint Strike Fighters.
Initially, they used R-11 trucks. Each holds 6,000 gallons, enough for refueling only two aircraft at a time. So the Gunfighters instead rigged up a hydrant system from the 1950s with hose carts from the 1970s, directly connected to 500,000-gallon tanks.
Now they can run hot-pits 24/7, saving the 15 minutes previously needed to set up a new R-11 between two F-35s.