Lindbergh's 1927 Flight Set Off a Mini-Craze of Board Games
"Lindy Hop-Off" and "Captain Hop Across Junior" were just two of the titles inspired by the first transatlantic solo flight.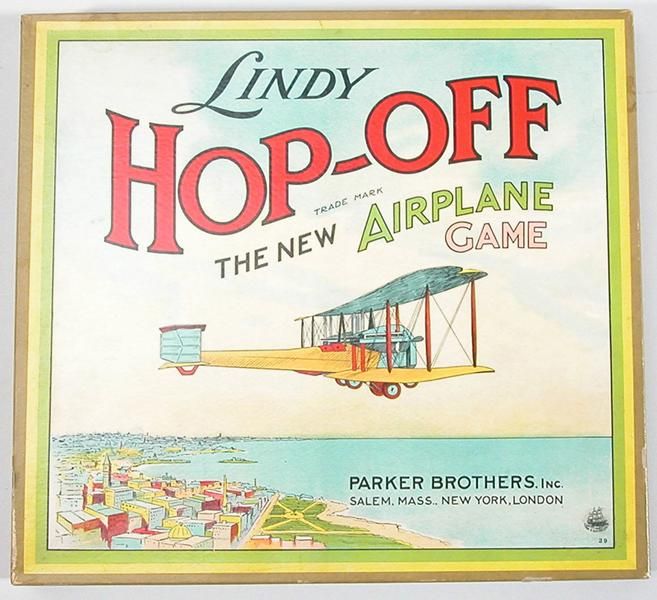 When Charles Lindbergh crossed the Atlantic Ocean from New York to Paris in 1927, his record-setting flight turned him into an instant celebrity. The pilot's name and face soon appeared on everything from wristwatches to ashtrays, buttons to board games, and cigarette cases to pocketknives. The National Air and Space Museum has more than 600 Lindbergh-related items in its Social and Cultural collection; here are just a few of the games produced after the aviator's historic flight.