Linda Ronstadt Tried to Capture the Sound of a B-29 in Her Songs
Raised near an Air Force base, she thought it sounded somewhere between a cello and a double bass.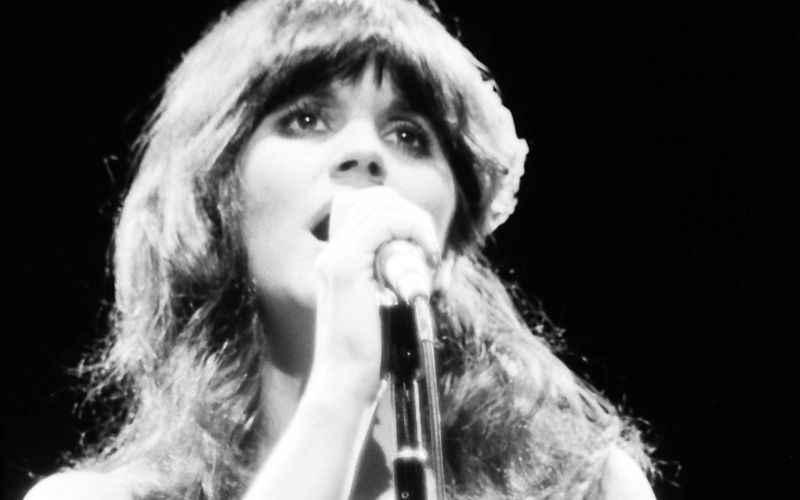 And here's the artist singing "Long, Long Time." Can you hear the B-29 in the string arrangement?
In her 2013 book, Simple Dreams: A Musical Memoir, singer Linda Ronstadt included this surprising note:
When the war started and my father joined the army, our mother went to work at night in the control tower of Davis-Monthan Army Air Field, the base outside of Tucson. Toward the end of the war, the planes that flew out of there on their way to war were mostly brand-new Boeing B-29 Superfortresses. After the war was over, all but a few of the B-29s that could still fly came back to Davis-Monthan, part of which became a graveyard for the decommissioned planes of World War II. Their flight path took them directly over our house. My mother would catch the sound of their engines and run outside and wave at them frantically. We kids would wave too. She had launched them into battle from her control tower, and she must have felt some obligation and no small amount of emotion to welcome home the ones that made it back alive.

I was steeped in the sound of the B-29s in my childhood and often tried to emulate it in the string arrangements in my recordings. It seems to appear in the grind between the cello and double bass, particularly in the interval of a fifth. 
Listen to a B-29 starting up: