Lessons From a Fatal Crash
The official verdict on the helicopter accident that took the lives of Kobe Bryant and seven other people.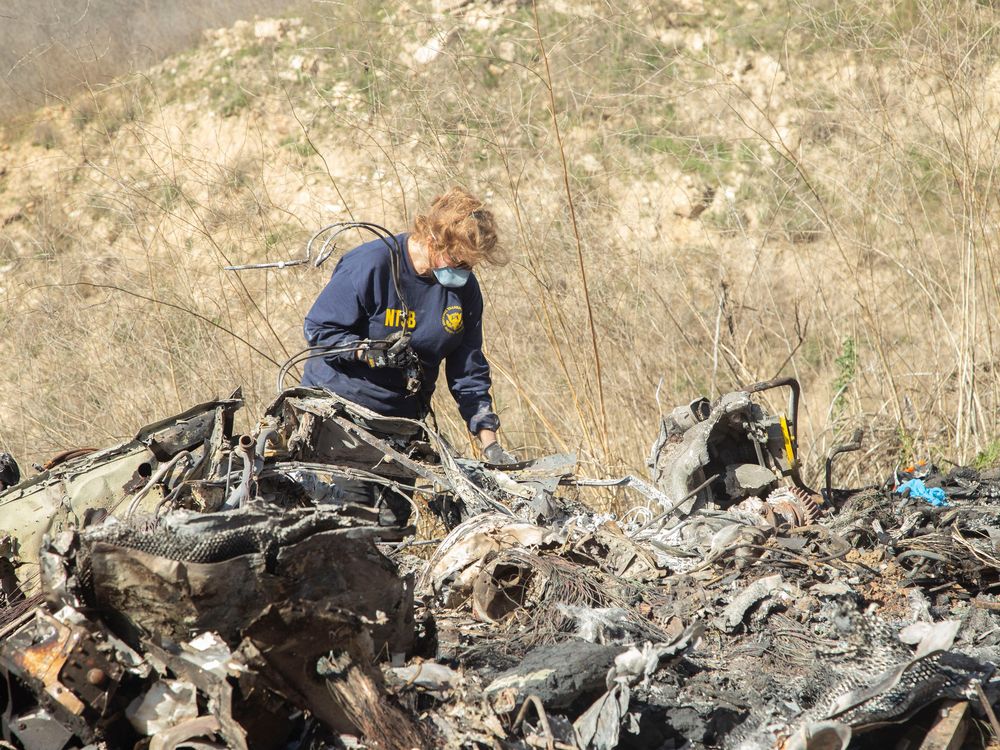 In February, an NTSB report concluded that the helicopter crash that killed Kobe Bryant and seven other passengers last January was caused by "the pilot's decision to continue flight under visual flight rules into instrument meteorological conditions." The safety board called on the FAA to "convene a multidisciplinary panel of aircraft performance, human factors, and aircraft operations specialists to evaluate spatial disorientation simulation technologies."
Wisconsin National Guard helicopter pilot Nick Sinopoli may have created one solution for improving pilot training: a view-limiting device that features a face shield with variable opacity that is remotely controlled by a flight instructor. Sinopoli says that his ICARUS Device (Instrument Conditions Awareness Recognition and Understanding System) is less cumbersome than traditional view-limiting devices, such as Foggles, and enables flight instructors to program more realistic surprise weather conditions for pilots.