Automated Landings—Even at Small Airports—Are About to Get Easier
A successful test in May could point the way to a system almost anyone could use.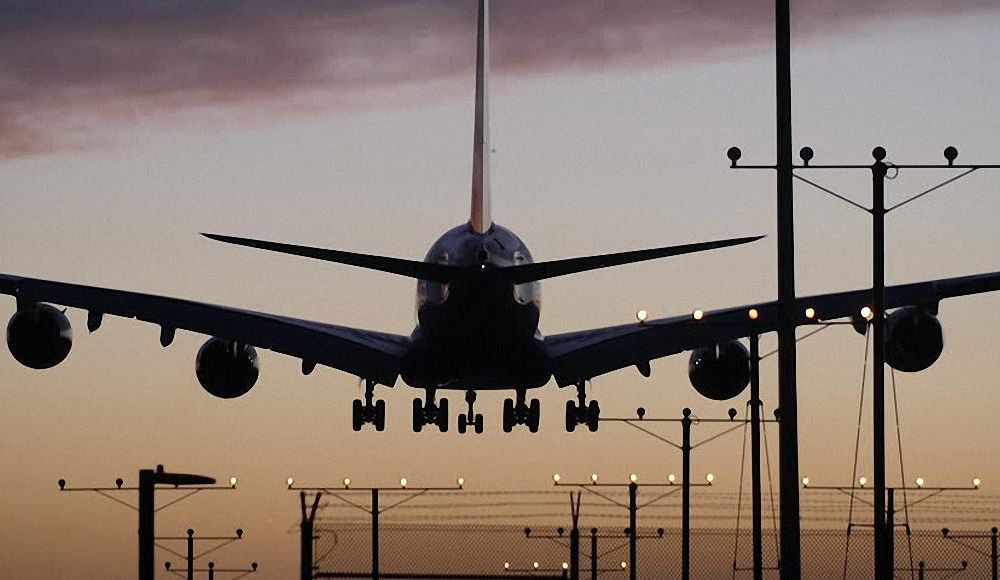 Since small airports often lack the pricey ground equipment—such as the Instrument Landing System—that allows for automated landings, researchers at the Technical University of Munich are developing an onboard system, C2Land, that works anywhere. They conducted a successful initial test in May, when a Diamond DA42 four-seater airplane landed at a small airport in Austria without pilot assistance. C2Land relies on an optical reference system, which processes both visible and infrared light. A computer then compares the images with the airplane's location, as indicated by GPS signals, calculating a virtual glide path for the landing approach and adjusting flight controls by means of a fly-by-wire system.