June July 2009 Sightings
June July 2009 Sightings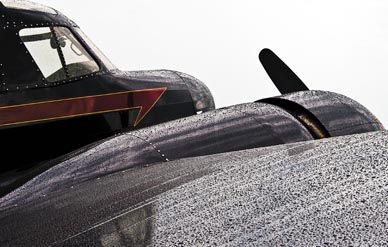 We've been captivated for years by the work of Max Haynes, who sees photography as a narrative art. His Web site, www.maxair2air.com,
is a collection of stories he tells through photographs. Here is Haynes describing the process in his own words:
"I examine the graphic elements at play that create a story. I look for juxtapositions of light and dark, or, as we photographers call it, positive and negative space. Silhouettes provide the most dramatic examples of this contrast.