Flight Suits or Goggles? How Museums Decide What to Exhibit
An inside look at the choices that went into creating a Lindbergh display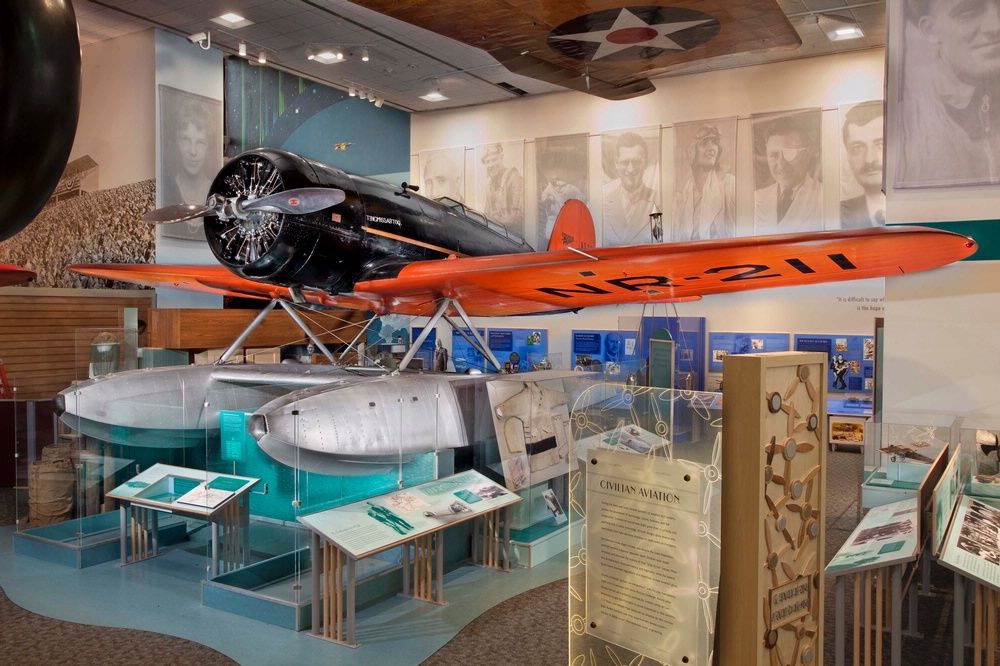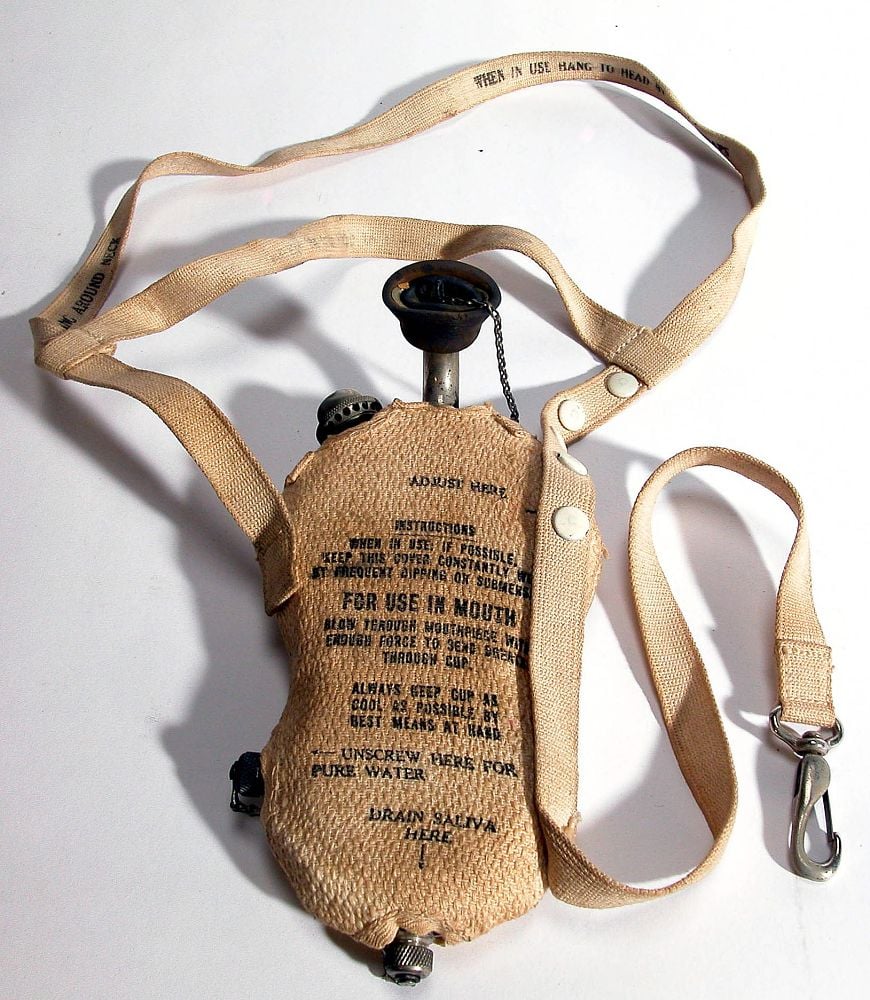 Tim Grove is chief of museum learning at the National Air and Space Museum and the author of the new book A Grizzly in the Mail and Other Adventures in American History (University of Nebraska Press, 2014). In the book, he writes about the Museum's process of updating the Pioneers of Flight gallery. While the curator decides which artifacts to include, Grove's role, as the audience expert, is to help curators tailor the exhibit "story" to a specific audience. The updated Pioneers of Flight gallery would include artifacts from Charles and Anne Morrow Lindberghs' 1931 and 1933 Far East flights, including their Lockheed Sirius monoplane, nicknamed "Tingmissartoq," or "One who flies like a big bird." (With these flights, the Lindberghs wanted to prove it was feasible to reach the Far East using Great Circle route to the North.)
Grove explains how the team decided which objects should go in the exhibit:
With every exhibition I work on, I become fascinated with specific artifacts. This time it was the armbrust cup. This strange cloth-covered oval object, worn over the face, converted condensation from breath into drinking water—for use in emergency landings at sea. Since weight restrictions were an ever-present challenge, the Lindberghs could take only a limited supply of water. Lindbergh had read about this new invention before his solo flight across the Atlantic and, not willing to wait until the product went into production, had paid inventor C.W. Armbrust $50 for one of his handmade prototypes to take on the journey. He also took several along on the trips in the Tingmissartoq.

The correct name of the artifact proved a point of confusion for the team. We encountered several spellings. In her books, Anne listed it as an "armburst" cup. Finally we found an official answer. Our curator did some sleuthing and found the original patent in 1926, the year before Lindbergh's solo flight. 

Ultimately, just like the Lindberghs, we had to make some tough choices because we simply didn't have the space to display all of the items in this collection. We based our final decisions on several factors. Was the artifact in good condition? How much conservation work would it require? Some items, due to their materials, had unfortunately deteriorated over the years and were in poor condition. A second factor was the story we planned to tell. We wanted to display a variety of items and to convey the different emergency scenarios that Lindbergh had tried to anticipate. There was a sail and a mast from the rubber boat in case of emergency landing at sea, but no boat. There were wool-covered canteens, flying caps and goggles, mosquito netting, pith helmets, flashlights, matches, a tent, blankets, navigational equipment, heated flight suits, stocking boots, gloves, mittens, parkas, raincoats, ice crampons, thread, needles, insect repellant...

Today, the Tingmissartoq stands restored to its former glory in the new "Pioneers of Flight" exhibition. The dock next to it is filled with provisions representative of the attempted anticipation of all that was possible. It's a silent testament to Charles and Anne Lindbergh and their two incredible flights in the black-and-red plane. I never tire of watching visitors explore the collection of artifacts that Charles Lindbergh had the foresight to save. 
Text reprinted with the permission of the publisher.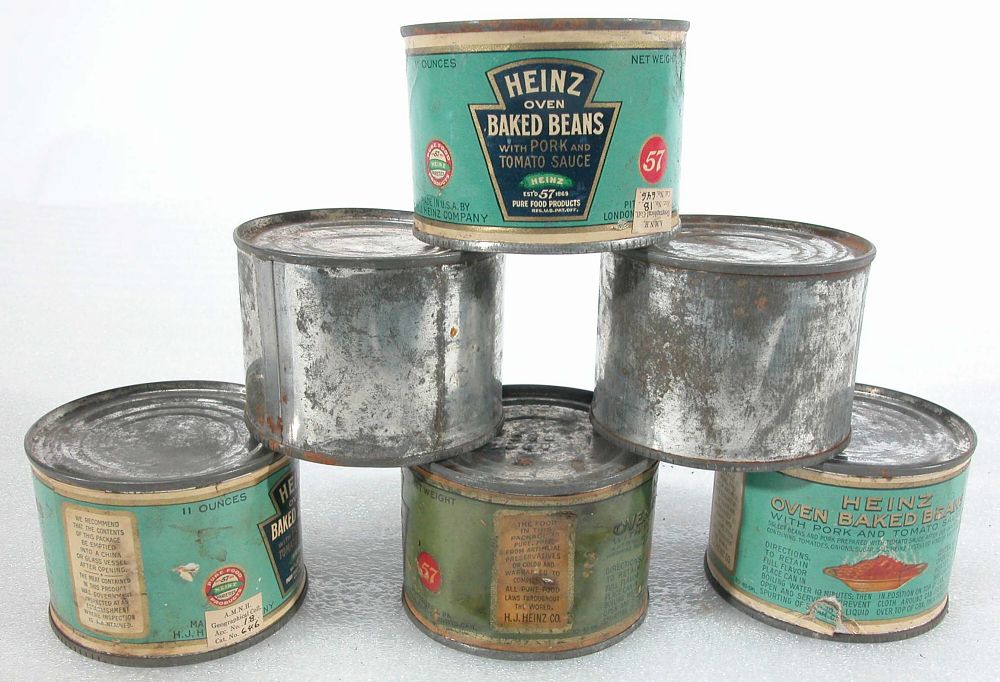 The exhibition team decided to display the Lindberghs' seaplane in a wooden dock, surrounding the aircraft with supplies and equipment they took on their trip. The couple had to pack for extreme climates, but had to keep in mind weight restrictions for their gear.