How to Ship a Flying Car
It's no big deal for the HC-130J.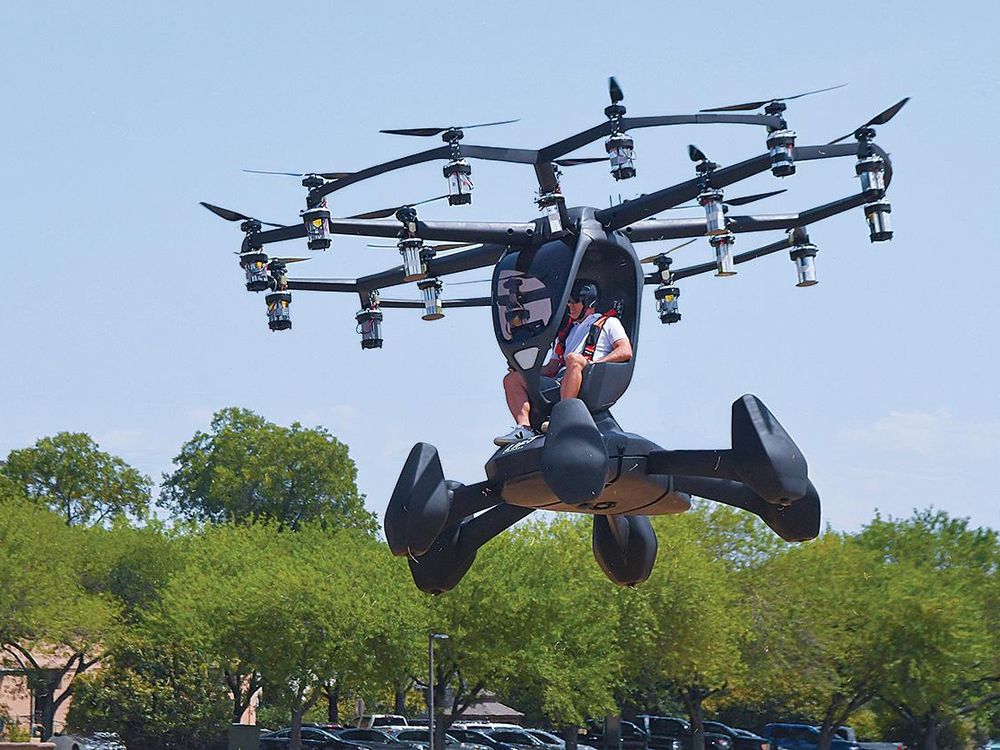 First came the jeep. Then, the Humvee. And now the military is considering commercially developed, electric "flying cars" for battlefield applications, such as cargo delivery and rescuing troops. But prior to that comes the practical question: Can these vehicles be transported in a cargo aircraft?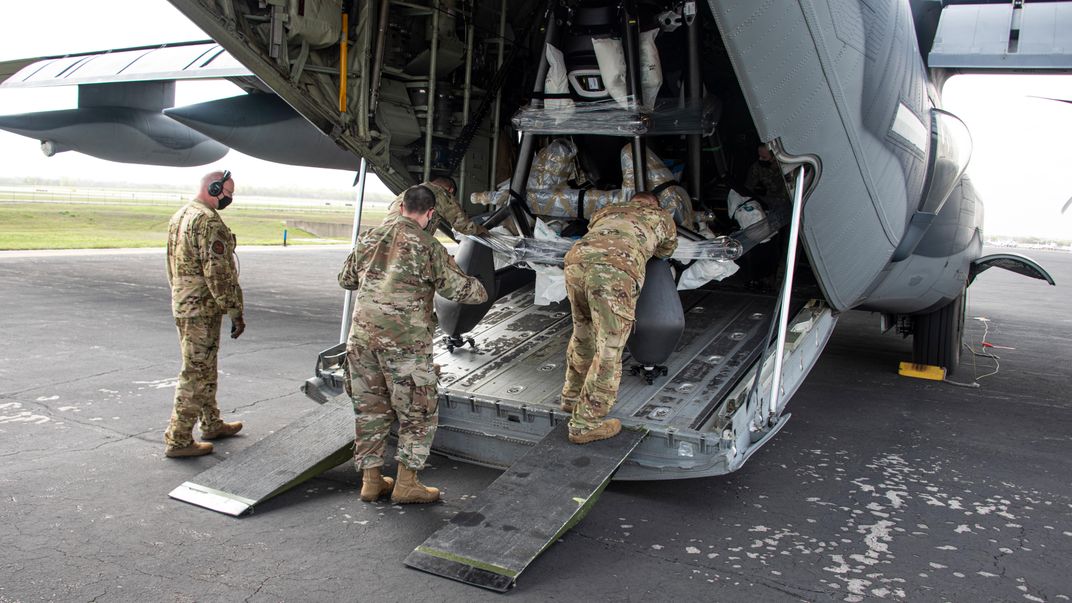 In late March, specialists from the 355th Wing at Davis-Monthan Air Force Base figured out how to pack a LIFT Hexa vehicle aboard an HC-130J Combat King II for a flight from Springfield-Beckley Municipal Airport in Ohio to Austin-Bergstrom International Airport in Texas. The loading process—which included detaching the motors—took around 40 minutes, but the Air Force is confident they can get that time down to 15 minutes. C-130J cargo aircraft could carry five or six LIFT Hexa vehicles at a time.