George Lucas to film Tuskegee Airmen story
He's been waiting 20 years for this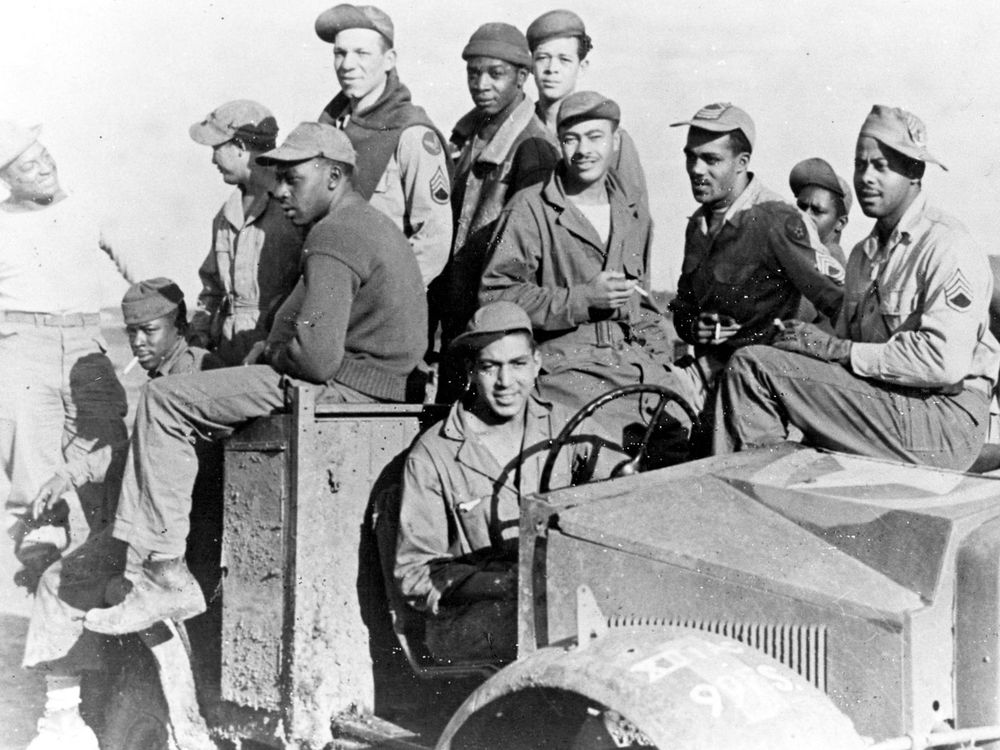 The director of Star Wars says he's been waiting 20 years to film the story of the Tuskegee Airmen, the African-American pilots who distinguished themselves in the skies over Europe during World War II. Now he'll get the chance. George Lucas's company, Lucasfilm, will begin shooting in Europe this spring for Red Tails, starring Academy award-winner Cuba Gooding, Jr., Terrence Howard, and a couple of singer-turned-actors, Ne-Yo and Method Man. Lucas is credited with the story, and novelist and screenwriter John Ridley, who wrote the story for Three Kings, will do the screenplay. The director is Anthony Hemingway, who has worked on the acclaimed HBO series The Wire.

Lucas said in a statement "We're working on techniques which will give us the first true look at the aerial dogfighting of the era." But Variety magazine warns:
The airplane genre is not necessarily a big audience lure: Tony Bill's $60-million labor of love Flyboys grossed just $13 million stateside when it was released last January by MGM. And Spike Lee's recent World War II epic Miracle at St. Anna about black soldiers in Italy, did not fare well at the boxoffice for Disney, earning just $7.9 million.