Free to Good Homes
The National Air and Space Museum holds its version of a yard sale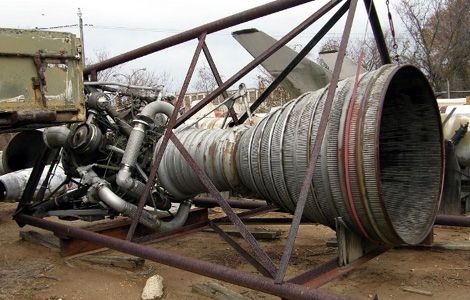 The National Air and Space Museum recently posted a list of some 300 objects it wants to de-accession (translation: get rid of). The items run the gamut from socks, a comb, and mittens to a Pratt & Whitney R-2800 Double Wasp engine, a Sikorsky UH-34D Seahorse, a WACO primary glider, and a Lockheed C-130 Hercules.
One small catch: The accessioner (taker) must be a museum or an educational organization. Hey, can do! Just hire an accountant and a lawyer to negotiate 501C status and the Internal Revenue Service paperwork.
I've got my eye on a G-suit so I can go swagger around a Cessna 172 at the local airstrip.