How the Balloon-Borne "Flying Lawn Chair" Got Into the Smithsonian
In 1982, truck driver Larry Walters accidentally ended up 16,000 feet above the ground.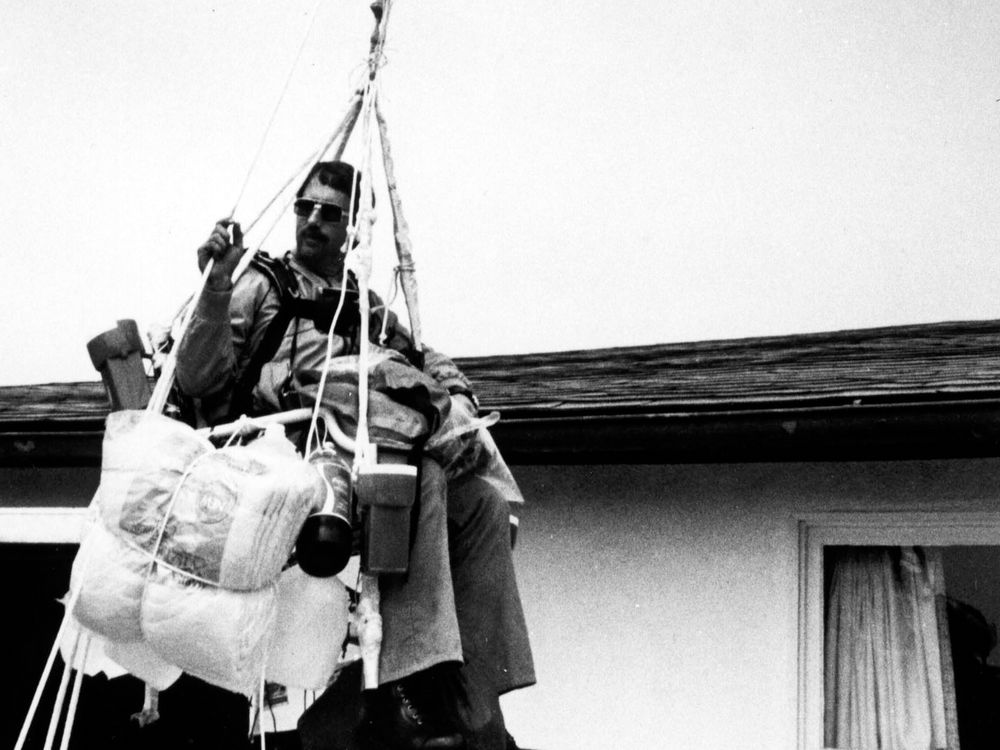 On July 2, 1982, Los Angeles truck driver Larry Walters launched his "aircraft"—a Sears lawn chair dubbed Inspiration— from his backyard. He had attached to it more than 40 helium-filled weather balloons. Expecting to rise about 100 feet in the air, Walters quickly found himself at 16,000 feet, where he was spotted by passing airline pilots.
To lower his altitude, Walters used a pellet gun to pop some of the balloons (he accidentally dropped the gun soon after). Realizing he was descending too quickly, Walters dumped ballast—water from plastic jugs strapped to the chair. After drifting onto some power lines and a dramatic rescue by the LAPD, Walters gave the lawn chair to a passing neighborhood kid. That kid was Jerry Fleck who, three decades later, donated the lawn chair to the National Air and Space Museum.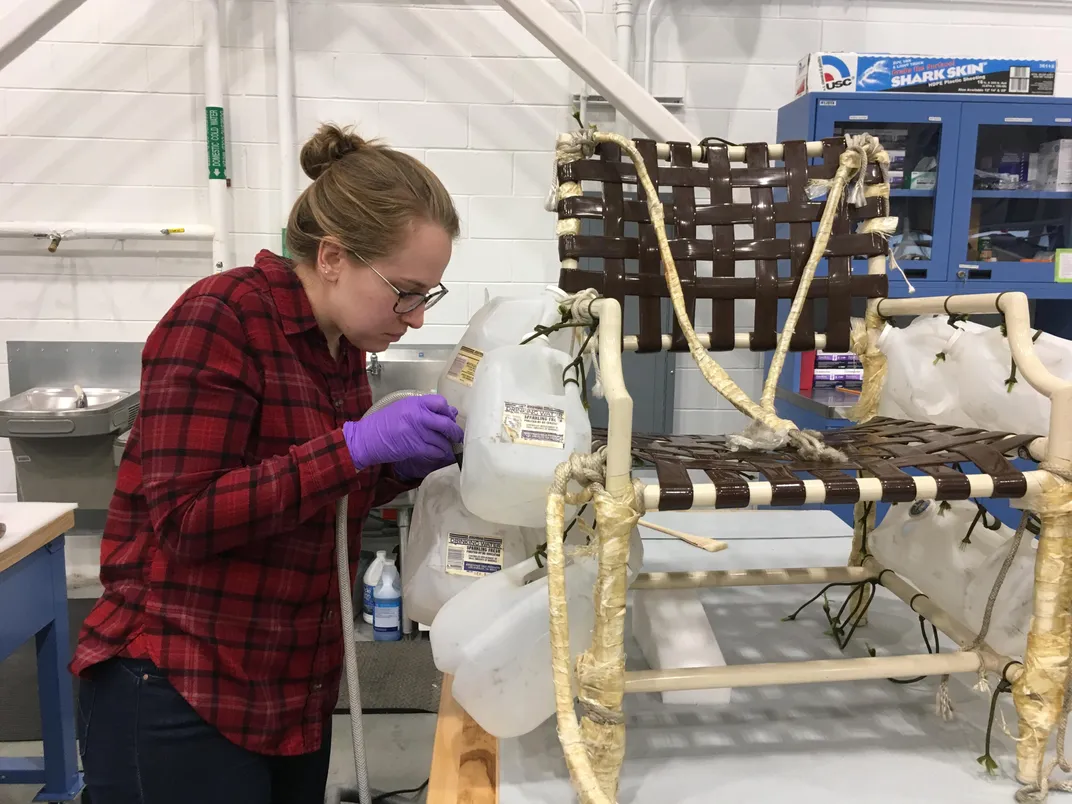 The unusual flier is just one of many items to pass through the Museum's conservation hangar; it's now on display at the Steven F. Udvar-Hazy Center.