Star Trek's Anton Yelchin Killed in Bizarre Car Accident
The 27-year-old actor played Pavel Chekov in three films, including the forthcoming Star Trek Beyond.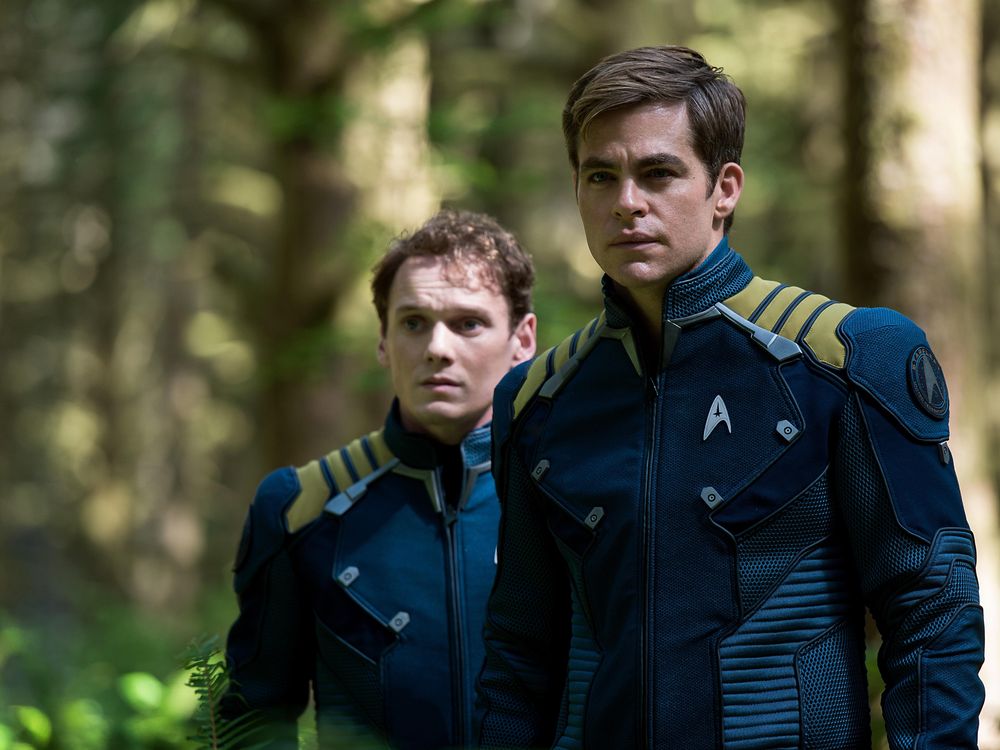 Anton Yelchin, a versatile and respected 27-year-old actor whose professional figure-skater parents brought him to the United States from St. Petersburg, Russia as an infant, was found dead at his Studio City home early Sunday morning. According to Los Angeles police officer Jenny Hosier (as reported by the Associated Press), the actor was found pinned between his car and a brick mailbox after the vehicle apparently rolled into him. Members of his band found him around 1 a.m., apparently having come to check on him after he failed to turn up for a scheduled practice Saturday evening.
While the actor had built a diverse resume, performing in commercial films and in arthouse releases like the brooding vampire film Only Lovers Left Alive, he was most widely known for playing Pavel Chekov in the rebooted Star Trek movie franchise. He had already completed filming his third appearance as the earnest young Russian Starfleet officer in Star Trek Beyond, which will be released on July 22. (Walter Koenig originated the role of Chekov, playing the character in two seasons of the original Star Trek TV series as well as in six feature films, circa 1979-1991.)
Besides the upcoming Star Trek feature, Yelchin appeared in at least three other films set for release this year and next. In April, Yelchin earned admiring notices for his role in the tense thriller Green Room. He played a member of a struggling punk band that must escape a rock club run by a violent gang of white supremacists after witnessing a murder. Coincidentally, Patrick Stewart, another actor whose career got a big boost from Star Trek—he played Captain Jean-Luc Picard The Next Generation TV and film series over a 15-year period—was cast opposite Yelchin as the leader of the gang.
A number of Star Trek creators and cast members expressed their grief as the news of Yelchin's passing was reported yesterday. J.J. Abrams, who directed Yelchin in 2009's Star Trek and in its 2013 follow-up Star Trek into Darkness, released a photo of a handwritten note that read:
Anton —

You were brilliant. You were kind. You were funny as hell, and supremely talented. And you weren't here nearly long enough. Missing you… 

                                                                                                                                                        JJ