And the Pulitzer Goes to….the Fastest Electric Airplane
A century-old prize is revived for a new age.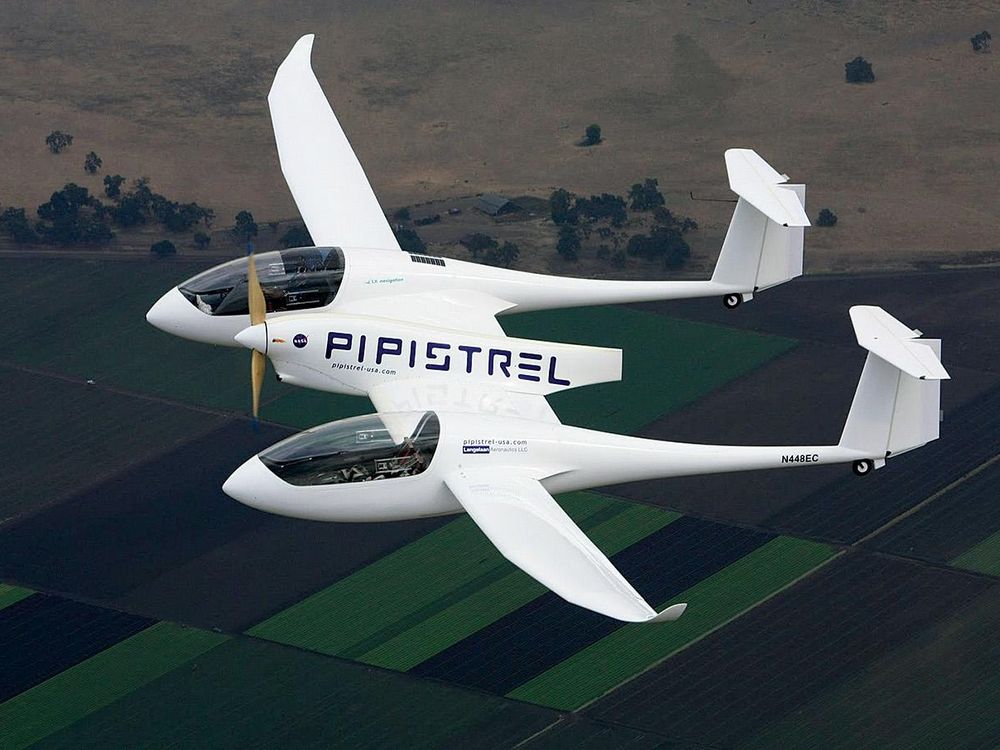 For the first time in almost 100 years, a pilot will win the Pulitzer Trophy that was awarded in airplane races of the 1920s. The four-foot-tall, sterling-silver trophy has been in the collection of the National Air and Space Museum for decades. Now the National Aeronautic Association (NAA), working since 1905 to advance aviation in the United States, plans to award it to the electric airplane that wins a new speed contest over a 1,000-nautical-mile course from Omaha, Nebraska to near Kitty Hawk, North Carolina.
In its heyday, the Pulitzer trophy was given to the fastest pilot around a closed course—one of many contests that propelled the early development of flight technology. To 2022 race director Scott Neumann, a retired U.S. Air Force colonel and long-time member of the NAA's contest and records board, it's time again to encourage development in aviation. "Electric flight is really coming into its own now," he says. "Everyone is concerned about the climate and sustainability, so maybe this is the right time to have a race."
The winner will be the all-electric propulsion aircraft of any kind that finishes the race in the least amount of time. Neumann believes the contest will be a great way to prove the viability of electric aircraft. "We wanted to have something cross-country to put [electric aircraft] into an operational, real environment," he says.
According to the rules, the race must be completed between May 16 and 19, 2022, but the winning strategies will be up to the racers. The pilots can determine the exact route between starting point and finish line, and they can decide whether to take along portable charging stations or stage pre-charged batteries at planned stops. The airplane's cumulative flight time will be the critical element—time for charging, ground maintenance, and overnight stays will not be included. Registration for the race begins in mid-December and will be limited to 25 entrants. The NAA, which certifies and archives U.S. aviation and space records, is seeking additional sponsors to help support the race.