An Early Start in STEM Can Spark a Lifelong Passion
From the Director of the Smithsonian's National Air and Space Museum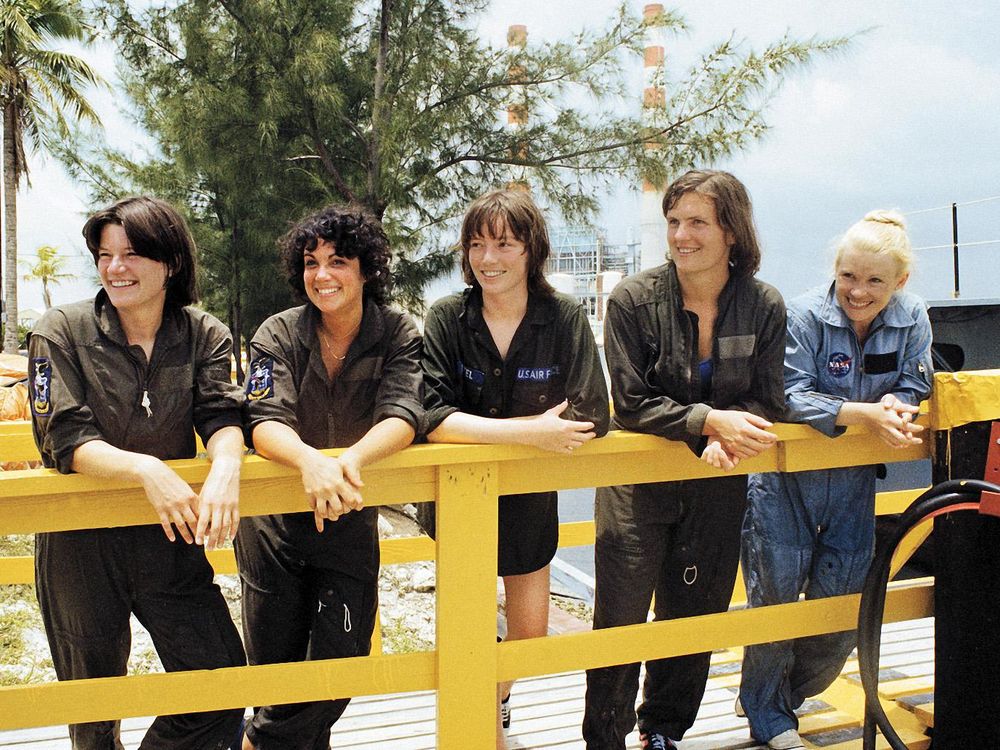 At the National Air and Space Museum, we celebrate aerospace groundbreakers and their incredible achievements. Some found their way into the history books by being the first or the fastest, and others made history by overcoming extraordinary obstacles to accomplish exceptional tasks. The path to these milestones starts early. By the time the Wright brothers were teenagers, they were already exhibiting the kind of curiosity and creativity that would lead them to greatness.
Early exposure to science and technology, or an early brush with history, can have a profound impact on a young person's future. For me, I found inspiration on a geology field trip with my mother. I was fascinated by the way the geologist could read the layers of the rock like the pages of a book. The spark can come from any number of experiences—a visit to a museum, a conversation with an expert in the field, or hands-on activities provided through Scouts and other community programs. In 1941, when most women were told the only job for them in aviation was that of a stewardess, the Girl Scouts of the USA started the Wing Scout Program. Through the program, girls learned about aviation, and many even had the opportunity to take the controls of an airplane.
Just as it did when I was a scout, Girl Scouts continues to provide inspiration for girls, including the opportunities to earn new Girl Scout badges in outdoor adventure and STEM. I was especially pleased to see the new badges in space science developed with the SETI Institute. These new badges encourage girls to research worlds beyond Earth and learn about female role models currently working in space science. Such activities for teenagers can definitely influence a future career: According to the Girl Scouts, almost every woman who has flown in space is a Girl Scout alum, including the first U.S. woman astronaut, Sally Ride.
One of the keys to success is excitement about your work. Our goal at the Museum is to inspire a passion for flight in our visitors, and I hope these new Girl Scout badges will help more young women find their passion for exploration and space. After all, we might one day be telling their stories at the National Air and Space Museum.