Early Flight in Louisiana
A new book documents the barnstormers, aircraft designers, and airline entrepreneurs who made their mark in the deep South.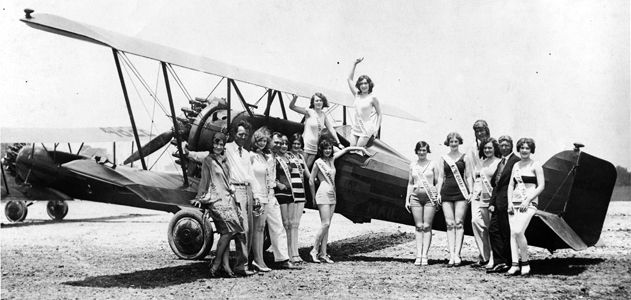 During the 1920s and '30s, Louisiana entrepreneurs and pilots proved instrumental in advancing aircraft design, revolutionizing cropdusting, establishing airmail routes, and entertaining spectators with air races. In Louisiana Aviation: An Extraordinary History in Photographs, pilot and freelance writer Vincent P. Caire chronicles the state's history of flight in 196 vintage and contemporary photographs, many never before published.

Pictured above: An airshow at Menefee Field in 1929 featured a bathing-suit contest and a flight demonstration by this Transcontinental Air Transport mailplane.
Wing Walking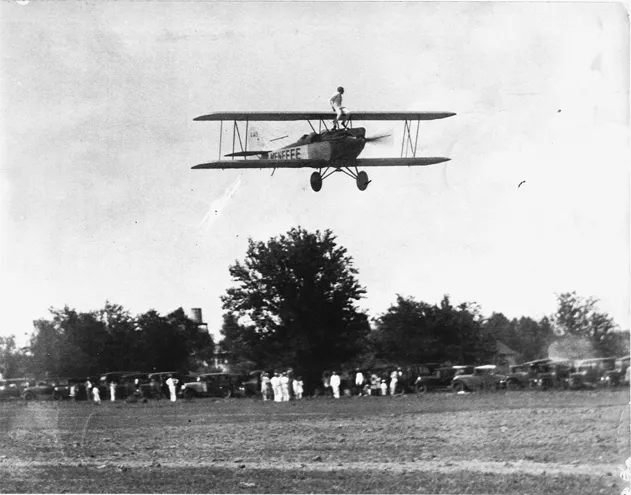 Self-taught barnstormer Walter Wedell prepares to wing walk with brother Jimmie at the controls.
VIPs Only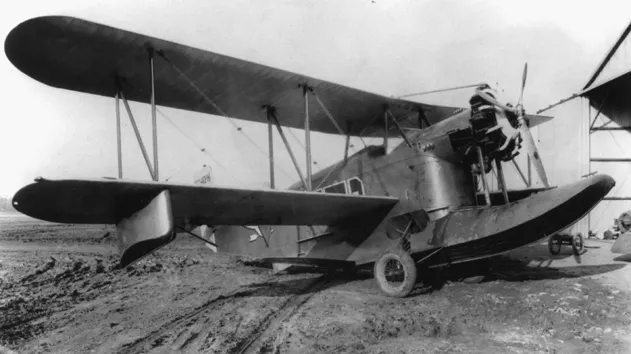 Using amphibious aircraft, the Wedell-Williams Air Service in Patterson, Louisiana, offered charter flights to Grand Isle for executive fishing trips and private VIP getaways.
Jimmie Wedell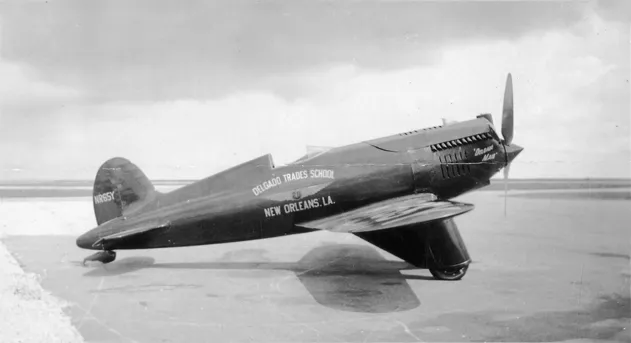 Built by students at the Delgado Trade School/School of Aviation, the Delgado Maid was intended as an airplane for Jimmie Wedell to fly as an air racer, but Wedell died before he got the chance to compete in the airplane.
Cropdusters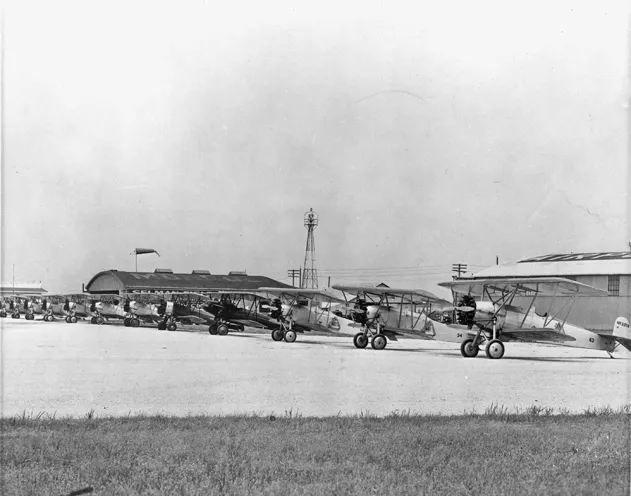 In 1945, Delta purchased surplus Stearman military trainers to upgrade its fleet of cropdusters.
WWII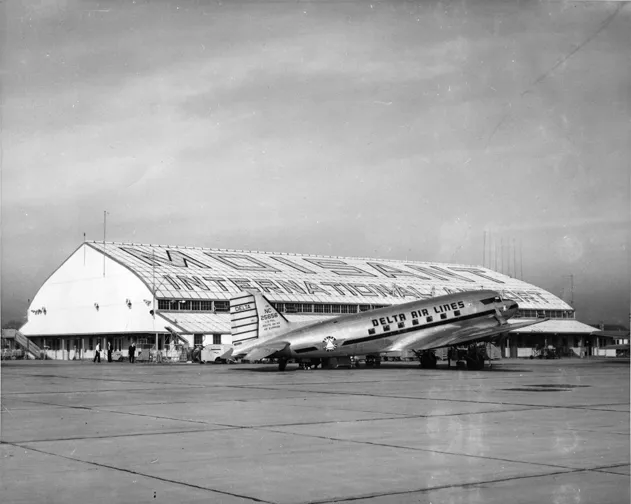 Delta began service to New Orleans in 1943 at the request of the War Department to assist in transporting personnel between New Orleans, Alexandria, and Shreveport. Three years later, it relocated operations to the new Moisant International Airport.
General Aviation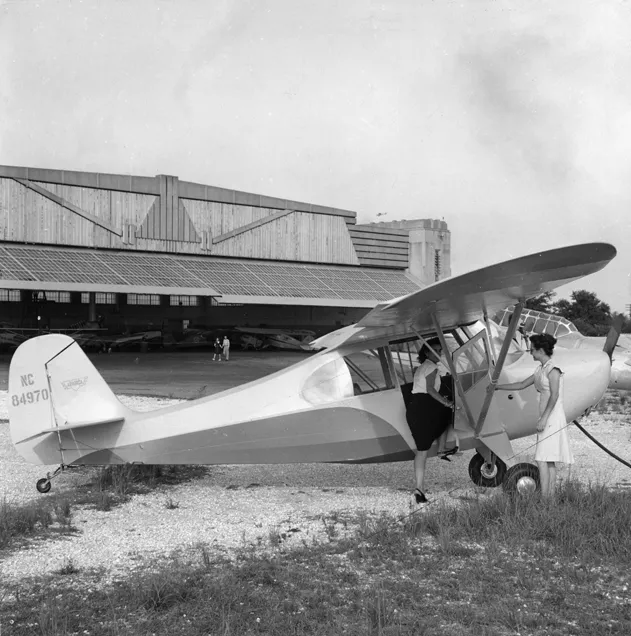 After World War II, general aviation leisure flying was more commonplace at the Lake Pontchartrain field, as evidenced by this postwar photograph of an Aeronca aircraft preparing for flight.
Naval Base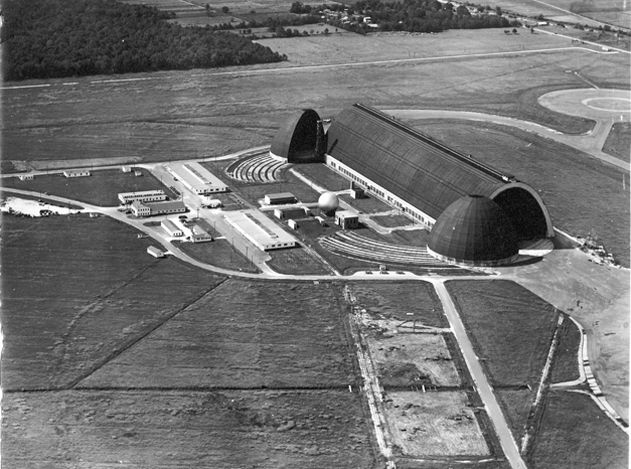 Throughout World War II, the U.S. Naval Base in Houma was a primary facility for lighter-than-air operations for the entire Gulf Coast.