Do space station crews take vitamin pills?
Recommended dietary supplements for the space traveler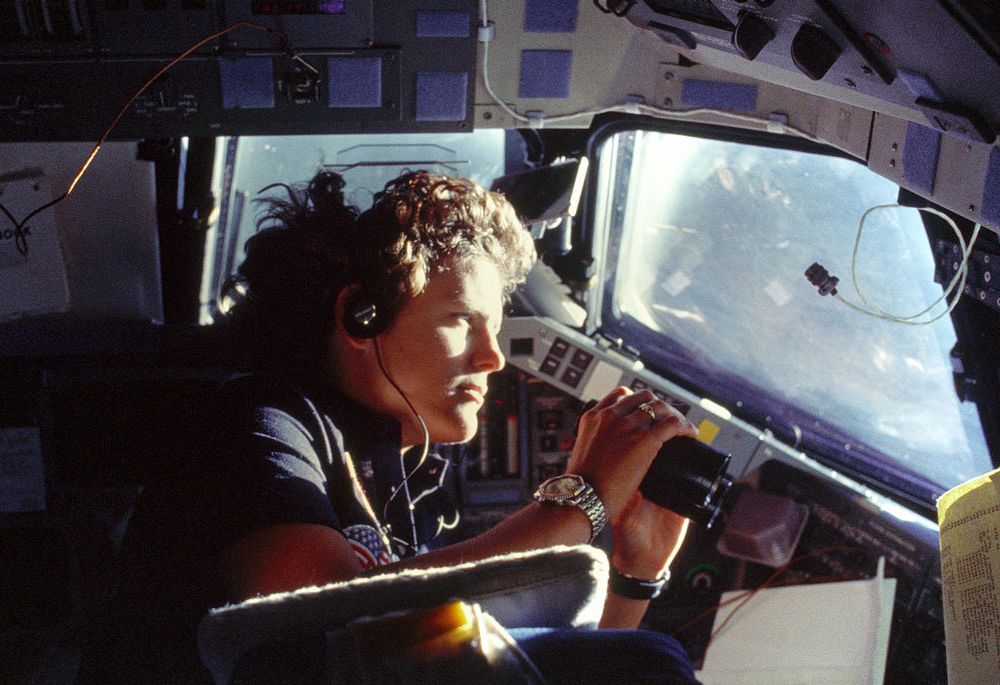 Zeke Mazur of Imperial Beach, California writes in with a question about nutrition and health aboard the International Space Station. Do astronauts there, he asks, take vitamin supplements?
Yes, says Joshua Byerly, a spokesman at the Johnson Space Center in Houston. "We do provide vitamin D supplements for the crews because the food system doesn't have many sources of vitamin D, and because spacecraft are shielded to block ultraviolet light (one of the ways the body makes vitamin D)," he writes in an email. And the crews are required to take those supplements, he adds.
"Some crews opt to take other vitamins or supplements (in consultation with their flight surgeons), but we maintain there is no known benefit of these," Byerly adds.
It's well known that astronauts on long-duration missions suffer loss of bone and muscle mass, and deficiencies of calcium and vitamins D and K (found in such greens as broccoli and Brussels sprouts). Recent studies have found that their vision also can be affected.
For the first 14 expeditions to the ISS (from November 2000 to April 2007), NASA had station crews record their dietary intake once a week and report the data to a flight surgeon in order to establish a clinical nutrition record for ISS astronauts. While NASA continues to refine measures to keep the body healthy in space, it's following one rule your mother probably told you: Take your vitamins!