Comfortable in the Air
How humans learned to fly.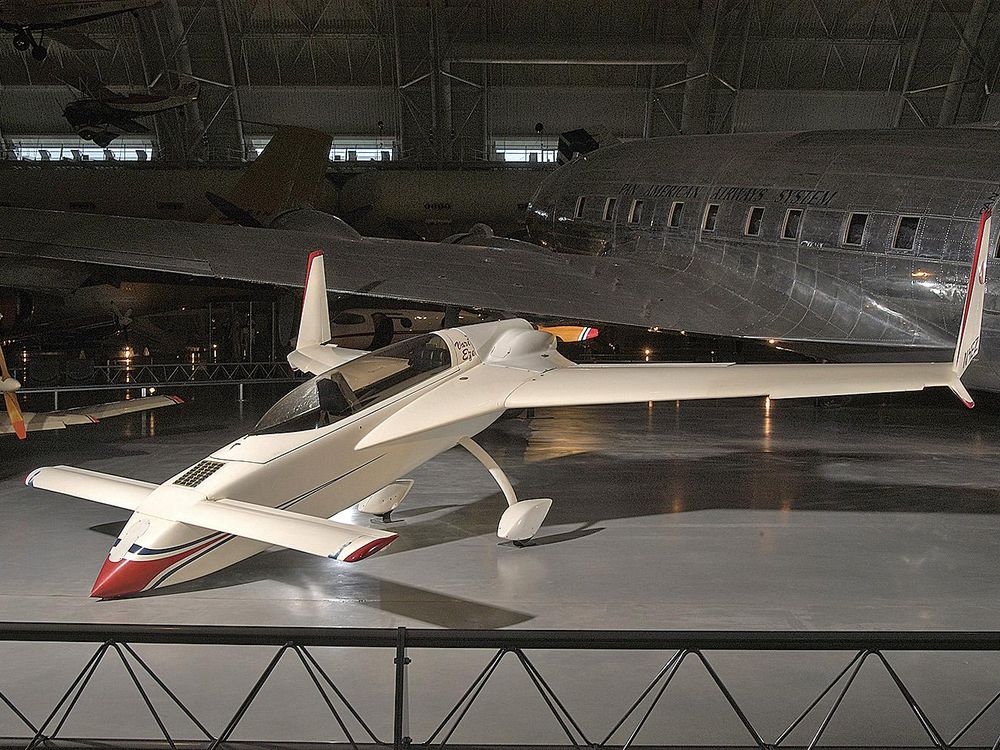 "We All Fly," the theme of this special issue of Air & Space, is as timely as the stories that follow are riveting. Over the last year, air travel, an incredible innovation that had become so commonplace for so many of us, became a rarity, if not an impossibility. As we begin to reclaim some semblance of normality and take to the skies once more, it's exciting to commemorate amazing milestones in flight.
And as we reflect on how far we've come in aviation, we step back to revisit, build upon, refresh, and renew ideas that seemed to be the stuff of fiction when first proposed. The idea of an airship once seemed impossible. Then technology caught up with imagination, and airships were going to be the way to travel. And then they weren't. But while airships never carried the masses transported by trains and planes, their unique capabilities are repeatedly studied for important and specialized uses.
Similarly, supersonic transport is again a work-in-progress. More than a half-century after the Concorde's first flight, new efforts—endorsed by major air carriers—are being made to re-introduce supersonic commercial airplanes, while business jets that break the sound barrier are also being designed. What is interesting is that supersonic travel seemed futuristic 50 years ago, and it still does, with challenges posed by issues like climate change, which were a consideration even when Concorde was built.
And then there's the story of modern-day barnstormer Andrew King. Bringing back the thrill of aviation's earliest days, with some of its earliest airplanes, he is teaching a new generation both the history and the wonder that inspired so many of those who created the aviation and space history we celebrate at our Museum.
As we get back to where people are once again filling airplanes, the Museum will be reopening our flagship location on the National Mall—around the time this issue arrives—a follow-up to our successful reopening of the Steven F. Udvar-Hazy Center in Chantilly, Virginia in May. Welcoming visitors to both locations will let us share those recurring threads of aviation and space history with even larger audiences.
Late next year, we will reopen the fully renovated west end of the National Mall building. The new galleries will celebrate even more pioneers who will, like those in this issue, inspire future generations to break barriers and make history. And one gallery in particular will focus on the way we've become a species comfortable in the air. It's appropriately named the Thomas W. Haas We All Fly gallery. We can't wait to welcome you back to the Museum.
Christopher U. Browne is the acting Director of the National Air and Space Museum.