Chimp Island
Near Fort Pierce, Florida is a sanctuary for the descendants of the original astrochimps.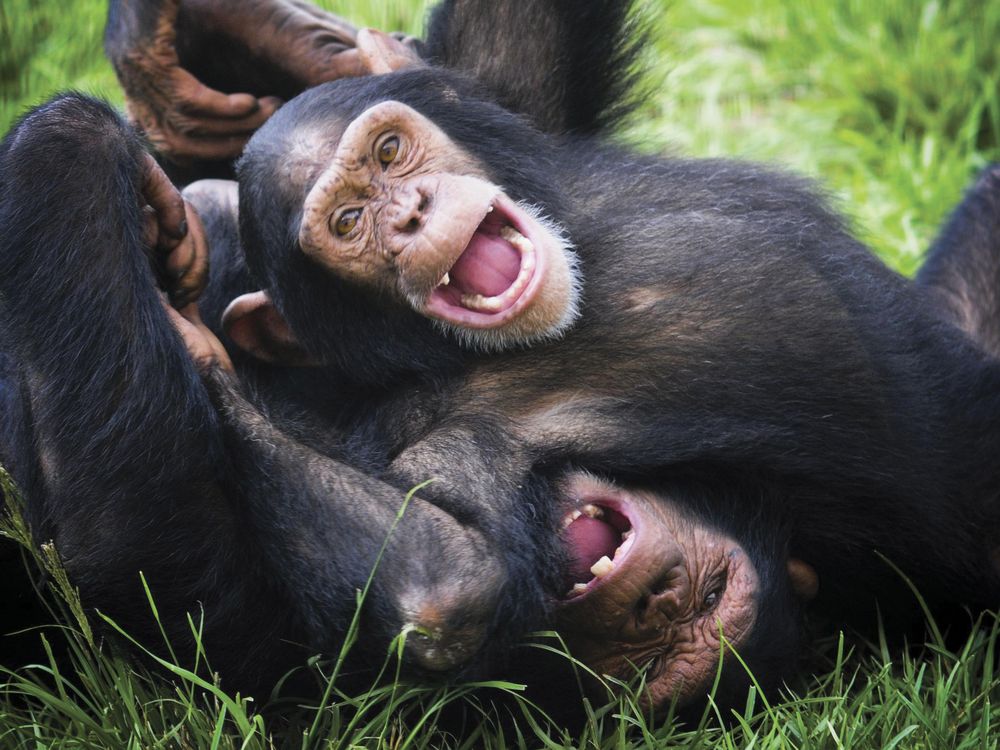 Four months before Alan Shepard become the first American in space, NASA launched the first chimpanzee, named Ham. He had been captured in Africa and flown to the United States, where he was purchased by the Air Force, conditioned in a centrifuge, and with electric shock and banana pellets, trained to perform simple tasks during his short spaceflight. (Ham is an acronym for Holloman Aerospace Medical Center, located on the New Mexico base where the training was done.) "In the early part of the space program, they didn't know how the human body would change," says retired astronaut Robert Crippen, pilot of the first space shuttle flight. "They did not want to risk a person."
After his 1961 suborbital lob, Ham was tested for two more years, to see if the 16-minute trip left any residual effects, then sent to live under the care of the Smithsonian's National Zoo until his death at age 26. Ham was the lucky one. The other chimps—there were originally 40 flight candidates—were sent off to be used for biomedical research, much of it by Frederick Coulston, who had been performing animal testing at Holloman since the 1940s. In 1993, he established the Coulston Foundation in Alamogordo, New Mexico, which collected hundreds of chimpanzees for testing. "It was a terrible place," Crippen says. "They were locked up in small cages."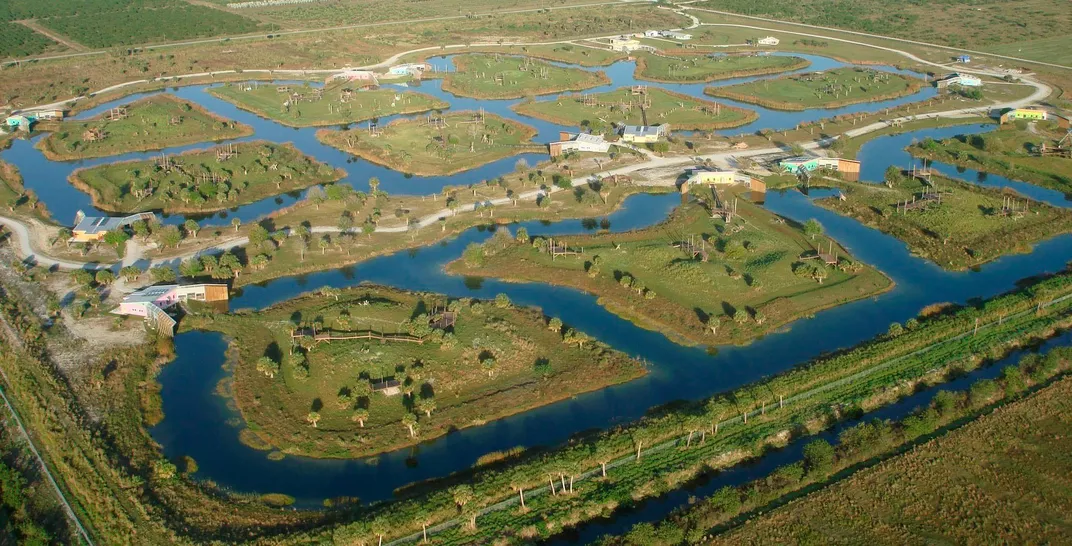 In 1997, biological anthropologist Carole Noon founded Save the Chimps, and filed a lawsuit against the Air Force to end testing on the animals. She won in 1998, gaining possession of the 20 remaining chimps, who were then moved to an island sanctuary Save the Chimps built near Fort Pierce, Florida. In 2002, the Coulston Foundation lost federal funding after it was found to have violated the Animal Welfare Act, and Coulston called up Noon, asking if she would buy the facility and take over care for the hundreds of chimps on site. With fundraising help from many animal rights supporters, including Crippen and Mercury astronaut Scott Carpenter, Save the Chimps expanded the sanctuary to 12 islands.
Today the chimps choose their communities, says executive director Molly Polidoroff, who earned her chimp credentials working with Jane Goodall at Gombe Stream Reserve National Park in Tanzania. "Because of what they experienced in their former lives, they're less trusting and less friendly toward humans," she adds. "But some are very people-oriented, like Cheetah, who was subjected to hundreds of liver biopsies. He can't wait to see me every day."
Crippen still sits on the board of advisers, which gives him some quality chimp viewing time. "They're usually out playing, and they're quite friendly with the veterinarians. [The vets] have parties for them, and leave food and presents," he says. He remembers one visit with Carpenter, who died in 2013. "Scott enjoyed the visit," says Crippen, "and he thought it was all worthwhile." The descendants of the original astrochimps probably agree.
Correction: An earlier draft of this article misrepresented the work that Ham did on his spaceflight. The text has been corrected.