Bomber of the Future
Aircraft manufacturers compete to build the Long Range Strike Bomber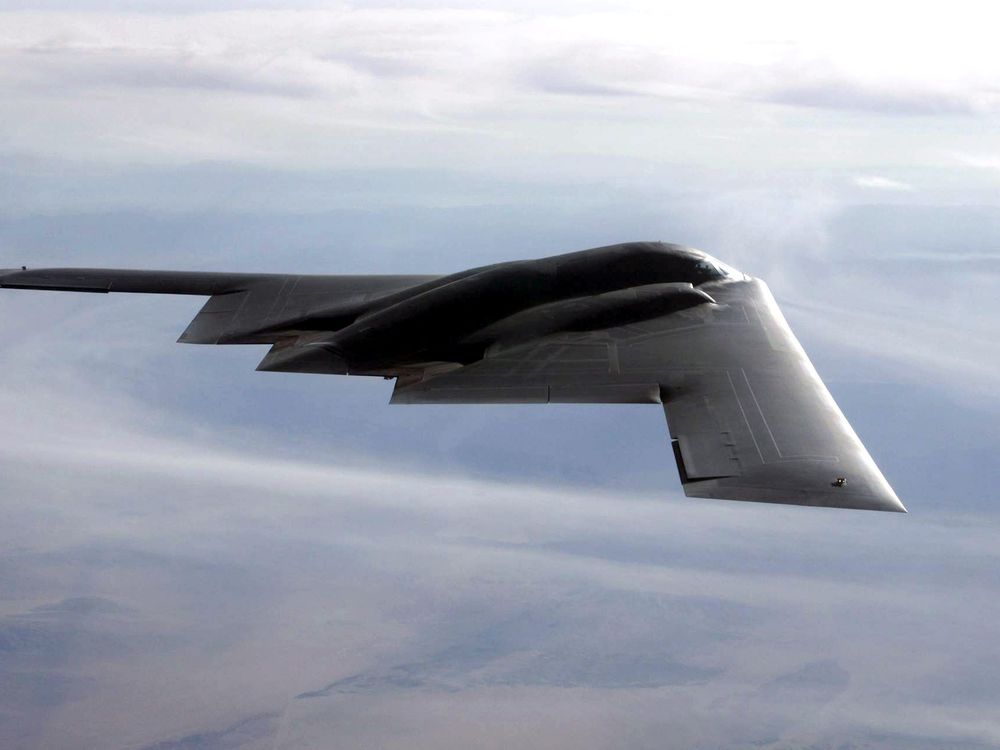 The U.S. Air Force announced last weekend that the competition to build the next bomber is already underway. Boeing, Lockheed, and Northrop Grumman are all trying to design the Long Range Strike Bomber, a concept that's been kicked around since 2006.
Many analyses and at least one potential shelving of the idea later, the Air Force has decided to move forward, dedicating $3.7 billion over the next five years for its development with plans for it to become operational some time in the 2020s. The Long Range Strike Bomber would infuse the Air Force's dwindling fleet of B-52s, B-1s, and B-2s — a total inventory of around 160, less than 20 of which are combat-ready B-2s, which joined the service in the 1980s.
Air Force Chief of Staff Gen. Norton Schwartz has said he expects the new bombers to run about $550 million each. One of the more interesting requirements is that they be "optionally manned," adding it to the ever-increasing list of remotely controlled vehicles in the military.  The new bomber will largely use the B-2 as a baseline, including its manta ray shape and other stealth attributes.
For more information on the Long Range Strike Bomber, pick up a copy of Ultimate Aircraft, our 2012 Air & Space Collector's Edition that features a spread on this 'Bomber of the Future,' with illustrations of the potential design.