Best Children's Books of 2021
The top aviation- and space-themed books for kids.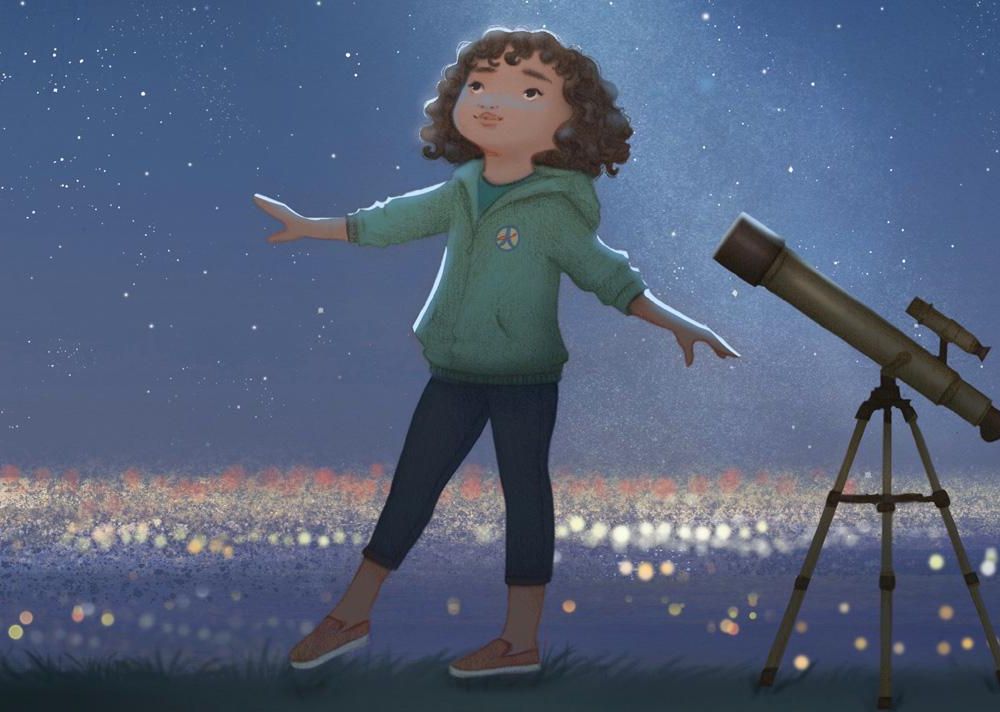 This fall we present our annual list of the best children's and young adult books published in 2021 on the topics of flying and space exploration. This holiday season delight young readers with tales of a young Edwin Hubble, Neil Armstrong's moon rock, and incredible pop-up books that are out of this world. Our selection includes titles for all ages, from those just learning to read to teens.
A Note to our Readers
Smithsonian magazine participates in affiliate link advertising programs. If you purchase an item through these links, we receive a commission.