Behind the Scenes at the Cosmonaut Training Center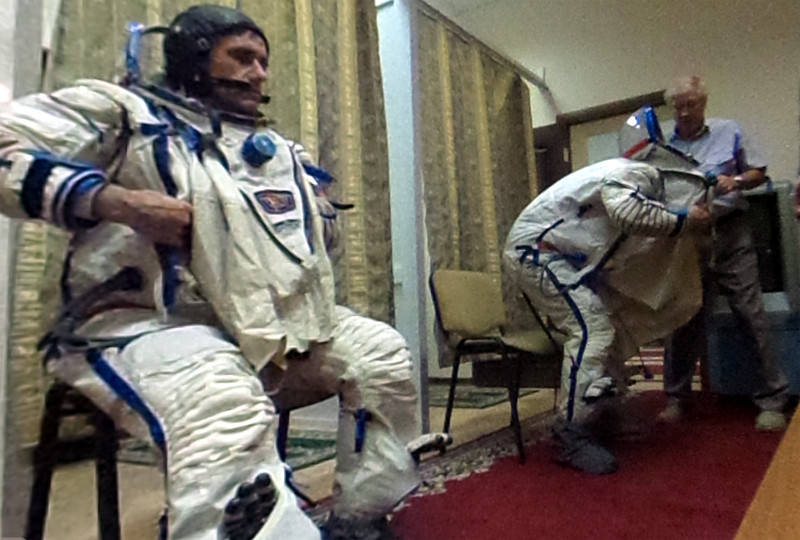 Before ESA astronaut Tim Peake started racking up serious mileage on the space station this year, he trained extensively in Europe, the U.S., and Russia. In fact, all station astronauts spend many months before their flights living in Star City outside of Moscow, learning the ropes of the Soyuz vehicle and the Russian elements of the station.
Peake took a series of 360-degree photos during his time in Russia and Kazakhstan, which the BBC has posted here.  The quality of the photos isn't great—they appear a little dashed-off, and the resolution could be better—but hey, the guy was kinda busy. And the locations, from Yuri Gagarin's house in Baikonur to the cramped interior of the Soyuz simulator, are well selected.
Also courtesy of the BBC, here's a 360-degree video of Peake's launch last December, as watched by his family. ▼
Note: If any of the YouTube links above don't work, or you don't see the cardboard icon at the bottom of the YouTube window, open the video directly in your phone's YouTube app by tapping the "share" symbol [arrow], then the ... [three dots] symbol.  And be sure to set it for the highest quality.