The Air Force Spills Some Secrets About its New Bomber
The B-21s are coming.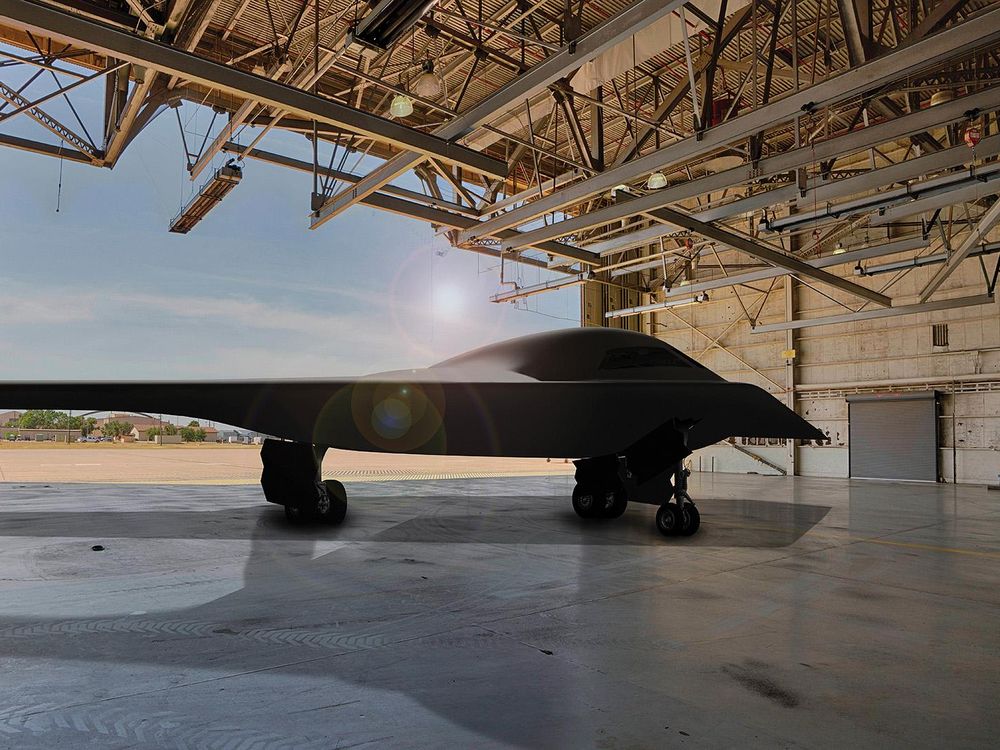 A second B-21 bomber is now under construction at Northrop Grumman's facility in Palmdale, California. The B-21 is expected to make its inaugural flight next year. Randall Walden, director of the Air Force Rapid Capabilities Office, told Air Force Magazine that while the fifth-generation stealth aircraft hasn't yet reached final assembly, it is "really starting to look like a bomber." B-21 Number Two has a slightly different purpose than the first."The second one is really more about structures, and the overall structural capability," Walden explained. "We'll go in and bend it, we'll test it to its limits, make sure that the design and the manufacturing and the production line make sense."
Capable of carrying both conventional and nuclear weapons, the Air Force expects the B-21 to enter service in 2026 or 2027. The Congressional Budget Office estimates the cost of developing and buying the first 100 aircraft to be $80 billion.