Third Annual Photo Contest Winners
The year's best shots, from astronomy to military aviation.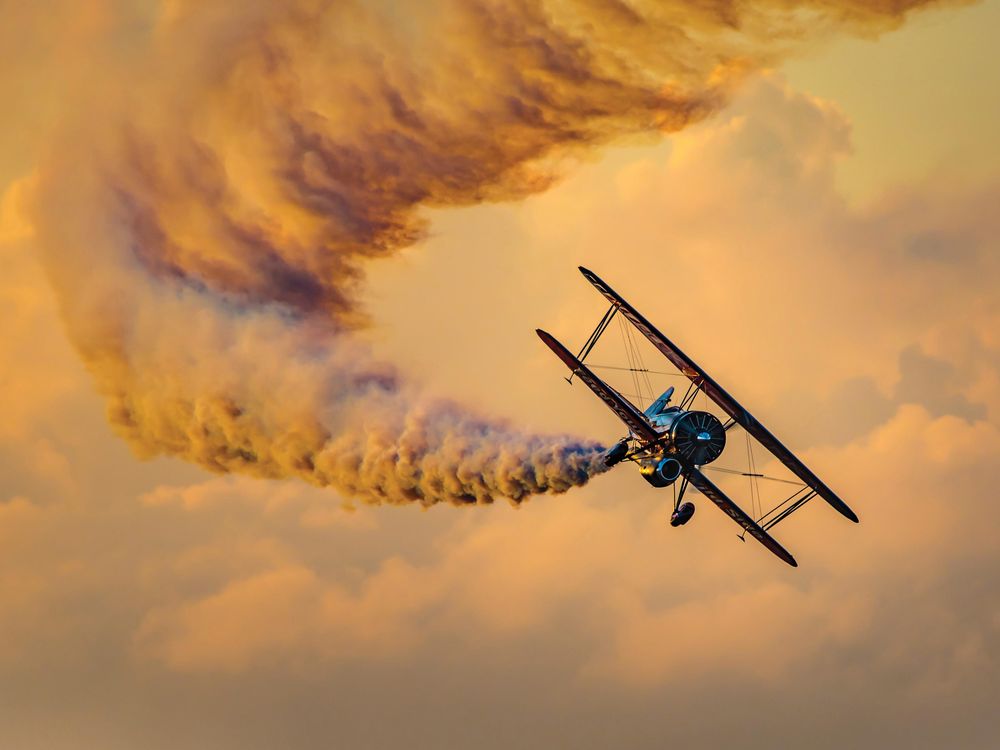 Our judges had their work cut out for them again this year. We received nearly 900 photographs from all over the world, showcasing aerospace in everything from the exotic one-off Perlan glider to the ubiquitous Cessna 152; from enthusiastic airshow crowds to the star-filled night sky. Thank you to all who submitted photographs and to all who voted in our online Readers' Choice poll. After a tough selection process, we present the winners in our five categories (Military, Civilian, Astronomy, People & Planes, and Readers' Choice). Keep your cameras at the ready: Our Fourth Annual Photo Contest will kick off in August, so visit an aerospace museum, attend an airshow, or just keep your eyes to the sky, and send us your best shots.
Grand Prize | Winner
Stan Honda (Socorro County, New Mexico) | April 2014. "A total lunar eclipse as it progresses through the partial phase into totality and back through the partial phase.... One can see the moon entering the Earth's shadow as it slowly moves from east to west across the night sky, on this occasion accompanied by the planet Mars and the bright star Spica. Seen above one of the dish antennas of the Very Large Array radio telescope in New Mexico, the technological foreground subject provides an interesting contrast to the natural phenomenon occurring above it."
Readers' Choice | Category Winner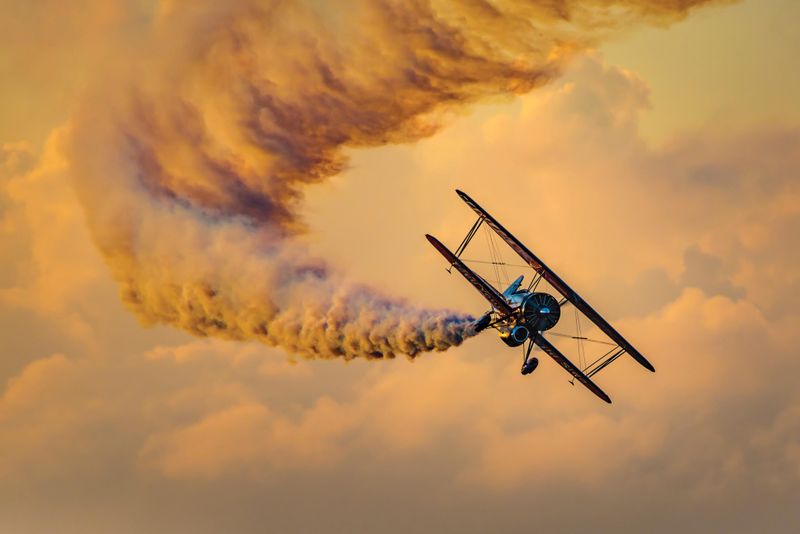 Mike Busch (Pensacola, Florida) | November 2015. "I took several thousand shots over the weekend but as soon as I saw this image in my viewfinder I knew I had something."
Military | Category Winner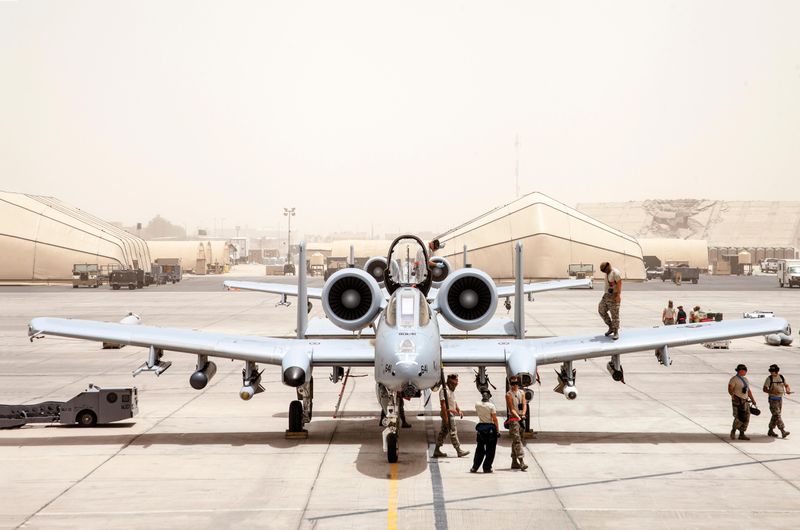 Ben Jonkman (Ahmed Al Jaber Air Base, Kuwait) | June 2015. "I feel that the flightline is a unique environment that has not been well documented. I took these photos to provide memories for us, and awareness for our families."
People & Planes | Category Winner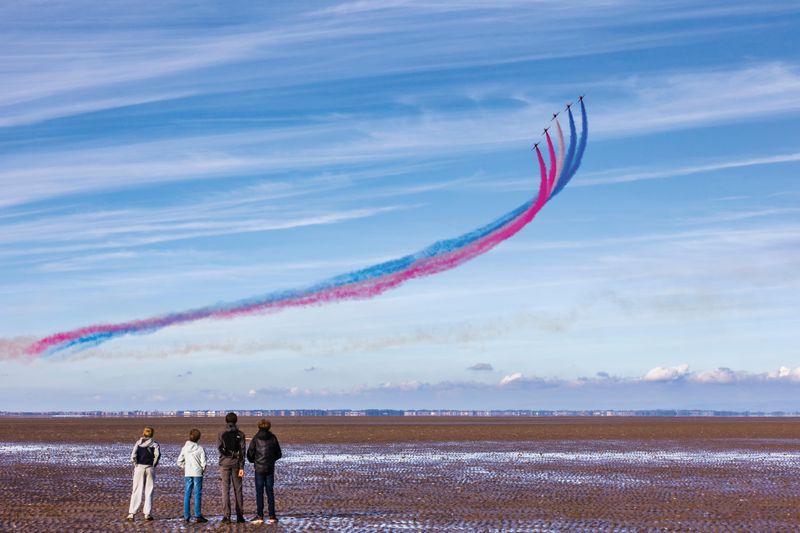 Garry Ridsdale (Southport, England) | November 2015. "I saw the 4 boys intently watching the display so I wanted to capture a moment that tried to sum up the dreams of young boys and the brilliance of the display pilots. I chose this image with the jets turning towards the boys to increase the connection between them. For me it symbolises hope, dream and ambition."
Civilian | Category Winner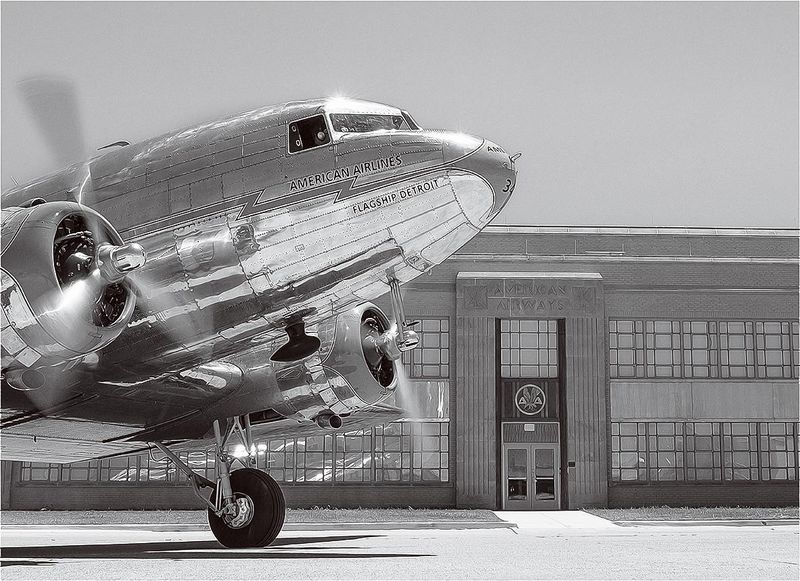 Kevin Luke (Fort Worth, Texas) | July 2015. "The Flagship Detroit [DC-3] was at Meacham for the airport's 90th birthday celebration, and I asked if the pilots minded taxiing the plane over to the old American Airways building for a quick shoot."
Astronomy | Category Winner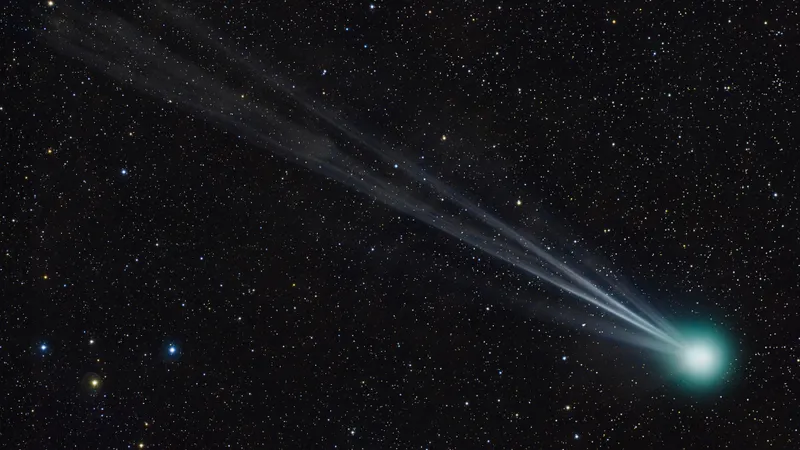 Don Taylor (Outside Houston, Texas) | January 2015. "To most of the public, this comet looks like the comet they imagine when they think about comets, with its bright nucleus and its long wispy tail. However, this was probably one of the hardest comets to image."