Low Flying and High Adventure in the True Crime Movie American Made
Wherein Tom Cruise uses his pilot's license while on the job.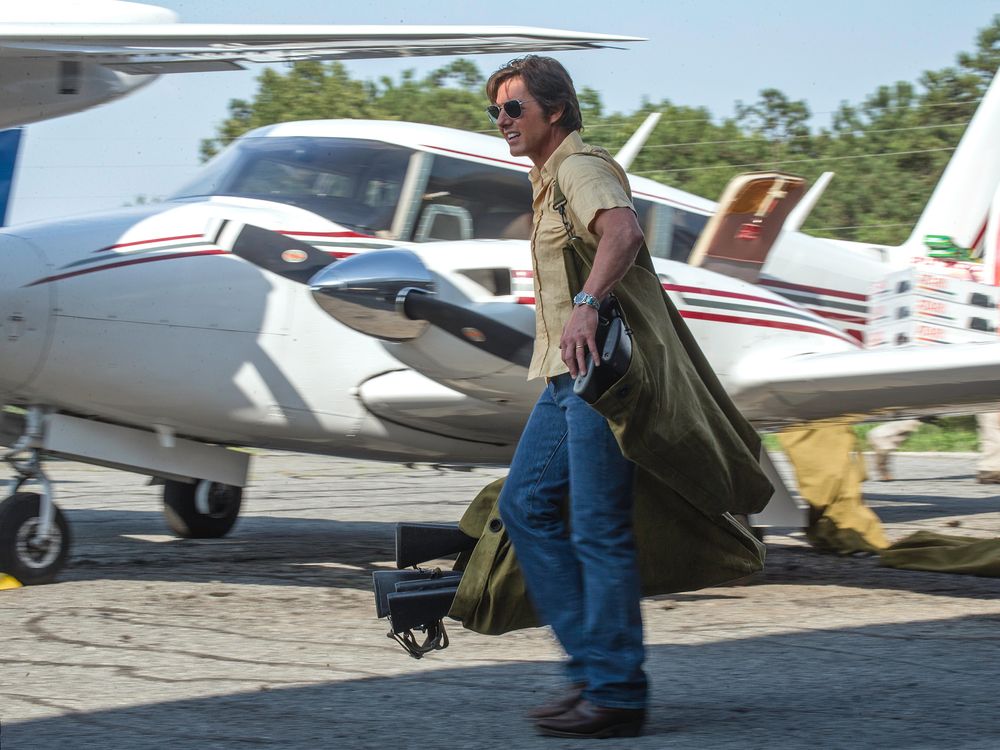 The new movie American Made, which opens today, is not a documentary. Director Doug Liman, whose credits include The Bourne Identity and Edge of Tomorrow, calls it "a fun lie based on a true story." But the broad strokes of this low-altitude tall tale are factual: Barry Seal was a former TWA pilot who was recruited by the CIA, and he continued to work for the agency even after he became a smuggler for Colombian "King of Cocaine" Pablo Escobar. His concurrent careers in aviation, spycraft, and narcotrafficking came to an abrupt end when he was murdered in 1986.
The real Seal looked more like Beau Bridges than Tom Cruise, his Hollywood alter-ego. And although some of the film was shot on location in Colombia, that country also doubles for Panama, Nicaragua, and Costa Rica, as Seal becomes more involved in the shadow war in Central America during the mid-80s. The small town of Ball Ground, Georgia, and its nearby Cherokee County Airport, stand in for Mena, Arkansas and other locations.
American Made strives for verisimilitude in one other way: Liman, who, like his star, is a pilot, says that Cruise performed the flying scenes in a six-seat Piper Aerostar 600 and a Cessna 414 himself. Cruise, who is well-known for performing outlandish stunts in his films, is listed deep in the film's credits as the "Aerostar and Cessna Stunt Pilot," followed by stunt pilots Jimmy Garland and Alan Purwin.
Those two figured in a tragedy while American Made was in production. Purwin was killed and Garland severely injured when the Aerostar they were flying in crashed during a flight from Santa Fe de Antioquia to Medellín in September 2015. Passenger Carlos Berl also died in the accident, which did not occur during filming. The families of both victims are suing American Made's various financiers, alleging negligence and lax safety procedures. The movie's credited aerial coordinator is Fred North, a veteran helicopter pilot who has worked behind the scenes on dozens of film productions over the last 20 years, and who appears on-camera as a pilot in several movies, including the 2016 blockbuster Captain America: Civil War and Deepwater Horizon.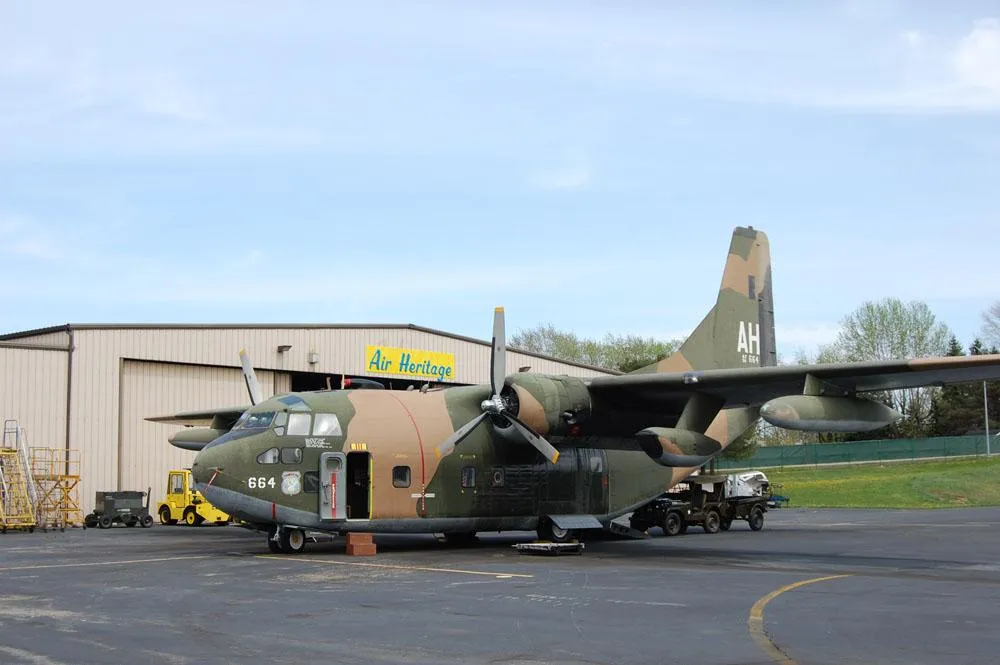 Also seen briefly in the film is a Fairchild C-123K Provider transport aircraft the producers obtained from the Air Heritage Museum in Beaver Falls, Pennsylvania. This particular aircraft served in the U.S. Air Force from 1956 until it was declared surplus in 1985. In real life, a C-123 carrying a shipment of AK-47s and other small arms intended for Contra fighters was shot down over Nicaragua by a Sandinista armed with a shoulder-fired surface-to-air missile in October 1986. CIA pilots Wallace "Buzz" Sawyer and William Cooper died in that crash.  The subsequent Iran-Contra scandal brought to light that the American spy agency had been covertly supplying arms and supplies to the Contras.