It Finally Happened: A Passenger Airplane Hit a Drone
Luckily, there was little damage.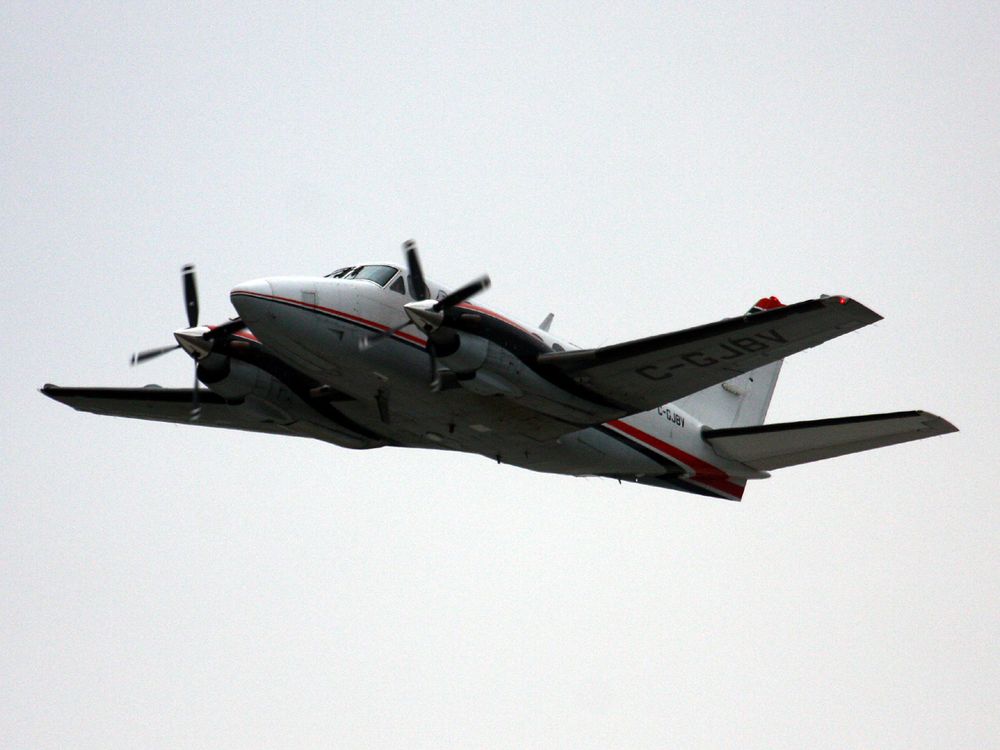 You can't say we weren't expecting this.
Last week a small commercial airplane with passengers onboard reportedly struck a UAV over Quebec City while on final approach to Runway 24 at Jean Lesage International Airport. If confirmed, the incident marks the first time a commercial aircraft is known to have struck a drone.
The Canadian incident fulfills a long-standing prediction that a drone would someday collide with a passenger aircraft during takeoff or landing, the most critical phases of flight. On Sunday, Canadian Minister of Transport Marc Garneau released a statement reminding the public "that all drone users are required to abide by the Canadian Aviation Regulations" regardless of the drone's size or flight intentions. Flying in an airport's flight path is illegal, and violators are subject to fines up to $25,000 Canadian and potential jail terms. 
Garneau says the rules are the result of "our concern for incidents like this." He said there have already been 1,596 Canadian drone incidents in 2017, with 131 of them considered a concern for aviation safety.
According to Transport Canada representatives, the Canadian equivalent of the U.S. Federal Aviation Administration, the collision took place at 6:02 p. m. Eastern time on October 12, and involved "a yellow drone approximately 16 inches by 4 inches." The commercial aircraft was identified as a Beech King Air 100 belonging to SkyJet, a charter operation based at the airport. Aviation Safety Network, an online database of aircraft accidents around the world, identified the King Air as C-GJBV, and SkyJet's website shows a photograph of a King Air with that registration.
Transport Canada representatives say the King Air and drone collided at an altitude between 1,500 and 1,700 feet and that "damage is considered minor. A very small scratch was found on the left wing." SkyJet declined to make any comment. Transport Canada says the suspected drone has not been identified or recovered. 
Less than a month ago, the first confirmed collision between a drone and a piloted aircraft in the U.S. took place over Staten Island in New York. A Blackhawk helicopter belonging to the Army's 82nd Airborne was providing security for the United Nations when it collided with a DJI Phantom 4 quadcopter shortly after sunset.