Air & Space Quiz: Test Your Knowledge of the F-35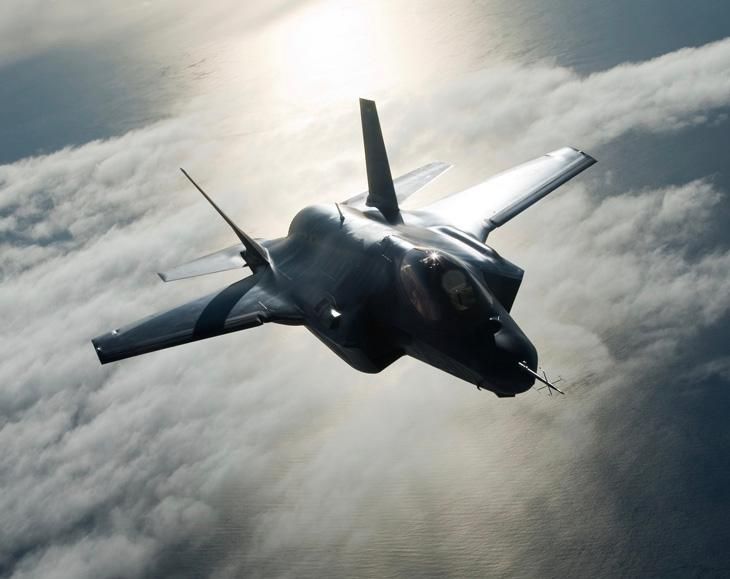 Love it or hate it, the F-35 is a remarkable aircraft. And now the Air Force version is ready for combat. On August 2, the U.S. Air Force reported that its variant of the Joint Strike Fighter—the F-35A Lightning II—has reached initial operational capability, seven years after its first flight.
Take our quiz to learn more about all three variants of the F-35.
Sources: "The Ultimate Fighter?" by Richard Whittle, from Air & Space/Smithsonian collector's edition "Ultimate Aircraft"; Lockheed Martin F-35 page.