Acrobats of the Sky
The top aerobatic pilots show how seeing can still be unbelieving.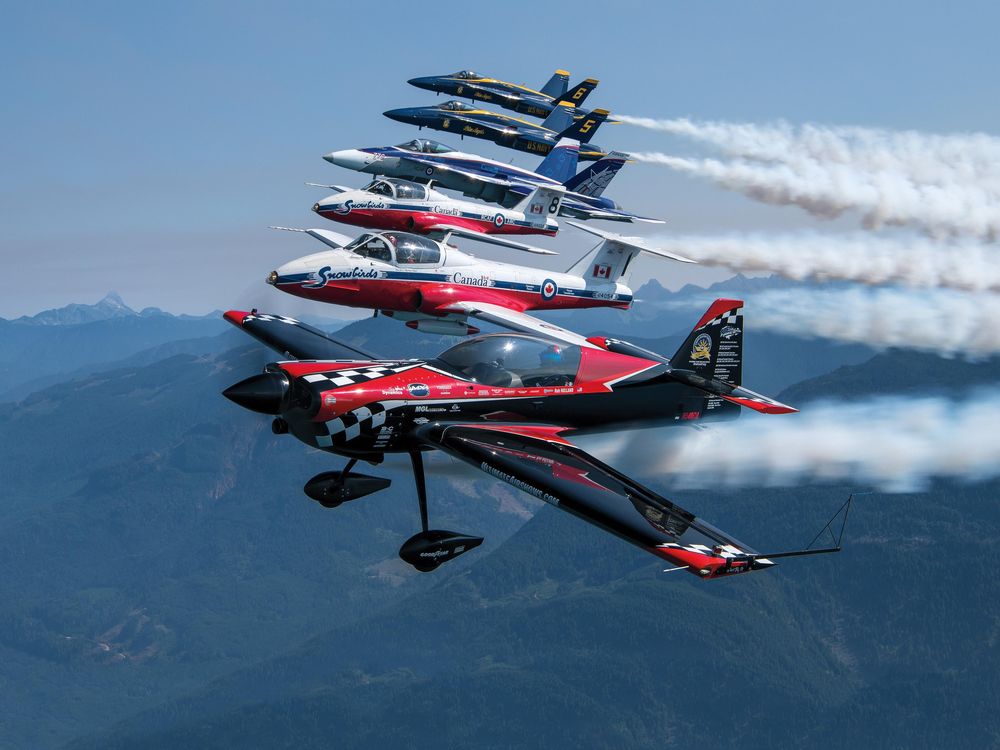 For some pilots, embracing risk and pushing the limits of aerodynamics are hallmarks of their livelihood. And, in doing so, they create scenes that thrill fans worldwide.
David Martin, inspired by footage of legendary aerobatic pilot Bevo Howard, first performed an inverted, no-hands flight of his Bücker Jungmeister (below) at the Experimental Aircraft Association's Oshkosh airshow in 2010. "Basically, you're flying with your knees," he says. "My 'real sophisticated' modification was I took a rag and wrapped it around the stick and put some duct tape on it, making it big enough for me to hold."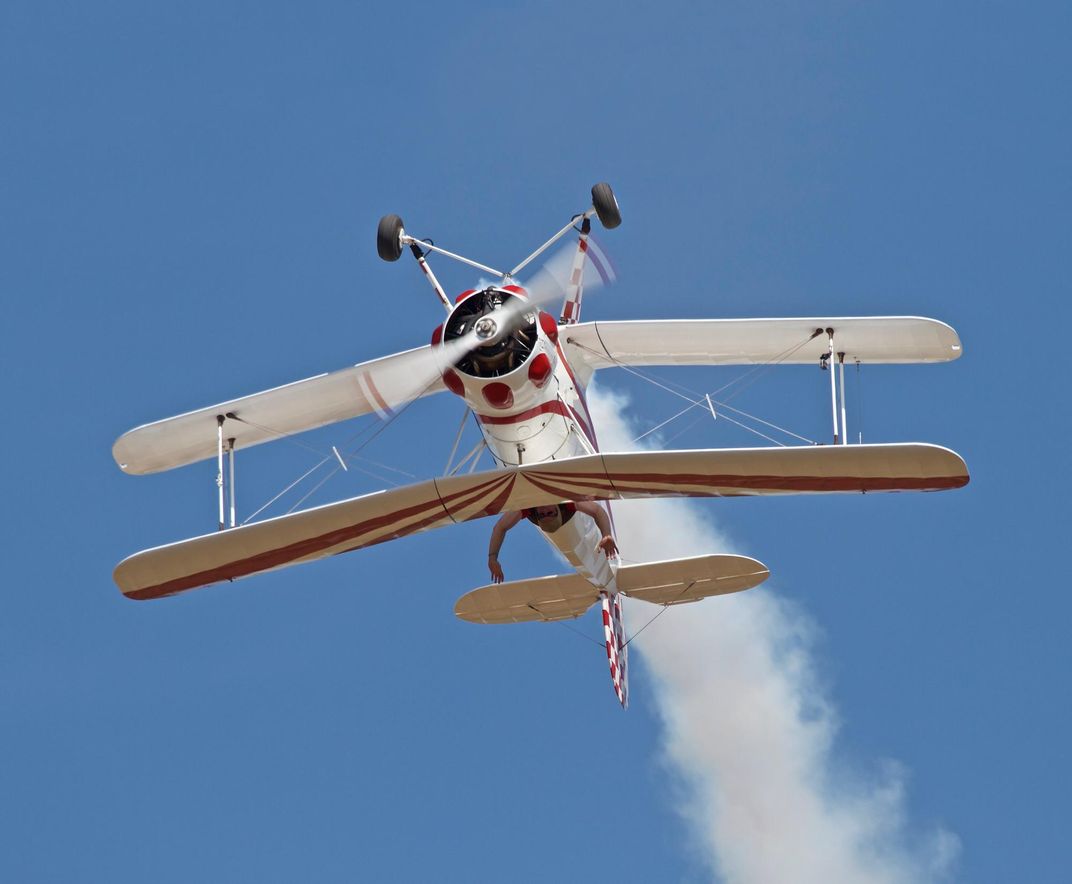 Since 2006, Michael Goulian, one of North America's most decorated aerobatic pilots, has been a competitor at the Red Bull Air Race World Championship, where he flies his Zivko Edge 540 (below). Pilots reach speeds of 250 mph as they navigate 82-foot-high, air-filled pylons called "Air Gates."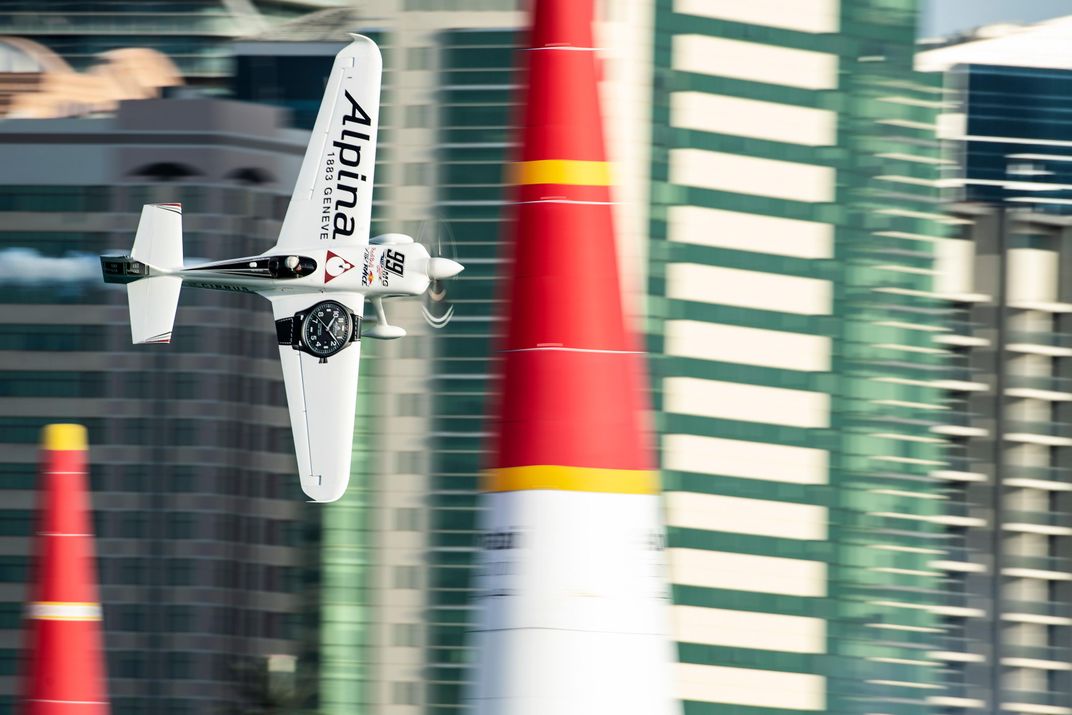 At the Abbotsford International Airshow in 2018 (opening image), Rob Holland—a U.S. National Aerobatic Champion eight years in a row—flew his MXS-RH in an unprecedented formation with two Snowbirds, a CF-18, and two Blue Angels.
"This is one of my favorites," says Holland. "And to make it work and get the permission to bring it all together, it really leaves a door open that there's opportunities in the future too."
We'll be watching.