You Think Your Model Airplane Collection is Big? The Smithsonian Has More Than 4,000
Tiny treasures at the National Air and Space Museum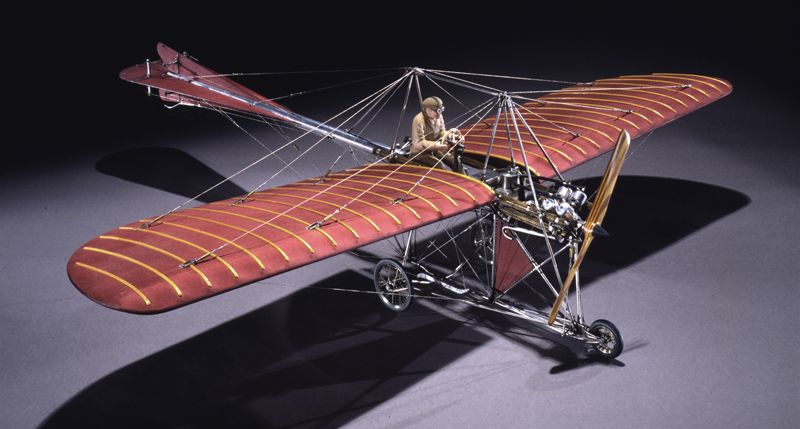 Among the historic items in the collection of the National Air and Space Museum are thousands of model aircraft—4,614 to be exact—that help explain the history of flight. The models aren't currently on public display, but until recently some 640 of them were located in the Museum's third floor office space, where staff could see gems like the Felixstowe F.5L (a British flying boat from World War I) or solid wood replicas of every variant of the Boeing B-17. The Museum also holds one of the world's largest surviving collections of World War II plastic recognition models, and promotional airline models like a Douglas DC-6 (donated by United Airlines) and a Boeing 707-320 (donated by Pan American).
Because the Museum on the Mall in Washington D.C. is undergoing revitalization, the models are being packed carefully for a move to the Steven F. Udvar-Hazy Center in northern Virginia. Each item is surveyed by two teams: one to document, photograph, and write a description of the model, including the materials it is made of and whether it needs immediate conservation treatment. The second team then rehouses each model in a custom box that is carefully secured into a shipping container.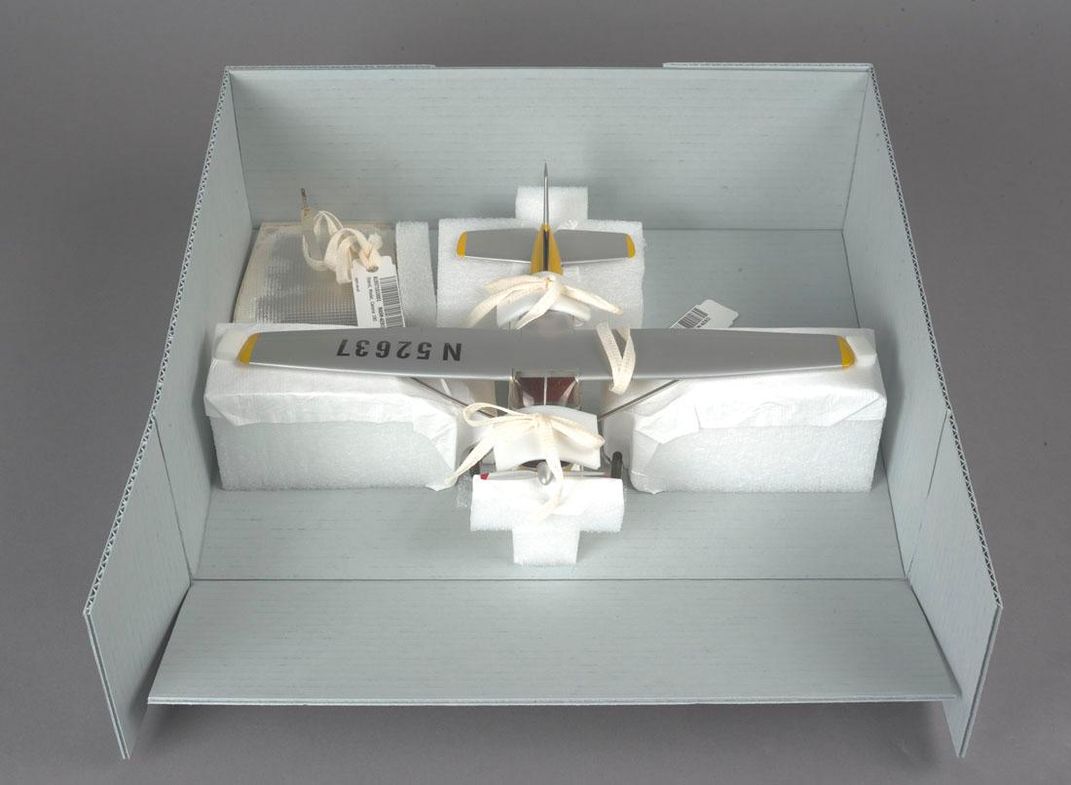 The models are extremely varied, says Samantha Snell, who coordinates the team in charge of the move. The collection includes everything from models built for wind tunnel tests to those built purely for pleasure. "There are plastic models, wood, and some that are extremely fragile that have fabric or paper as part of their components," she adds.
We asked Christopher Moore, who curates the model collection, to select a few of his favorites: