An Honor Taken, Now Restored
Helen James' fight for justice is recognized by the National Air and Space Museum.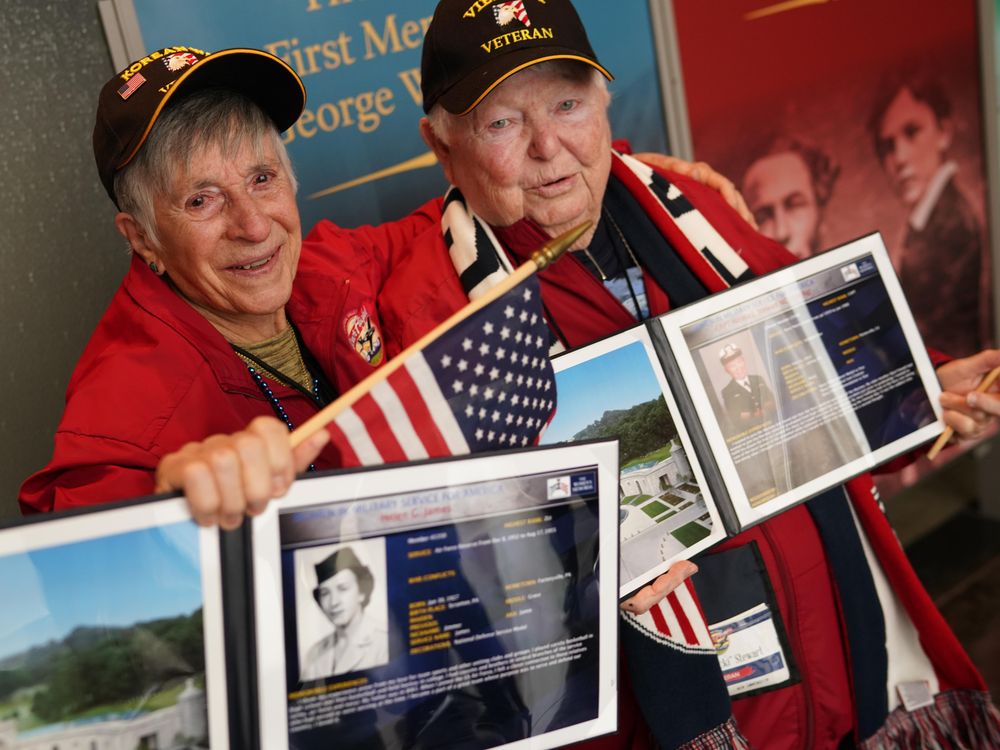 Helen James was carrying a special delivery—her 60-year-old photo album—on an equally special trip. She arrived in Washington, D.C. last April on an Honor Flight, reserved for U.S. veterans to visit the memorials in the nation's capital. Veterans who were honorably discharged, that is, and the 90-year-old former Airman Second Class could start claiming that only a few months earlier.
James enlisted in the U.S. Air Force in 1952, serving for three years as a radio operator and then as a crew chief, until she was arrested and discharged as "undesirable" during the "Lavender Scare," a campaign to remove gays and lesbians from service. After being stripped of her benefits and severance, she moved to California and had a successful career as a physical therapist. But in January, she wanted to get back what she'd rightfully earned. James sued the U.S. Air Force to change her discharge status, and several weeks later, it did. Her dignity of service restored, she's now getting an honor reserved for very few individuals: Her story told by the National Air and Space Museum.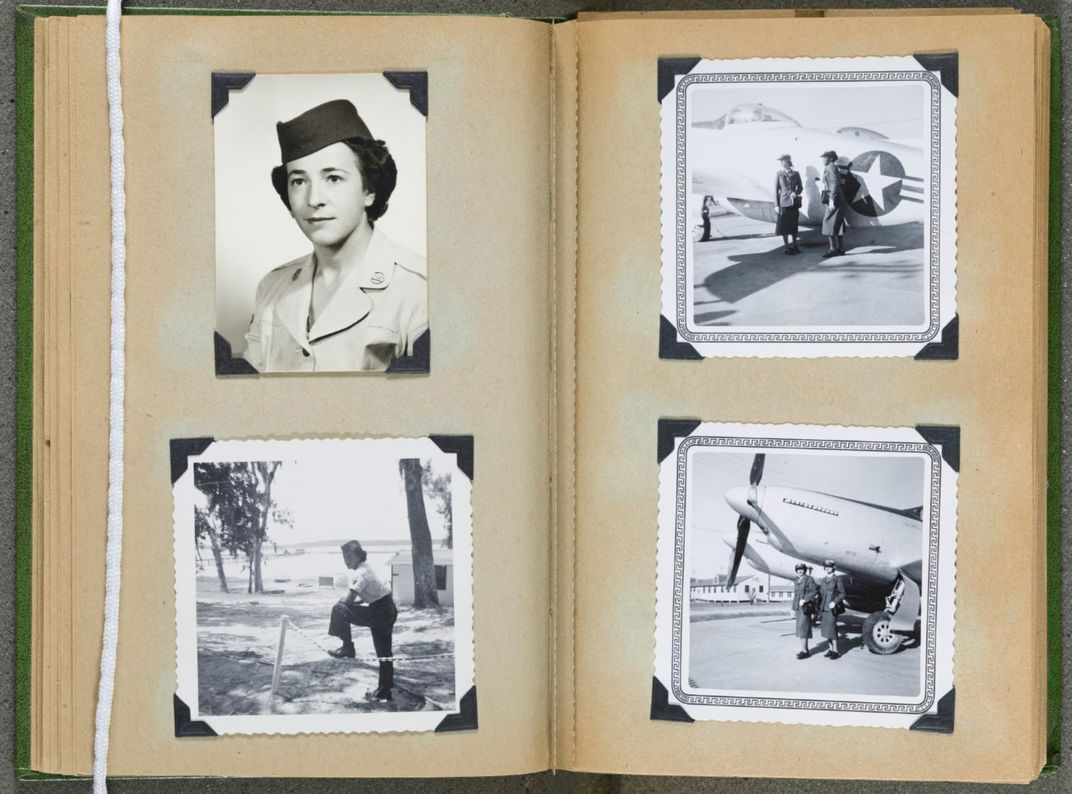 James brought her photo album, with more than 70 pages depicting her military service, to Washington at the request of Museum archivist Patti Williams. "I've always been very interested in collecting stories of individuals, especially if it's women or minorities," says Williams. "Just the ability for them to learn how to fly or be successful in the aviation field where the cards were stacked against them says something about their character." That was character she saw in James. "I found it inspiring that this woman continued to fight the good fight and to right the wrong."
It's rare for the Museum to request artifacts from an individual, but when Williams read about James and saw a picture of her holding the photo album, she reached out to see if James would donate it, along with the legal documents from her case. "Her story is very illustrative of the kind of history that's often overlooked because of the prejudices of the time," says Williams.
James' photo album and documents from her Air Force career can now be viewed online.