Travel the World With Ennio Morricone's Evocative Film Scores
Celebrate the maestro's first Oscar with a musical trip across the continents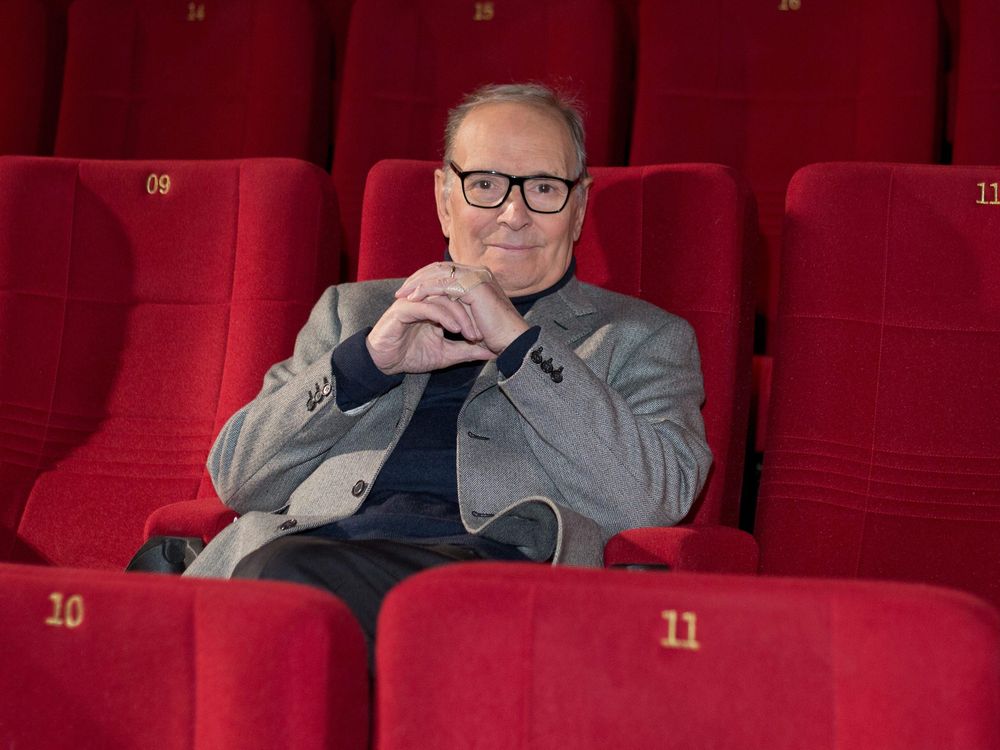 It's taken decades, but after composing more than 450 film scores by his count (IMDB clocks him in at more than 500), Ennio Morricone is finally getting his due in Hollywood. Last night, Il maestro, as he is fondly known, accepted his first competitive Oscar for the score of The Hateful Eight, becoming one of the oldest—if not the oldest—Academy Award winners of all time.
He may be best known for scoring some of Hollywood's most popular Westerns, but the 87-year-old composer's career is truly global. Morricone was born in Rome in 1928 and studied the trumpet at the city's National Academy of Santa Cecilia. At first, he played in an experimental jazz band and arranged music for pop acts, but Sergio Leone, a budding film director who also happened to be a former classmate of Morricone's, changed the musician's path. Morricone's work on Leone's Dollars trilogy—A Fistful of Dollars, For a Few Dollars More and The Good, the Bad, and the Ugly—changed perceptions of what a Western could be and put the composer on the radar of the world's greatest filmmakers.
Today, Westerns amount to only a sliver of his vast body of work. But whether he's composing and arranging music for a drama, horror or sci-fi picture, Morricone has a singular ability to create scores that establish audiences in a particular place. He achieves the effect by creating familiar, yet new sounds, borrowing musical inspirations from anywhere and everywhere.
His scores are integral to the images that run alongside them. "Soundtrack follows the image reading," Morricone explained to London's Radio One. "Subsequently, [the] director changes the film editing to make it fit perfectly with the music composed for the film. It's a reciprocal interaction between music and image that should always follow this order."
That perfect dance between image and music has finally earned the composer the Academy recognition he deserves. (Though it should be noted that he previously won an honorary Oscar at the 2007 Academy Awards.) The prolific composer shows no signs of slowing down. Last year, he went on tour as an orchestra conductor, celebrating 60 years of his music, this month, he was also honored with a star on the Hollywood Walk of Fame, and he has already committed to scoring Quentin Tarantino's next project.
Morricone's evocative scores are like a trip around the world. From the distinctive "ah-ee-ah-ee-ah" coyote howl from The Good, the Bad, and the Ugly that calls to mind a dusty shoot-'em-up town in the American West to the sweeping "Love Theme" piano ballad from Cinema Paradiso that brings a secluded Sicilian village to life, the maestro's music crisscrosses the globe. Follow along on a tour of his most memorable scores and the locations that inspired them.