Texas - Cultural Destinations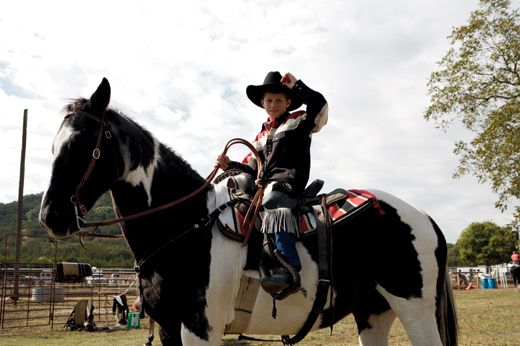 The Food
Everything is bigger in Texas, including flavor. No matter what cuisine visitors find themselves craving, restaurants and food festivals around the state are sure to satisfy. So, hit the road and follow your nose and taste buds to Texas.
Texas boasts a magnificent Barbeque Trail through the central part of the state. Begin the trek in Round Rock, just north of Austin, and eat your way to Luling with hearty portions of ribs, brisket, sausage, beans and potato salad. The International Barbecue Cook-off, held in Taylor annually (mid-August each year), brings in cooks from all over the world.
People have enjoyed steaming bowls of chili since its introduction as "San Antonio Chili" at the 1893 World's Fair. San Antonio's succulent stew is now the official state dish. For the best chili around, visitors and natives alike make their way to Terlingua for the International Championship Chili Cook-off (November each year), a Texas tradition since 1967.
Visitors know they are close to the border when they taste the rich flavors of Tex-Mex. This original Texas cuisine combines the best of both worlds with rice, beans, creamy sauces, cheeses and warm tortillas. Explore these spicy flavors from San Antonio all the way to Mexico.
Enjoy the sea breeze and succulent seafood in beach towns such as South Padre Island, Port Aransas, Corpus Christi and Galveston. Visitors will enjoy freshly caught shrimp, crab and a variety of fish, including redfish, swordfish and snapper.
As the nation's leading cattle producer, there's nothing Texans enjoy more than a hearty steak. Cowboys have been cooking mouth-watering steaks over an open fire since the mid-1800s. But Texans also love their steak chicken-fried. This down-home comfort food is considered the "national dish of Texas" by many. Don't forget to leave room for cobbler. This deep dish fruit pie is a favorite dessert choice, topped with a scoop of creamy vanilla ice cream.
Down home meals aren't all Texas has to offer. Dallas and Houston are becoming homes to innovative fine dining. The annual Savor Dallas festival brings together world-famous chefs, vintners and cultural institutions for a three-day culinary feast (February each year).
For a weekend getaway, follow the Texas Wine Trail, stopping for a tour and a taste at any of the 16 wineries. A Texas wine revolution was born in the late 1960s. By 1975 Lubbock, Fredericksburg, Grapevine and Ft. Stockton had become popular wine centers, and they remain so today.