Rick Steves' Europe: Gimmelwald, Switzerland
On a mountainside above the Lauterbrunnen Valley, Swiss traditions persist in a 700-year-old hamlet populated by contented cows and hospitable villagers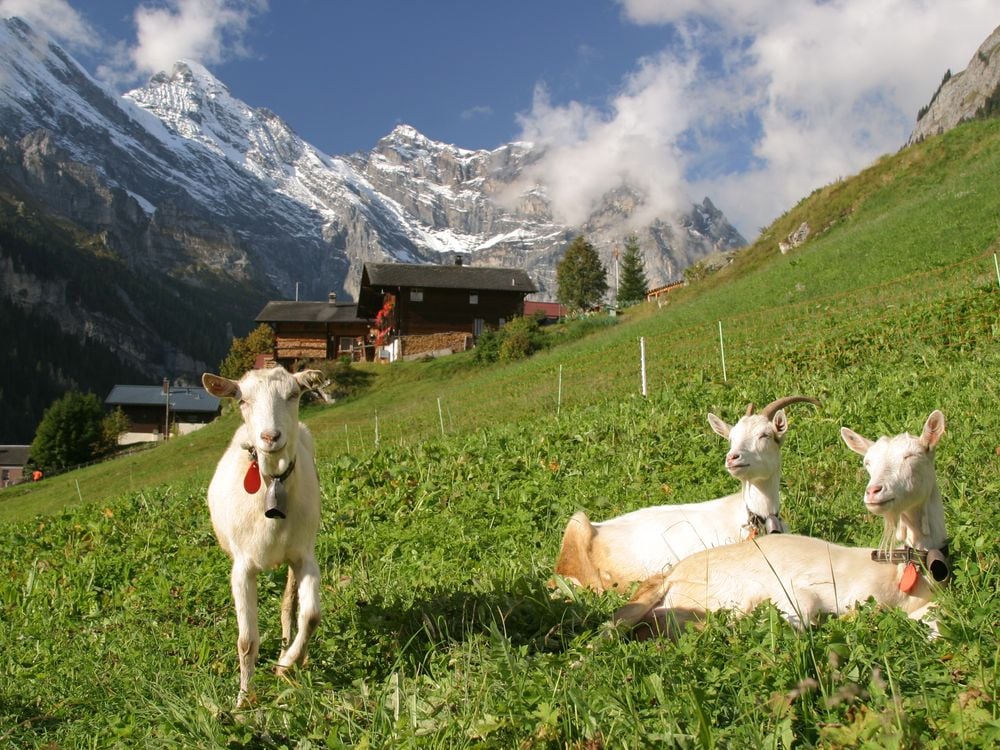 Gimmelwald, Switzerland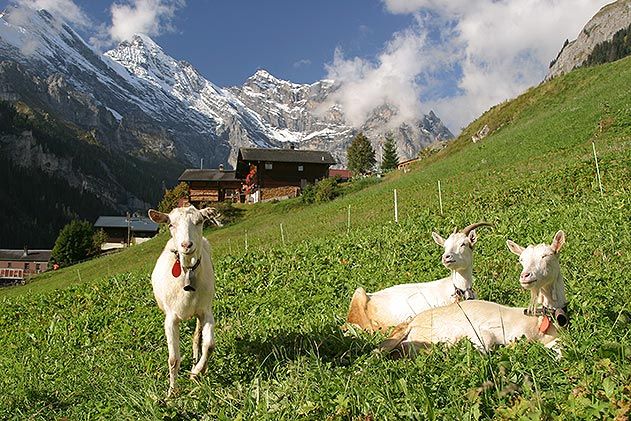 Gimmelwald set amid the grandeur of the Bernese Oberland, remains pleasantly stuck in the past.
The Lauterbrunnen Valley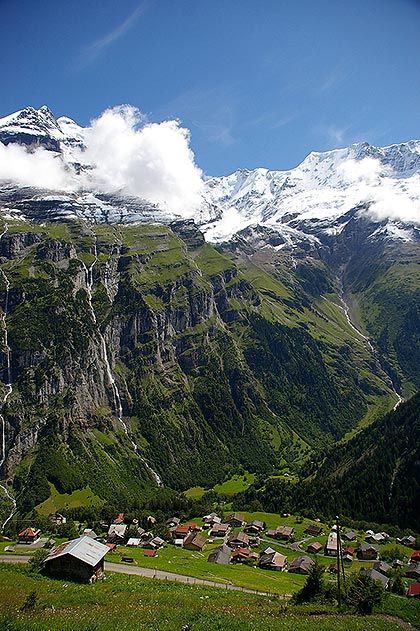 There's nothing but air between Gimmelwald and the rock face of the Jungfrau three and a half miles away. Small avalanches across the valley sound like distant waterfalls.
Piz Gloria Restaurant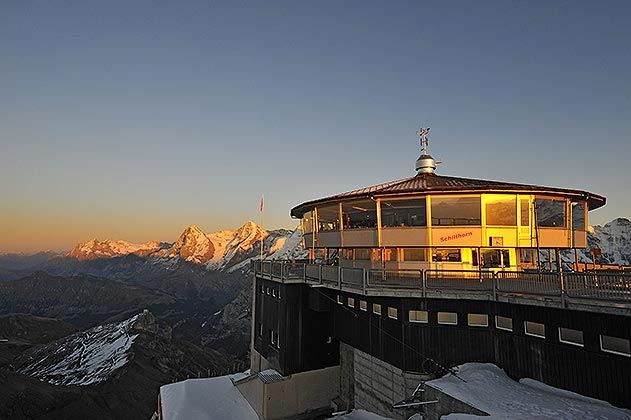 Day trippers can venture high above Gimmelwald by taking a cable car up to the Piz Gloria restaurant, where the James Bond movie On Her Majesty's Secret Service was filmed.
The Schilthorn Cableway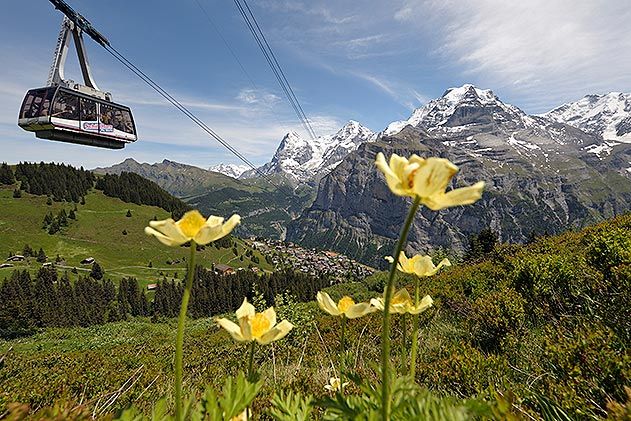 The modern world began in Gimmelwald in 1965 with the arrival of the cable car. Today, with 30 tourists gawking out the windows most trips, it connects the valley floor with the mountain communities of Gimmelwald and Murren on its way to the Schilthorn summit.
Gimmelwald, Switzerland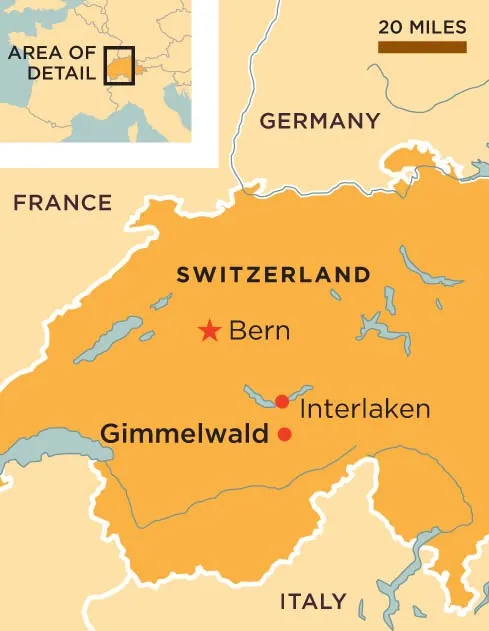 The traffic-free village of Gimmelwald hangs nonchalantly on the edge of a cliff high above Lauterbrunnen Valley, 30 minutes south of Interlaken by car or train.