Rick Steves' Europe: Florence, Italy
In Florence, Michelangelo's masterpiece epitomizes the heroic power and surpassing artistry of the Renaissance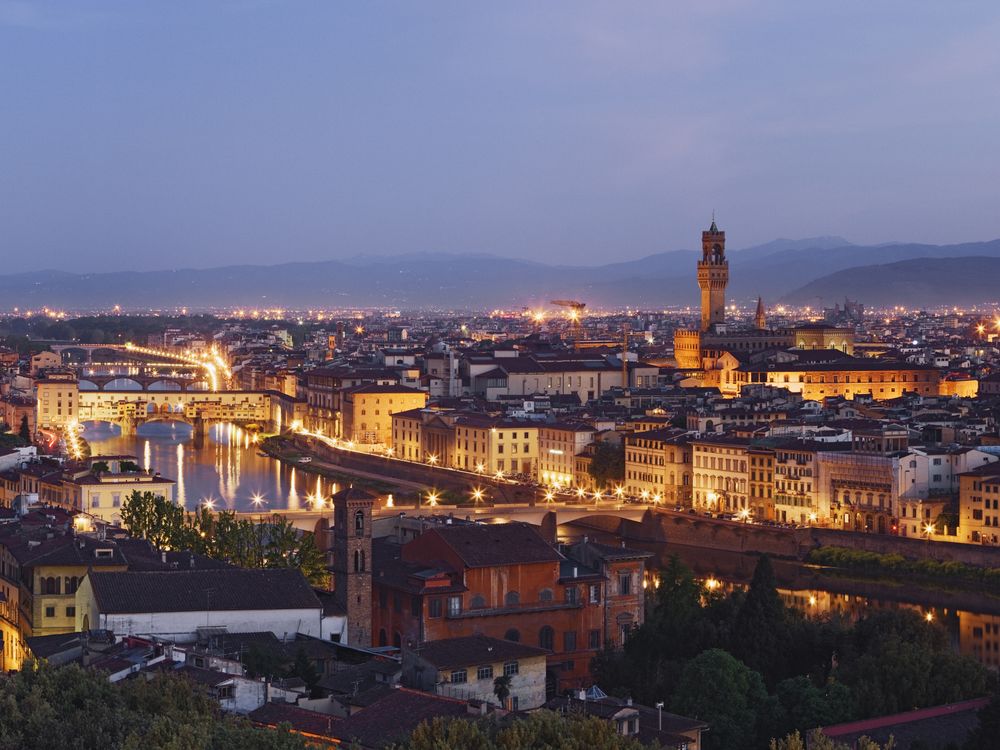 Florence, Italy

Known as the cradle of the Renaissance, Florence today remains a treasure house of artistic expression. Here, a view across the Arno to the city's domed basilica.
Michelangelo's David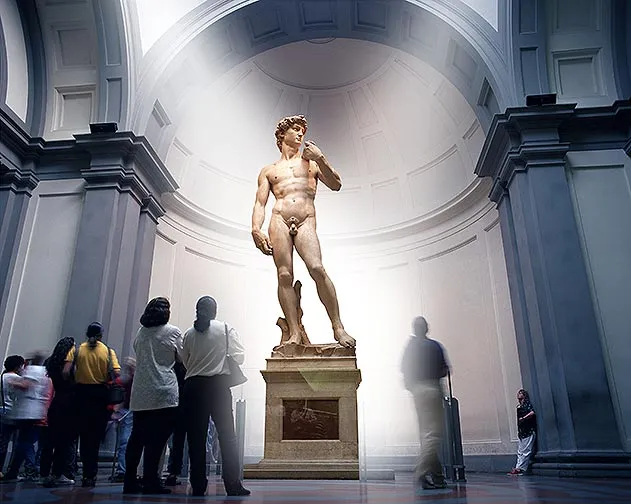 Michelangelo completed David in 1504. The sculpture has been installed in the Accademia di Belle Arti di Firenze since 1873. It was moved from the nearby Piazza della Signoria after Florentines recognized that the beloved symbol of their city's heroic humanism was suffering from exposure to the elements.
Michelangelo's David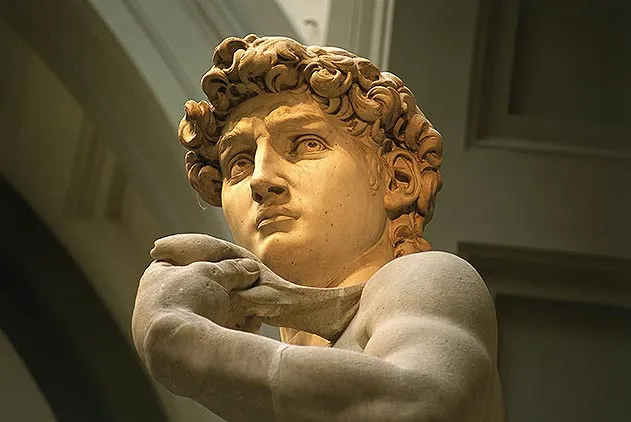 In David, writes art historian Charles Sala, Michelangelo "reached a degree of perfection seldom found even in the works of the great masters of the Quattrocento."
Young Slave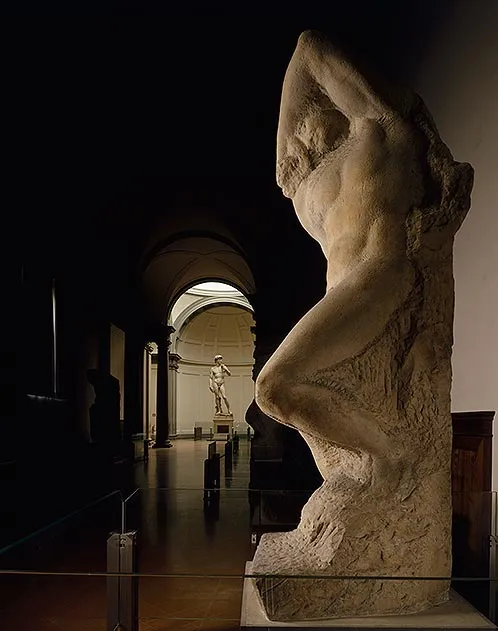 The trajectory of Michelangelo's genius can be traced in Florence, in such works as David and, later, 1533's Young Slave, which is installed in a passageway leading to the figure of the giant slayer.
Florence, Italy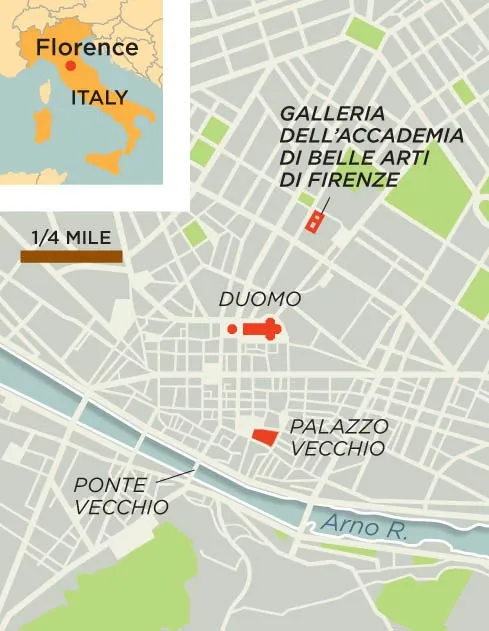 Another Michelangelo sculpture to see in the city is the Pièta in the Museo dell'Opera del Duomo, just behind the cathedral, which has none of the lines and crowds.