Rick Steves' Europe: Bruges, Belgium
Belgium's exquisitely preserved medieval city is home to picturesque canals, gilded architecture, great beer and handcrafted chocolate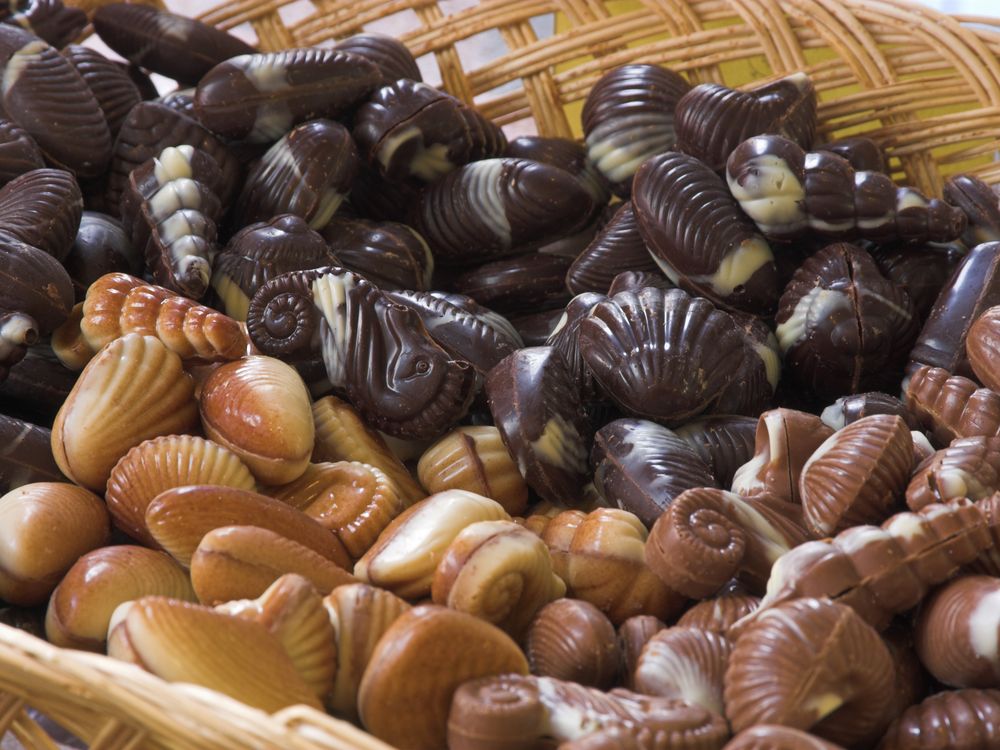 Traditional Belgian Chocolates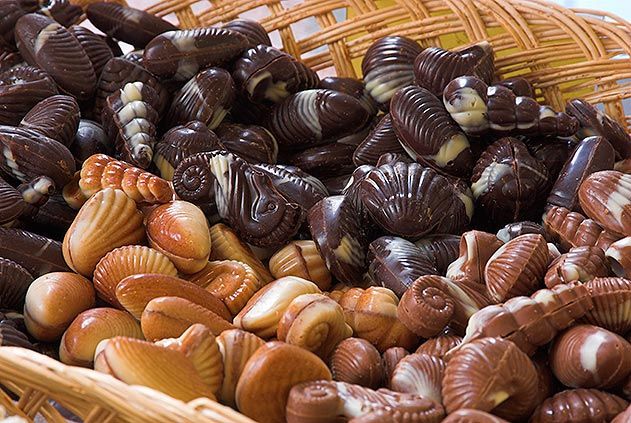 Bruges, which gets Rick Steves' vote for the sweetest town in Belgium, has a passion for chocolate. You'll be tempted by display windows all over town.
Belfort River Dijver, Bruges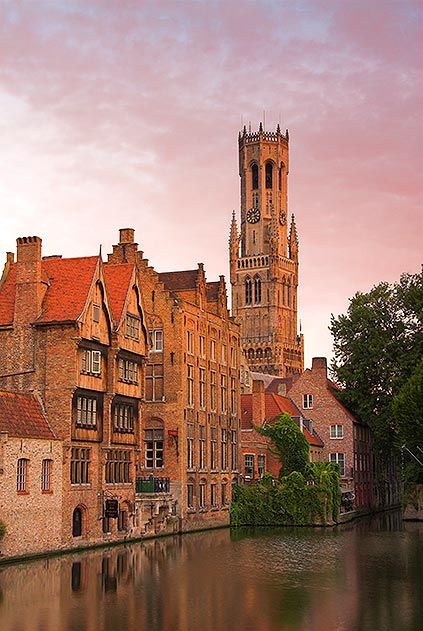 The center of the old city contains an extraordinary concentration of art and architecture from the Middle Ages
Basilica of Holy Blood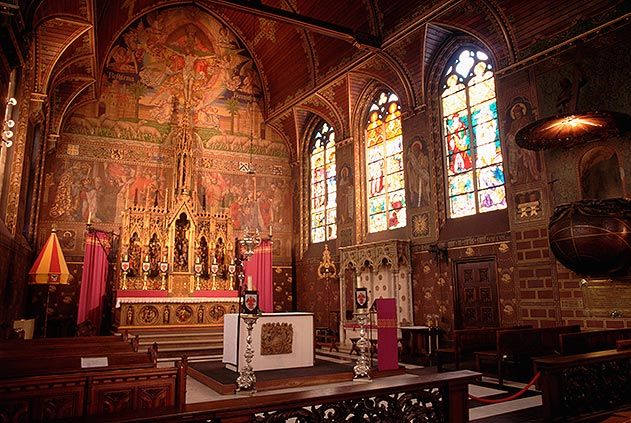 The Basilica of the Holy Blood is named for a vial of the blood of Christ that, according to legend, was brought from the Holy Land to Bruges in 1150 after the Second Crusade.
Bruges Market Square
Bruges' Market Square, ringed by great old gabled buildings and crowned by a bell tower, is the city's colorful heart. The belfry has loomed over Market Square since 1300.
Bruges, Belgium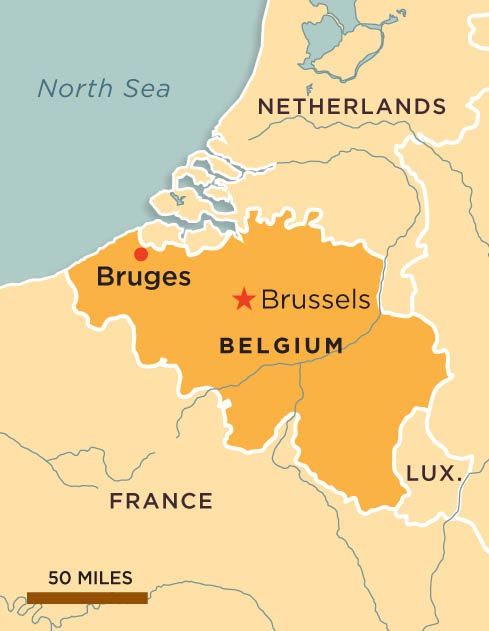 Right from the start, Bruges was a trading center. While relatively sleepy today, in its 14th-century heyday, it was in a league with London and considered Northern Europe's most important textile market.