Rick Steves' Europe: Aero, Denmark
On this small island on the south edge of Denmark, visitors wander down picturesque streets of thatched cottages and savor the coastal views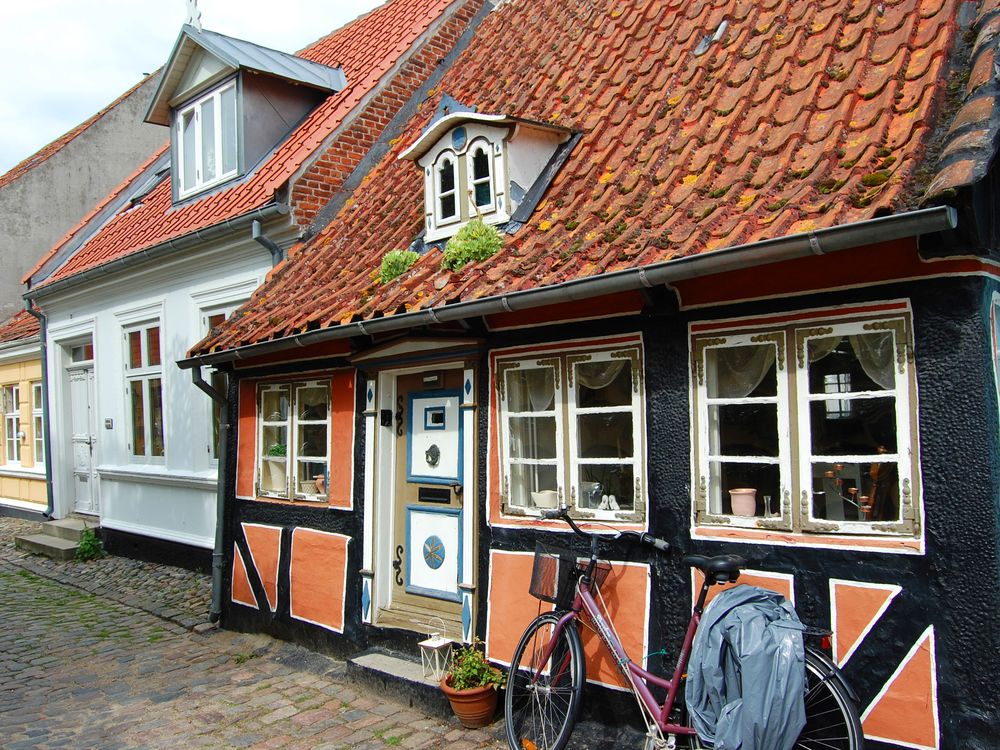 Aero, Denmark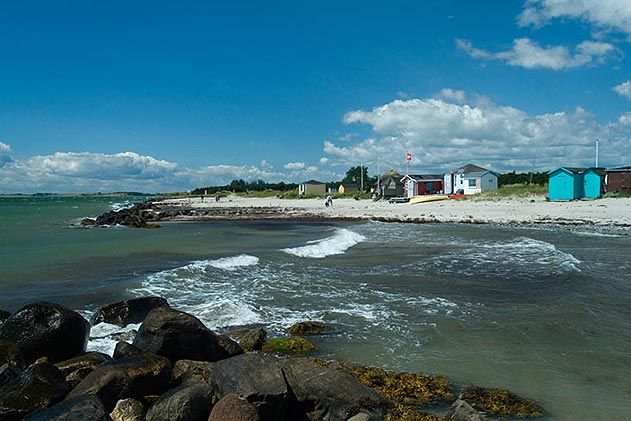 The 5- by 19-mile island of Aero is rich in authentic rural charm.
Aeroskobing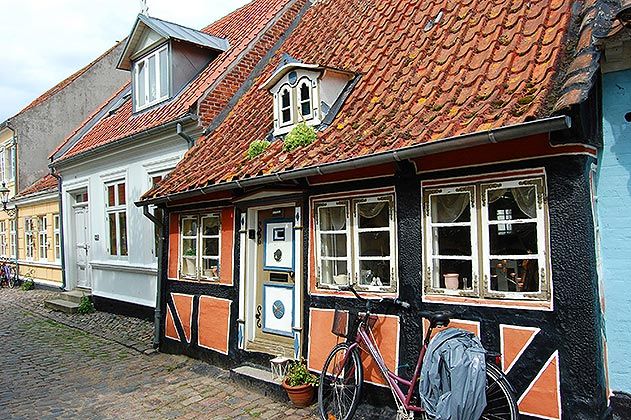 In Aeroskobing, Aero's main town, visitors can wander down lanes right out of the 17th century.
Aero, Denmark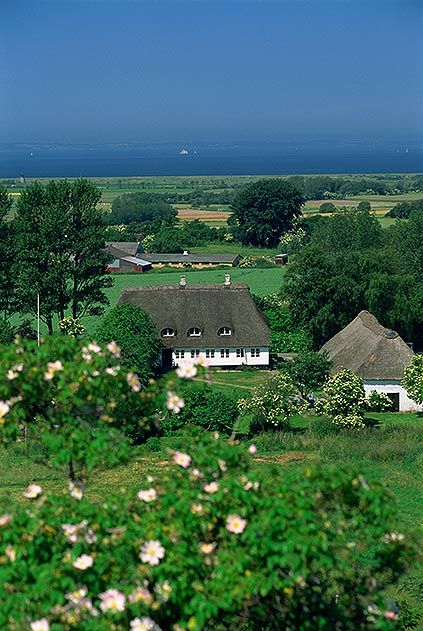 Well-tended farms dot the Aero landscape.
Danish Bottle-Ship Museum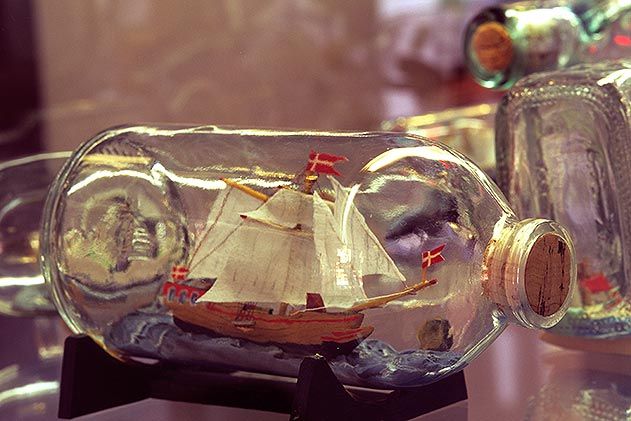 The nearby "Bottle Peter" museum on Smedegade is a fascinating house with a fleet of 750 different bottled ships.
Aero, Denmark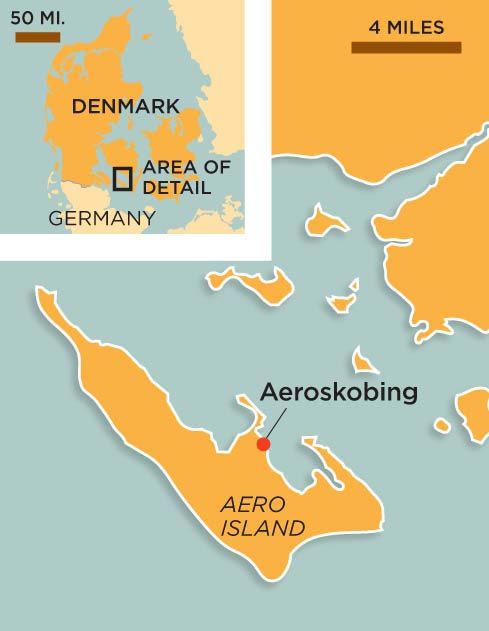 Aero's cobblestone world is reached by ferry and its preservation is mandated by law.